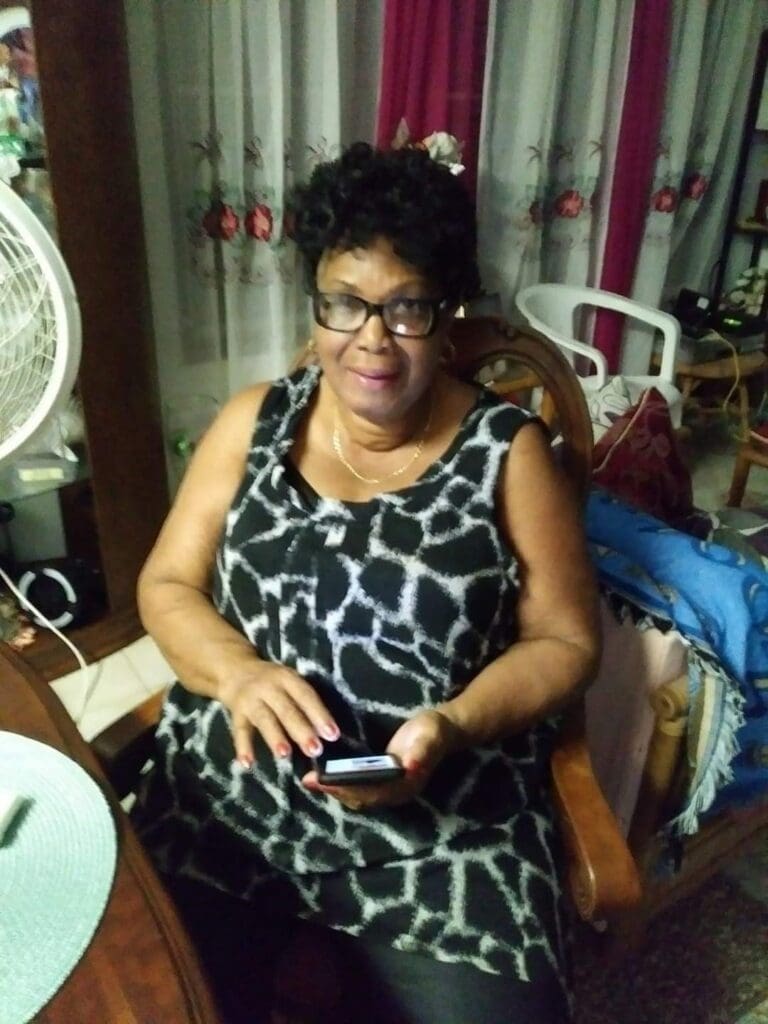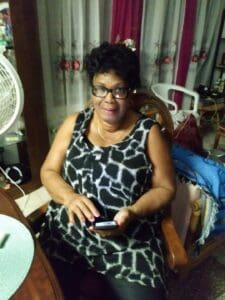 Cecile Phillip Thomas Lynch died on June 24.
She was preceded in death by her mother, Lucille Halls; father, Charles Phillip; and daughter, Lizzette Harris.
She is survived by her son, Tristan Harris; grandchildren: Quintell Hester, Malachi Harris and Ezekiel Harris; daughter-in-law, Tekira Rolle-Harris; adopted daughter, Farrah Mckenzie; uncle, Kelvin Halls; cousins: Dave Nelson, Gemma Williams, Ingrid Greene, Nola Antonia, Kurt Halls, Kern Halls, Kendall Halls and Shayne Halls; best friend, Elaine Brathwaite; and friends: Denise Dillion-Wiggins and Maize Fraser.
A public viewing will be held from 4-6 p.m., Wednesday, July 27, at James Memorial Funeral Home.
The funeral service will be held at 10 a.m., Thursday, July 28, at Faith of Christ Ministries. Interment will follow at Kingshill Cemetery.