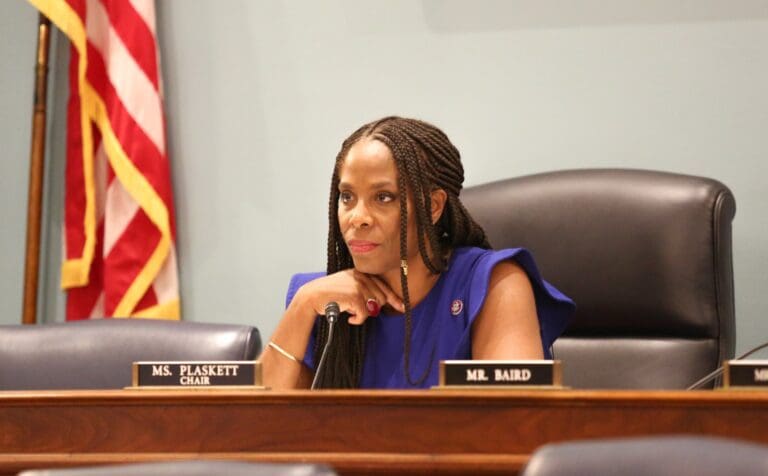 Congresswoman Tracy Plaskett, a member of the House Ways and Means, Budget and Agriculture Committees, released the following statement after chairing a Biotechnology, Horticulture and Research (BHR) hearing entitled "An Examination of the USDA Hemp Production Program."
"The Subcommittee on Biotechnology, Horticulture and Research has authority over the hemp industry; as such, today the subcommittee heard from a panel of experts, including producers, researchers, tribal members and State Agriculture directors and commissioners who provided a review of the USDA Hemp Production Program authorized in the 2018 Farm Bill (P.L. 115-334) as well as an update on the current state of domestic hemp production.
"The witnesses shared information about the market complexities that emerged following the 2018 Farm Bill as well as steps the House Agriculture Committee can take to ensure states, territories and tribes are providing the necessary support to producers. Our witnesses shared that prior to 2018, the federal prohibition and controlled substance classification of hemp presented the largest barrier to industrial hemp production. Following the 2018 Farm Bill, new issues have emerged, including a lack of uniform state regulations and testing processes as well as clear federal enforcement standards, and other barriers.
"In addition, the subcommittee received requests for greater market certainty and stability for farmers, producers and consumers of the hemp industry. We also heard about industry successes, which include creating space for market diversification as well as addressing gaps and limits in the supply chain, including processing and manufacturing, increasing production capacity, and strengthening the links between the supply chain.
"In my district, the U.S. Virgin Islands, farmers are keenly interested in the economic growth and expansion opportunities presented by the hemp industry. As we continue conversations leading up to the 2023 Farm Bill, we must ensure we include the voices of socially disadvantaged farmers, increase their involvement in these important discussions and generate equity across the industry.
"I look forward to continuing conversations about the hemp industry as well as engaging with the Virgin Islands community on the important takeaways from this subcommittee hearing and encourage agriculture stakeholders to visit https://agriculture.house.gov/forms/form/?ID=9  and provide the House Agriculture Committee with direct input on their experiences with Farm Bill programs."