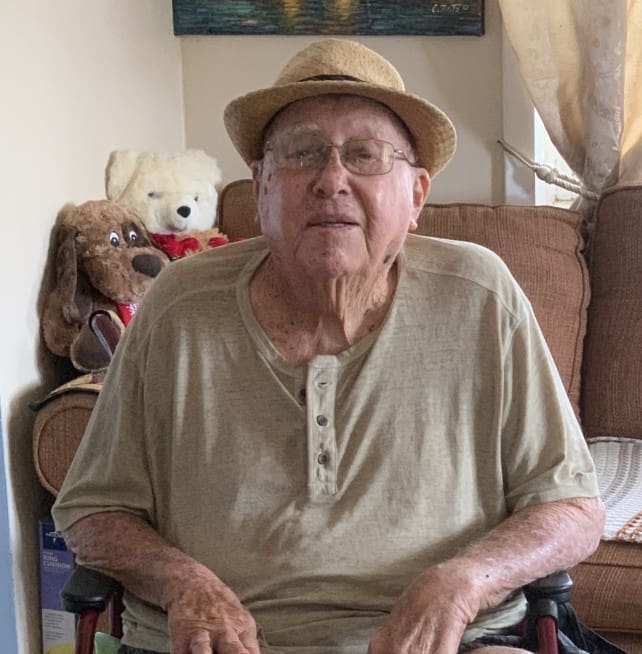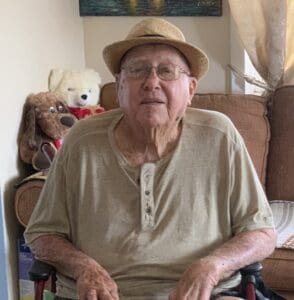 Joseph C. Aubain died on Aug. 29, at the age of 90 at his residence.
Joseph C. Aubain is survived by his wife, Elvina Marie Aubain; children: Joseph S. Aubain, Marie Angela Bryan, Sandra Theresa LaPlace and Michael Louis Aubain; sons-in-law: Wayne V. Bryan and Steven F. LaPlace; daughter-in-law, Lana Lamb; grandchildren: Melissa J. Bryan, Cassie A. Bryan, Darren F. LaPlace (Heidi M.G. LaPlace) and Owen M. Aubain; and great-grandchild, Darren T. LaPlace.
Relatives and friends are respectfully invited to a viewing from 9:30-10:30 a.m. followed by a funeral service at 10:30 a.m., Tuesday, Sept. 6, at St. Anne's Chapel (Frenchtown). Interment will be at Western Cemetery No. 2.
Funeral arrangements are under the care of Dan Hurley Home for Funerals and Cremation Centers of St. Thomas, St. John and St. Croix.
For online directions or to share a special memory, please visit our website at www.hurleydavisfuneralhome.com