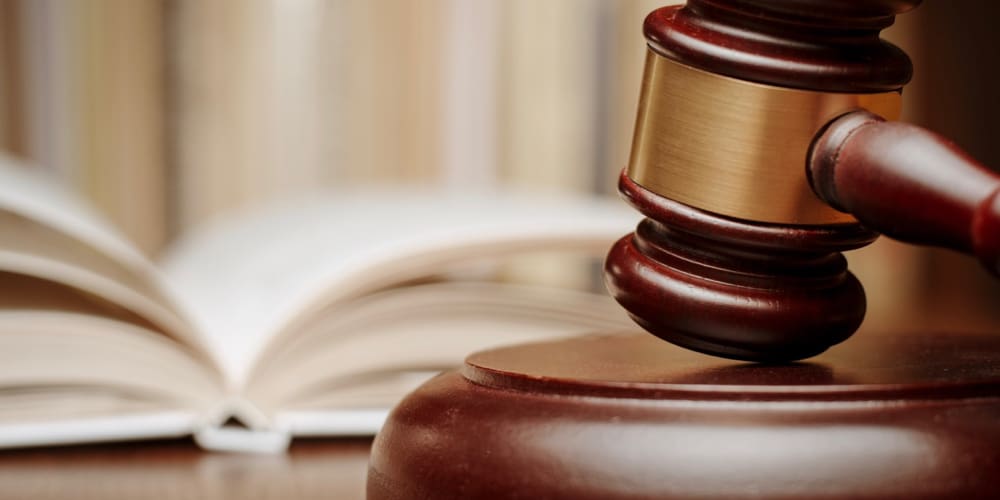 The child rape and pornography trial of a St. Thomas high school coach is so complex, a judge has given prosecutors and defense attorneys extra time to review some 61 gigabytes of evidence retrieved from social media and the accused's cell phones.
The 3 million kilobytes of Facebook data — where an average photo is 1,500 kilobytes — and 58 million kilobytes of cell phone data — where a five-minute video might be 40,000 kilobytes — covers 13 years of alleged crimes. The evidence could include thousands of photos and videos.
Chief District Court Judge Robert Malloy granted U.S. Attorney Delia Smith's request for more time, meaning the trial would be delayed past the Dec. 5 date. Malloy ordered the attorneys to meet again on Nov. 15.
The 21 felony charges against former Charlotte Amalie High School coach Alfredo Bruce Smith include coercing children between 13 and 18 into sex acts, aggravated second-degree rape, and creating and spreading child pornography.
Smith, 51, has pleaded not guilty.
Smith allegedly used his position as a trusted track-and-field coach and hall monitor to sexually assault at least 11 teenagers between 2015 and his Sept. 1, 2021 arrest.
Homeland Security Investigations began looking into Smith in 2021 after receiving reports that he sexually assaulted a minor during a school-sponsored track and field trip in March 2019. A search of Smith's social media and cell phones revealed dozens of images of child pornography, many of which depicted sex acts occurring at Charlotte Amalie High School, prosecutors said.
A witness said they had alerted a CAHS official to the coach's alleged crimes but were not satisfied with how the matter was handled, according to court documents. Initial court documents alleged Smith molested or raped more than six male students
Prosecutors seized items from Smith's possession that they say were used in the commission of his alleged crimes: four cell phones, a camcorder, and other electronics.