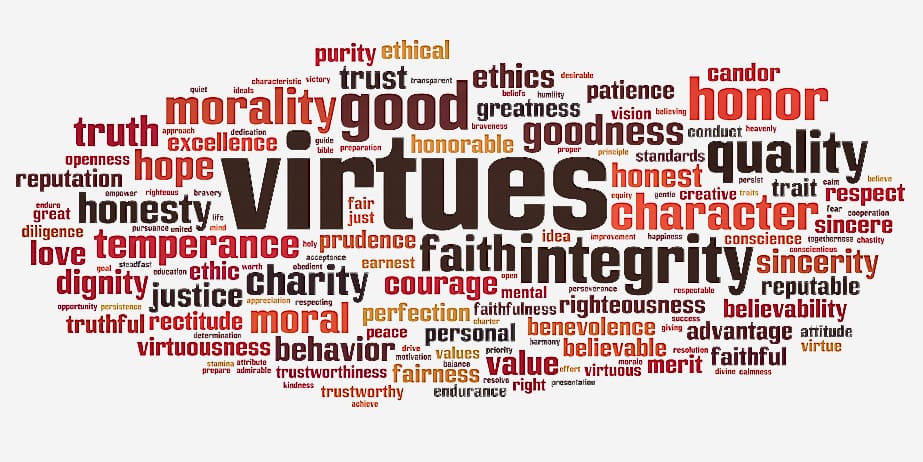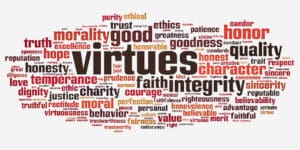 Virtue of the Week focuses on building peaceful and caring communities through understanding and fostering the practice of virtues. The Source supports the Virtues Project and will publish one virtue developed by the project each week.
Reverence
Reverence is living with an awareness that we are always in the presence of the Creator and that all life is precious. When we practice reverence, we open ourselves to experience faith, love and deep respect for the mysteries and wonders of life. We take time in solitude and silence each day to contemplate, to pray and reflect. We seek to discern the deeper meaning of our lives. The beauty of nature restores our souls. We are respectful stewards of the earth. We treasure all life.
Quote: "Affirmation of life is the spiritual act by which man ceases to live unreflectively and begins to devote himself to his life with reverence, in order to raise it to its true value." — Albert Schweitzer
The Practice of Reverence
I take time each day to nurture my inner life.
I open my soul to life's wonders.
I live with an awareness of Divine presence.
I discern the meaning of my experiences.
I allow beauty to nurture my soul.
I respect the value of all life.
I am thankful for the gift of Reverence. It consecrates my life.
How do we cultivate reverence in our community?
How do we honor silence in our community?
When was the last time you practiced reverence? What was your experience?
In our community, how do we demonstrate that we respect the value of all life?
Virtues Matter was started by a passionate wife-husband team of social entrepreneurs seeking to positively uplift as many lives as possible. We aim to inspire and empower, to build capacity, strengthen relationships, and help everyone lead lives of passion and purpose.
Virtues Matter believes in a world where people are committed to kindness and respect, strive to be their best, and live with hope, courage, and in unity. We built the Virtues Cards mobile app, an interactive personal and team development tool, to help people identify and develop key virtues skills. We also offer dynamic workshops, online training, and customized programs to help people cultivate these positive qualities of character. To learn more, visit www.virtuesmatter.org