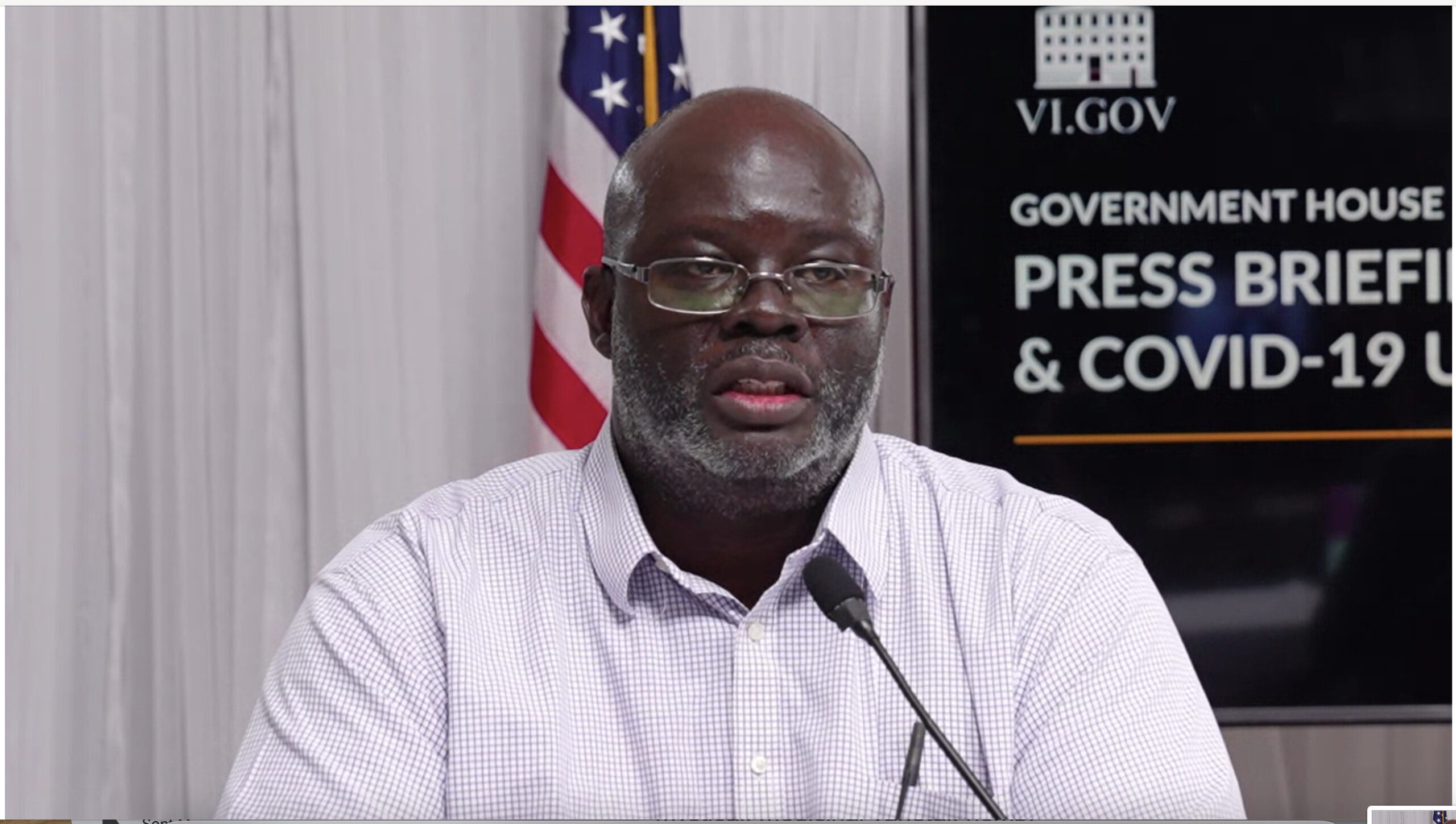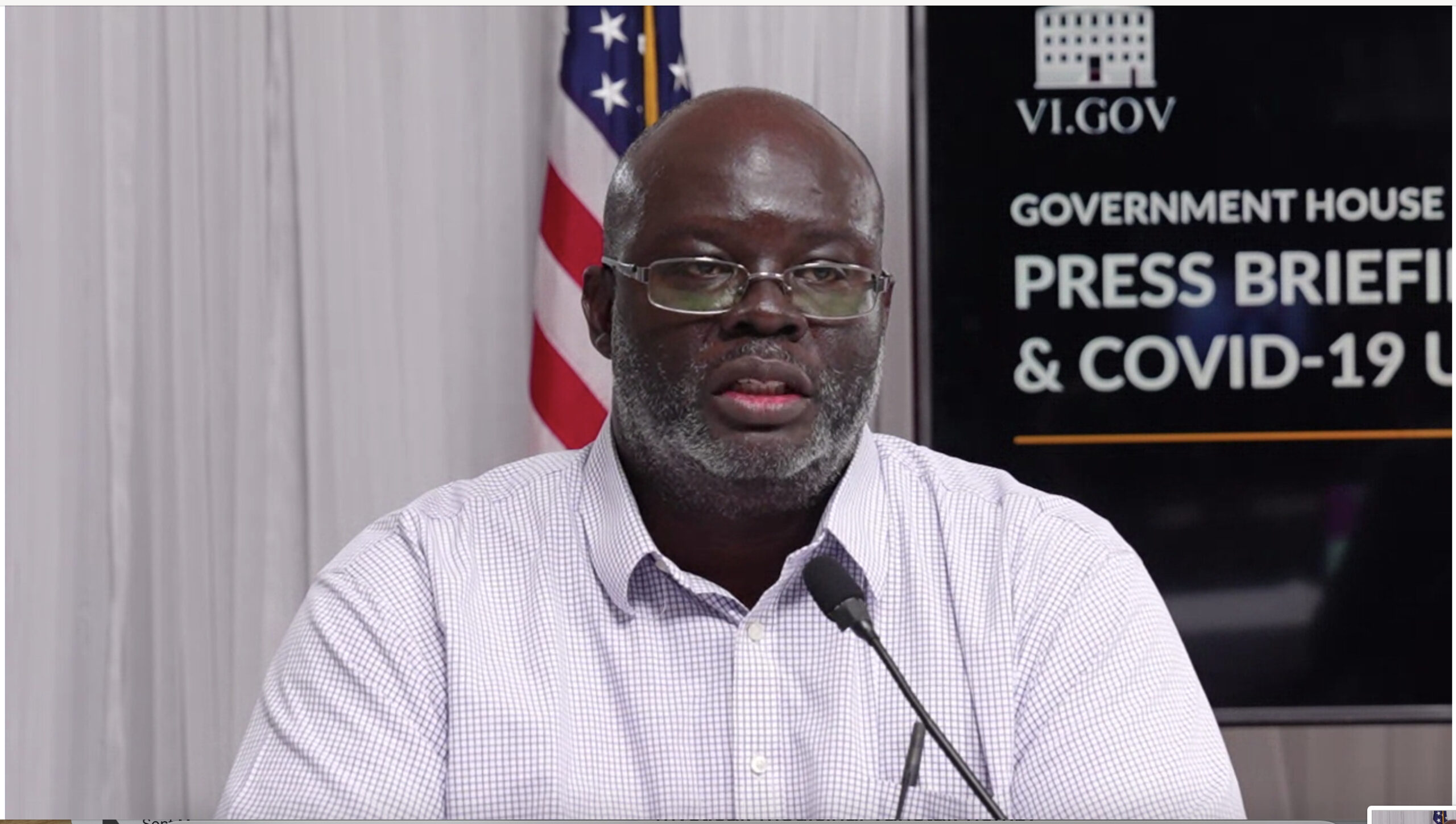 A series of water pump failures has left some St. Croix communities without adequate potable water and it could last several more days, officials said Tuesday.
Mid-island and western St. Croix have been hardest hit, said Noel Hodge, the Virgin Islands Water and Power Authority's chief operating officer. Clifton Hill, Estate Bethlehem, Profit, and west to Williams Delight, Hannah's Rest, Camporico, and parts of Frederiksted, have lost water pressure.
Hodge said WAPA had plenty of water on hand and had acquired a new pump that is being installed Tuesday and Wednesday.
"Hopefully we will have this issue resolved in the next two to three days," he said during the weekly Government House press briefing.
A longer-term solution involves waiting for parts from off island to repair other water pumps in the system. Hodge said he thought the parts would arrive next week.
"We're going to schedule same-day installations," he said.
WAPA was making adjustments to the water-supply system to prioritize public schools.
"We've also been working closely with the Virgin Islands Housing Authority to do the same," he said.
Hodge said conserving water during the outage was important and urged residents to keep updated via WAPA's webpage, social media, and from the Everbridge alert system.
Over the next decade, the entire water distribution system on St. Croix is scheduled for a $1 billion upgrade to "industry standard," Hodge said. "Basically the entire system will be replaced."