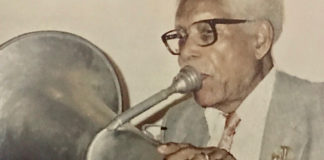 U.S. Navy musician Ogese Theophilus McKay always swore that if he ever had children, he would be the best father he could be. His daughter says that's exactly what he was.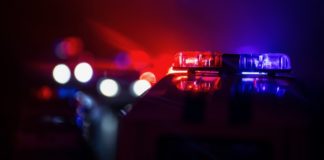 A man was abducted Wednesday from Frederiksted and taken to various ATMs on St. Croix to withdraw money for his captors before he was released with minor injuries, the V.I. Police Department reported.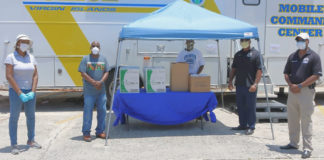 Officers of the V.I. Police Department's St. Croix District were recently beneficiaries of 100 plates of food, donated by actress Naturi Naughton of "Power."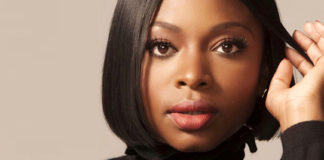 Naturi Naughton, a singer-actress who stars on "Power," a popular TV crime drama, is lending a hand to some 100 families and four local nonprofits on St. Croix, bringing her philanthropy to the big island.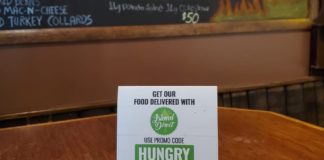 When you're sitting at home craving a delicious meal, who do you call for a delivery? That was the recurring lament of Tarek Bahou and his wife, Anna, and the answer found them launching a new business.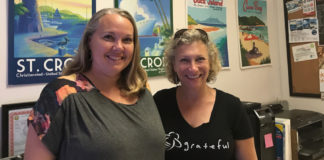 GoToStCroix has been promoting the destination of the big island since 1999. This business continues moving folks in the right direction via its website, blog, pocket map and web cam – even in times of social distancing and COVID-19.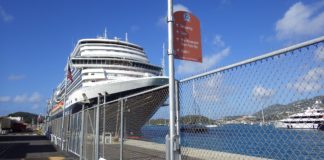 Days after the new coronavirus epidemic led both Princess Cruises and Viking Cruises to halt all cruise operations until May, all other cruise lines have followed suit.
Streets in Frederiksted and Charlotte Amalie have been named or renamed, and within the next year and a half it is possible that street signs will pop up throughout the territory, the director of Lt. Gov. Tregenza Roach's Street Addressing Initiative said.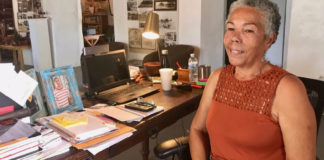 Iyaba Ibo Mandingo will present his dramatized monologue, "Voices of the Streets," this weekend at the Dorsch Center in downtown Frederiksted, a highlight of February activities for Crucian Heritage and Nature Tourism.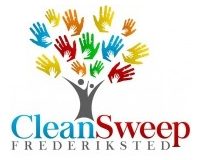 On Jan. 21, Clean Sweep Frederiksted will launch the Urban Garden Workforce Development program, a free program that promises to teach participants the fundamentals of urban gardening and farming.