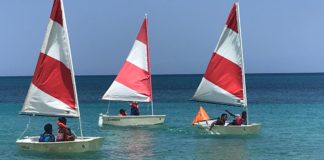 Frederiksted Community Boating partnered with the Caribbean Centers for Boys and Girls of the Virgin Islands to mark its 20th year of teaching sailing to St. Croix youth in the Frederiksted Harbor.
A group of friends and relatives gathered in Frederiksted this weekend to pay tribute to businesswoman and spiritual mentor Joann Jones Moorhead, a cancer survivor who ultimately succumbed to the disease on July 7 at the age of 73.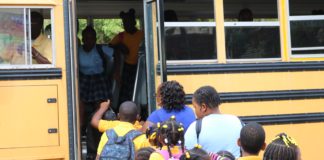 The territory, already dealing with a teacher shortage, may lose a number of mostly Filipino teachers here on J1 visas, due to a delay...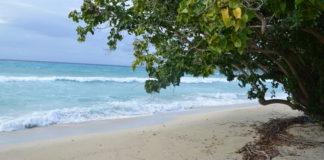 At 3:29 p.m. on Wednesday August 7, 911 received a call of a possible drowning at the Dorsch Beach, Frederiksted.
Thursday morning around 950 a.m., 911 received several calls in reference to an overturned emergency response vehicle. A fire unit was en route to a...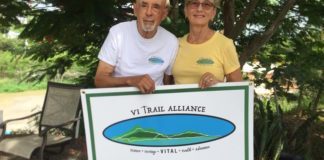 Thanks to the annual AARP Community Challenge Grant and the V.I. Trail Alliance, St. Croix should see its first paved bike path by Nov. 1 – the first of its kind in the Virgin Islands.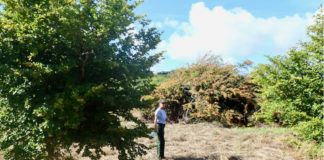 Starting in 2012, the National Park Service and federal partners with staff and volunteers have reintroduced native plants to about 72 acres of more than 1,000 owned by the local and federal governments along with a few private landowners, eventually increasing public park space.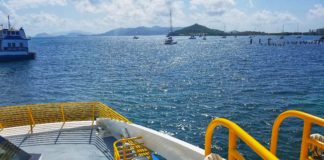 Ferry companies haven't received needed government subsidies due to audits that were allegedly never handed in to the Department of Public Works, but the attorney who represents the territory's franchise ferry companies, Maria Tankenson-Hodge, said the audits were handed in and, in fact, during a time when audits were not even required to obtain the subsidies.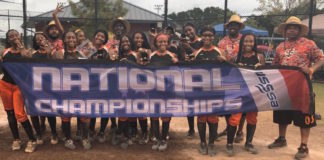 When a young boy grows up with a mentor, he has someone to look up to for the rest of his life. That is one reason Vernon Philpot from St. Croix has been such a dedicated coach to his softball team, the Georgia Crusaders, who won the USSSA National Championship in July.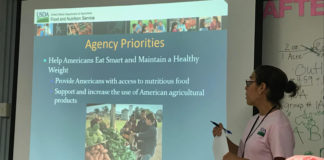 Joni Garcia of the U.S. Department of Agriculture urged farmers to "tap into the opportunity to build business" before outlining how Virgin Islands Farmers can become eligible to receive SNAP payments.