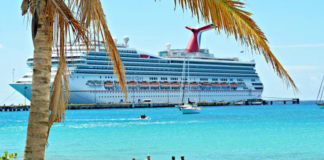 The Virgin Islands relies on a tiny force of individuals to guard it against potential environmental damage from any of the hundreds of cruise ships and other commercial vessels that visit its shores annually – but that line is reinforced by a bulwark of international convention and U.S. controls and authority.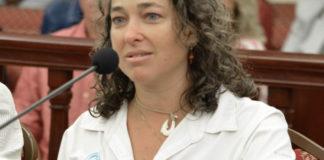 The Committee on Rules and Judiciary unanimously approved the ban of toxic chemicals found in most sunscreens on Thursday, moving bill 33-0043 forward to the full Senate. If it is enacted before January 2021 it will make the V.I. the first state or territory in the U.S. to have legislation against the chemicals oxybenzone and octinoxate.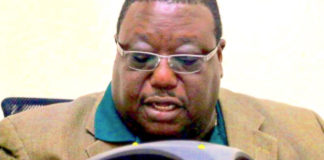 The Public Services Commission voted Wednesday to keep the Levelized Energy Adjustment Clause unchanged for now. The LEAC is a fuel surcharge on Water...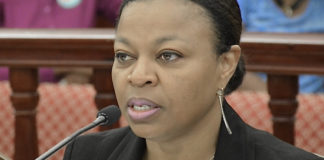 Gov. Albert Bryan Jr.'s administration is planning about 30 percent cuts in expenditures for Fiscal Year 2020, the governor's finance team told lawmakers Tuesday, presenting a reduction of more than half a billion dollars compared with the Fiscal Year 2019 budget.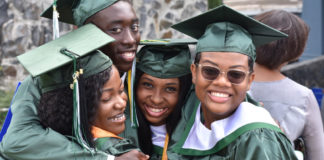 A class of four from the St. Croix Seventh-day Adventist School received their entrance tickets to the world of higher education on Sunday with about $242,640 in scholarships. They credit their accomplishments to supernatural powers.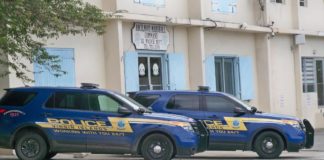 The body of 20-year-old St. Croix man who was one of three people arrested in a 2017 east end rape and carjacking case was found shot to death Tuesday at Concordia Bay in the Frederiksted area.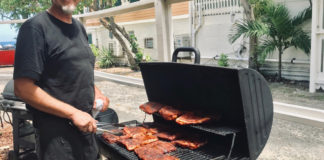 The tangy fragrance of smoke mingled with meat, fish and vegan treats is attracting a growing number of patrons who follow the tantalizing aroma to the Prince Phillip's Passage Courtyard in downtown Frederiksted, where they find Smoke STX.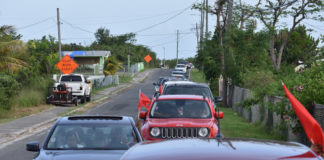 With beeping horns and a parade of vehicles sporting red flags, the St. Croix Seventh-day Adventist community Saturday warned onlookers of the signs of an abusive relationship. They called it "Caravan Red Flag" – a motorcade that started at Altona Lagoon and took participants across the island to the Eliza James-McBean clock tower in Frederiksted.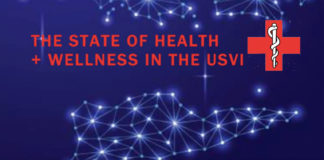 A recent report by University of the Virgin Islands researchers, the Community Needs Assessment, said there is a waiting list for Medicaid-backed dental care on St. Croix that is 4,000 people long.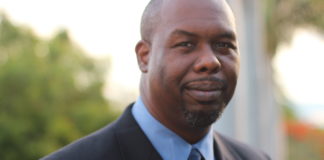 Ross, who currently serves as the chief information technology officer at the judicial branch of the Virgin Islands, is an experienced leader with broad information technology knowledge focused on government operations.