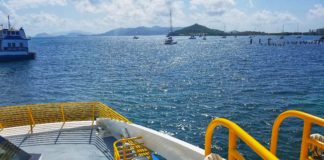 Ferry companies haven't received needed government subsidies due to audits that were allegedly never handed in to the Department of Public Works, but the attorney who represents the territory's franchise ferry companies, Maria Tankenson-Hodge, said the audits were handed in and, in fact, during a time when audits were not even required to obtain the subsidies.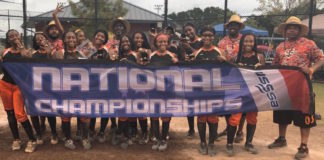 When a young boy grows up with a mentor, he has someone to look up to for the rest of his life. That is one reason Vernon Philpot from St. Croix has been such a dedicated coach to his softball team, the Georgia Crusaders, who won the USSSA National Championship in July.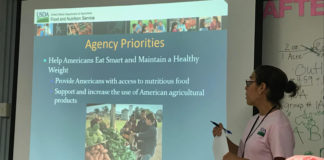 Joni Garcia of the U.S. Department of Agriculture urged farmers to "tap into the opportunity to build business" before outlining how Virgin Islands Farmers can become eligible to receive SNAP payments.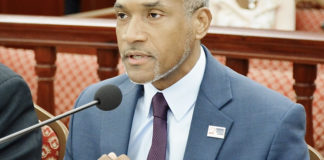 The Economic Development Authority's Chief Executive Officer Kamal Latham on Monday told the Senate Finance Committee that the EDA's board remained neutral to parts of proposed legislation affecting the agency.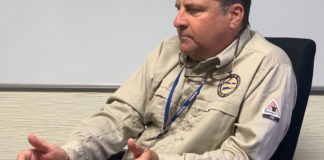 WAPA's issues, including debt, substantial cost overruns on the VITOL propane conversion project, and long-term non-payment of bills by government agencies, could leave U.S. Virgin Islanders in the dark.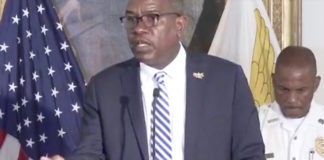 The V.I. Police Department will will step up enforcement of all laws big and small in an effort to curb violence in the territory, and Gov. Albert Bryan urged changes to permitting rules, passage of a loitering laws and stricter bail rules.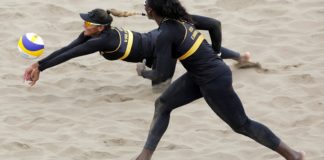 Team ISV's delegation will be represented by nearly 50 athletes, coaches, support staff and officials for the duration of the Games which takes take place from July 26 through Aug. 11.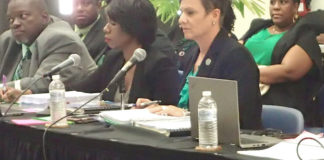 One of the most significant threats to the Department of Human Services and residents of the territory is the Medicaid "fiscal cliff" on Oct....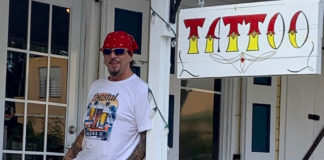 To meet the growing demand for tattoos among the millennial generation in the U.S. Virgin Islands, Freedom City Tattoo opened its doors in downtown Frederiksted.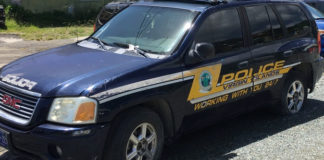 A 20-year-old St. Croix man was shot and killed Saturday evening at the Mutual Homes housing community, the V.I. Police reported. The victim was identified as Taheem "Debo" Samuel.