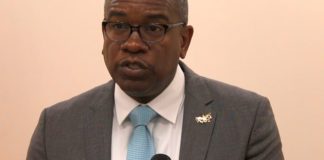 Tropical Storm Karen did relatively little damage Tuesday but there are isolated power outages, St. John ferries won't start until noon and more rain is on the way, administration officials said at a 6:30 a.m. press conference Wednesday.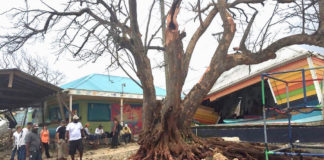 The exodus from the Virgin Islands after Hurricanes Irma and Maria may have been more than a quarter of the population. We'll never know, since there are no official numbers – the VI Bureau of Revenue does not have a count of taxpayers and the next census won't be taken until 2020.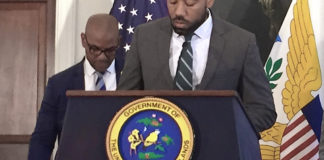 Richard Motta, director of Communications for the governor, opened a news conference Monday with information about an area of disturbance the National Hurricane Center is watching for possible development later this week.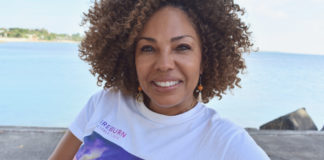 What started as a talking point for a Toastmasters presentation is now a screenplay that hopes to share the fight for human rights during St. Croix's 1878 Fireburn with an international audience.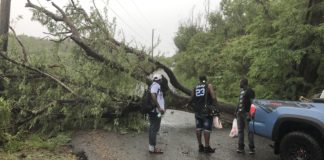 Dorian has been upgraded to a Category One Hurricane as it nears St. Thomas with top winds of 75 miles per hour.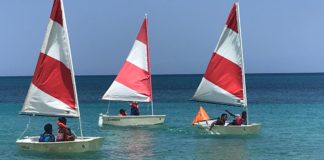 Frederiksted Community Boating partnered with the Caribbean Centers for Boys and Girls of the Virgin Islands to mark its 20th year of teaching sailing to St. Croix youth in the Frederiksted Harbor.
A group of friends and relatives gathered in Frederiksted this weekend to pay tribute to businesswoman and spiritual mentor Joann Jones Moorhead, a cancer survivor who ultimately succumbed to the disease on July 7 at the age of 73.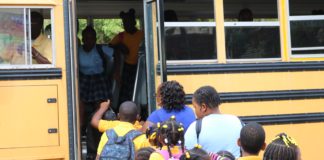 The territory, already dealing with a teacher shortage, may lose a number of mostly Filipino teachers here on J1 visas, due to a delay...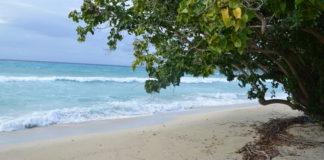 At 3:29 p.m. on Wednesday August 7, 911 received a call of a possible drowning at the Dorsch Beach, Frederiksted.
Thursday morning around 950 a.m., 911 received several calls in reference to an overturned emergency response vehicle. A fire unit was en route to a...