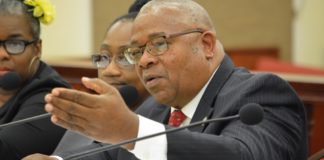 Public Services Commission officials distanced the agency from the Virgin Islands Water and Power Authority's actions Thursday, telling lawmakers that the commission has little authority over WAPA's unpopular contracts, and limited courses of action over the rate increases the commission is charged with regulating.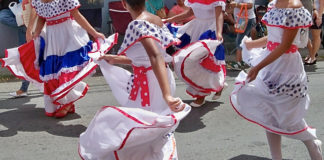 With the national spotlight once again trained on their nearest U.S. neighbor, Virgin Islands residents have been watching the political unrest in Puerto Rico with considerable interest.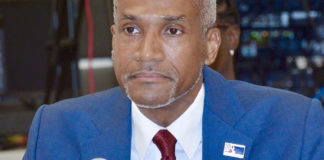 Lawmakers on Tuesday expressed incredulity at projections issued by the V.I. Economic Development Authority, with Senate Finance Committee Chairman Sen. Kurt Vialet (D-STX) calling agency leadership's goal of attracting 25 new investor applications in a year "fluff."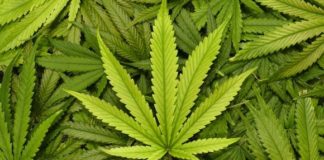 Gov. Albert Bryan Jr. has nominated four people to take seats on the Virgin Islands Cannabis Advisory Board, which is charged with creating the regulations and policies governing the medical marijuana industry in the territory.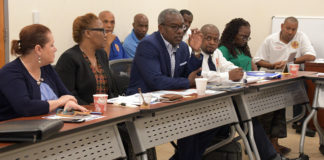 The Department of Health, Fire Service and the Office of the Governor are moving forward with plans to integrate the Department of Health's Emergency Medical Service with the Fire Service to form the Virgin Islands Fire and Emergency Medical Service.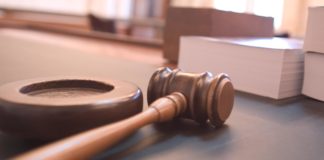 The U.S. Virgin Islands has around 110 boards, commissions and committees on the books, many of which have never had a member or met. Meanwhile, important regulatory agencies struggle to get a quorum.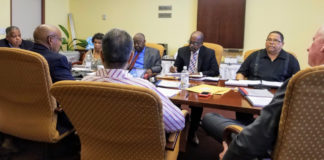 During a meeting of WICO's board of directors, Director of Marine and Cruise Operations Mark Sabino said things like berth size, Port Authority contracts, and scheduling conflicts create a perfect storm for losing tourism revenue.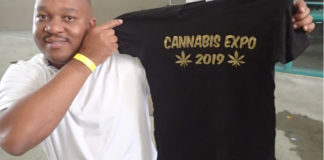 The use of cannabis in conjunction with traditional medicine gives patients a better outcome than traditional medicine alone, according to doctors speaking Saturday at a St. Croix symposium on medical marijuana. Cannaval was a day-long event that took place at St. Croix Educational Complex.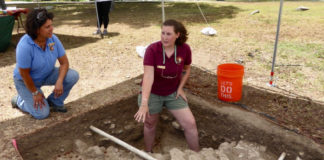 National Park Service archaeologist Meredith Hardy and technician Amelia Jansen shared some of the most recent finds at the Christiansted National Historic Site at an open house last week.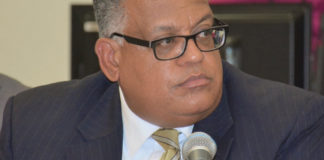 The U.S. Virgin Islands is making slow but steady recovery from the 2017 storms, according to Tourism Commissioner Joseph Boschulte, with strong cruise ship activity and new direct flight services offsetting the impact of hotels under renovation.