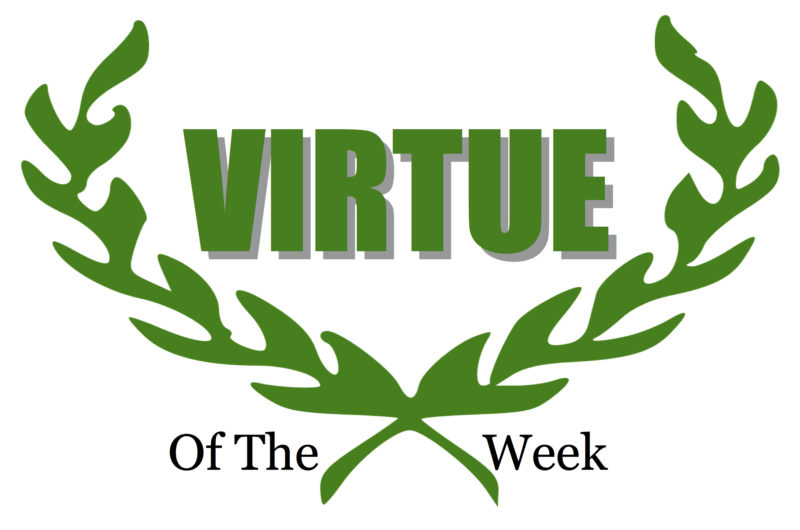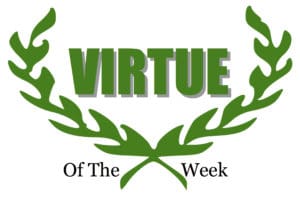 Virtue of the Week focuses on building peaceful and caring communities through understanding and fostering the practice of virtues. The Source supports the Virtues Project and will publish one virtue developed by the project each week.
Self-Discipline
Self-discipline is having the self-control to do only what we truly choose to do, rather than being blown about in the winds of our desires. Self-discipline gives us the will to persevere. It helps us to meet our goals, to be productive instead of procrastinating. It keeps us from saying or doing things we would regret. We are vigilant and honest with ourselves, which frees us to live by our highest values. We are able to weed out bad habits and cultivate good ones. Self-mastery is fulfilling to our souls.
Quote: "Those who make channels for water control the waters; makers of arrows make the arrows straight; carpenters control their timber, and the holy control their souls." – The Dhammapada 10, Buddhism
The Practice of Self-Discipline
I have the self-control to make wise choices.
I resist distractions,
I persevere in meeting my goals.
I get things done.
I have the strength to be tactful.
I carefully cultivate my character.
I am thankful for the gift of Self-Discipline. It is the gardener of my soul.
Is there a bad habit you are seeking to weed out? What support is needed in these efforts?
What choices are we making in our social justice work?
What practices help you cultivate self-discipline?
What helps you to be honest with yourself?
Virtues Matter was started by a passionate wife-husband team of social entrepreneurs seeking to positively uplift as many lives as possible. We aim to inspire and empower, to build capacity, strengthen relationships, and help everyone lead lives of passion and purpose.
Virtues Matter believes in a world where people are committed to kindness and respect, strive to be their best, and live with hope, courage, and in unity. We built the Virtues Cards mobile app, an interactive personal and team development tool, to help people identify and develop key virtues skills. We also offer dynamic workshops, online training, and customized programs to help people cultivate these positive qualities of character. To learn more, visit www.virtuesmatter.org