The staff and management at Roy Schneider Hospital took its observance of National Hospital Week outdoors Thursday for a lunchtime celebration. Observed this year from May 7 – May 13, hospital week honors frontline healthcare workers serving those in need at 5,000 facilities across the United States.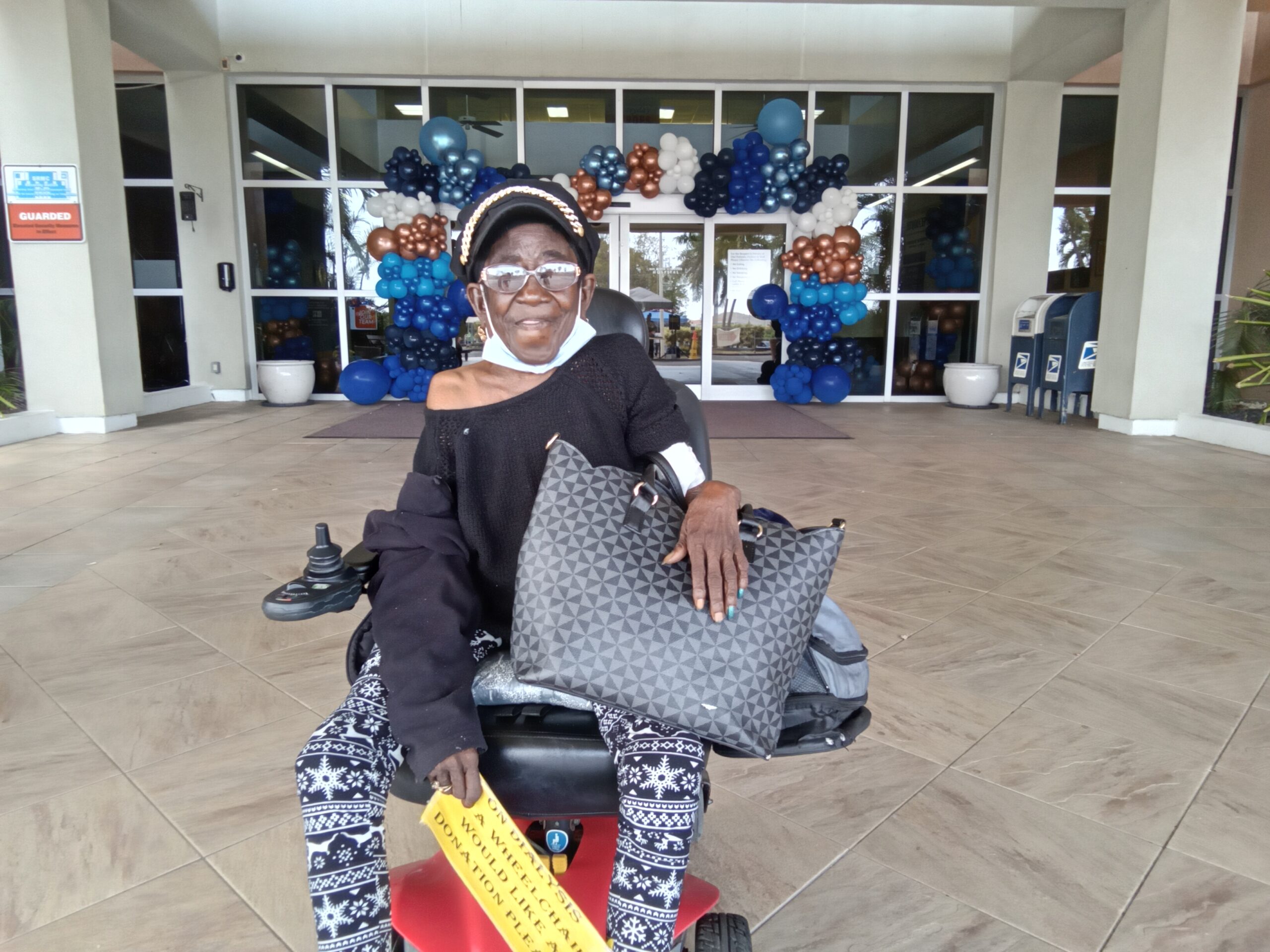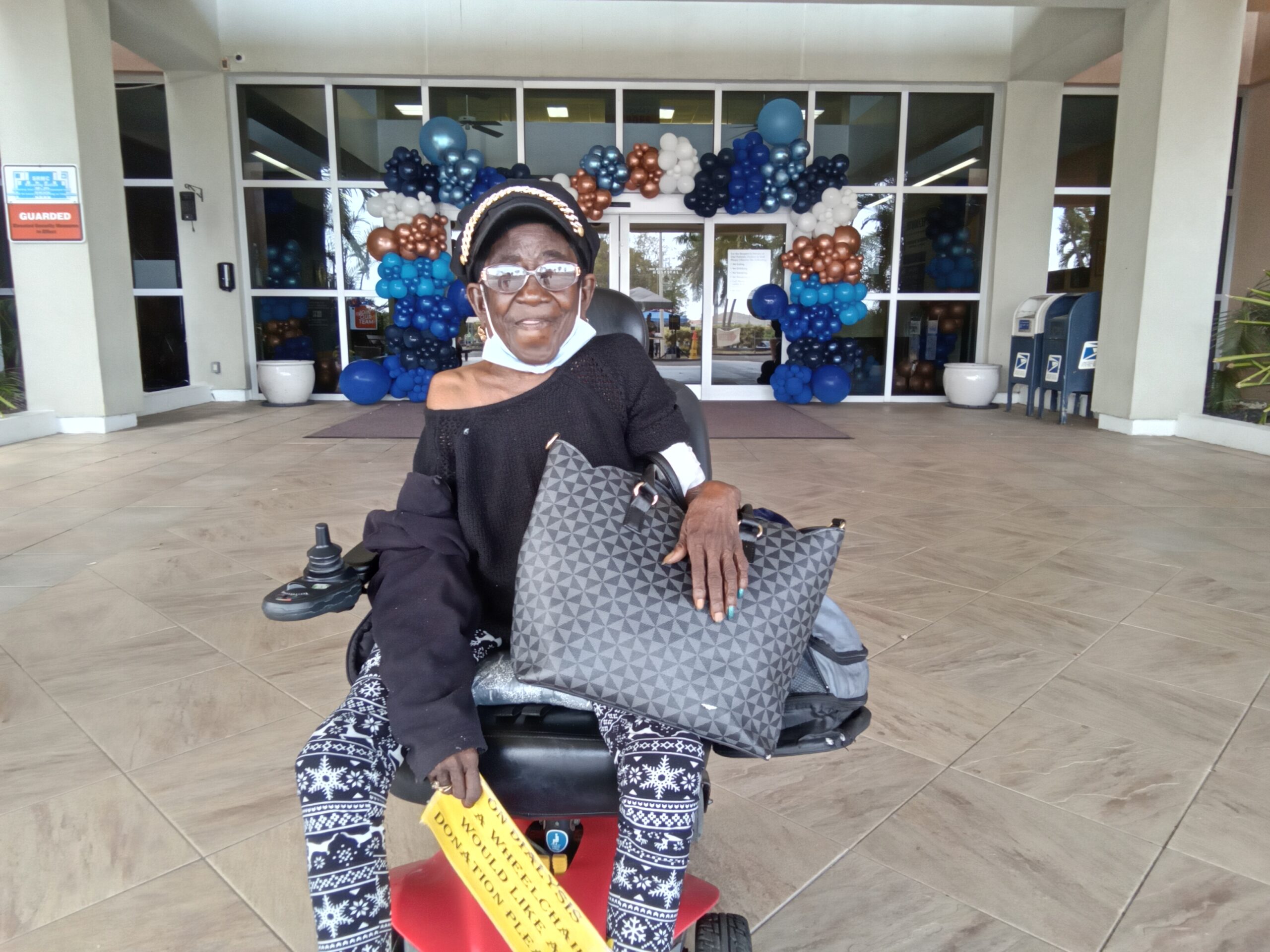 Organizers threw a mini food and crafts fair near the main entrance while a deejay pumped up the rhythm. Administrators in office attire and medical teams in scrubs and uniforms mingled under the canopies.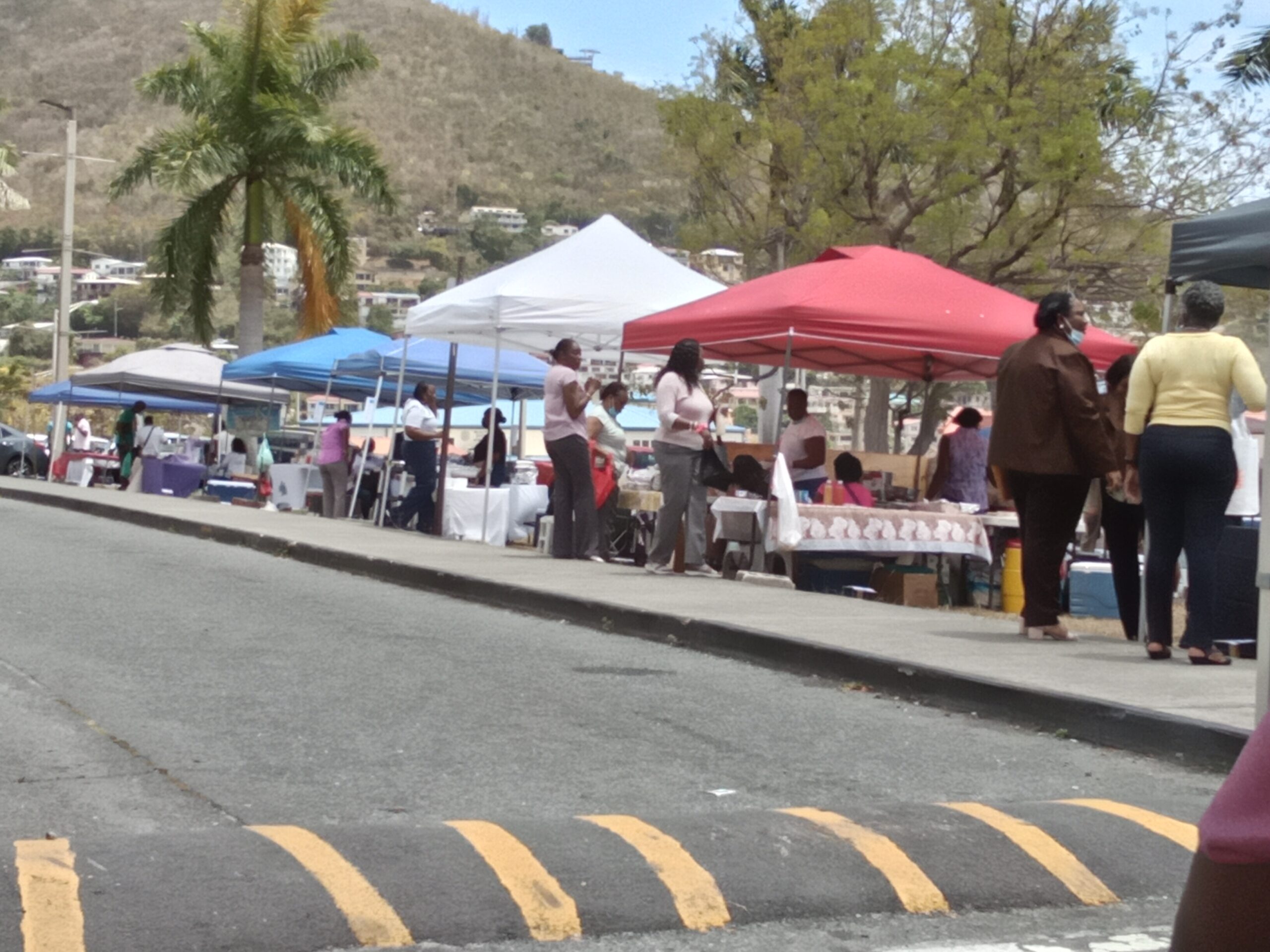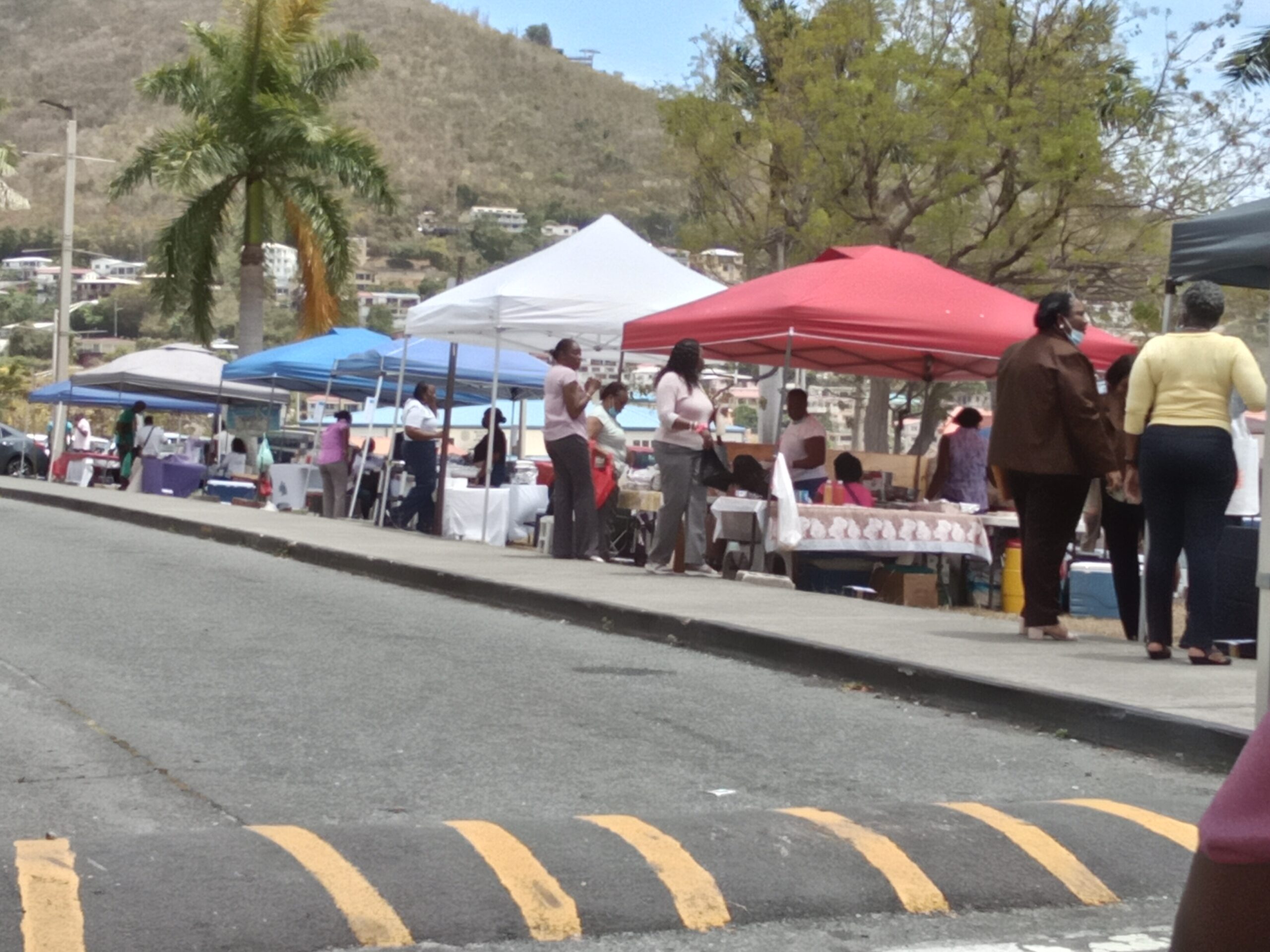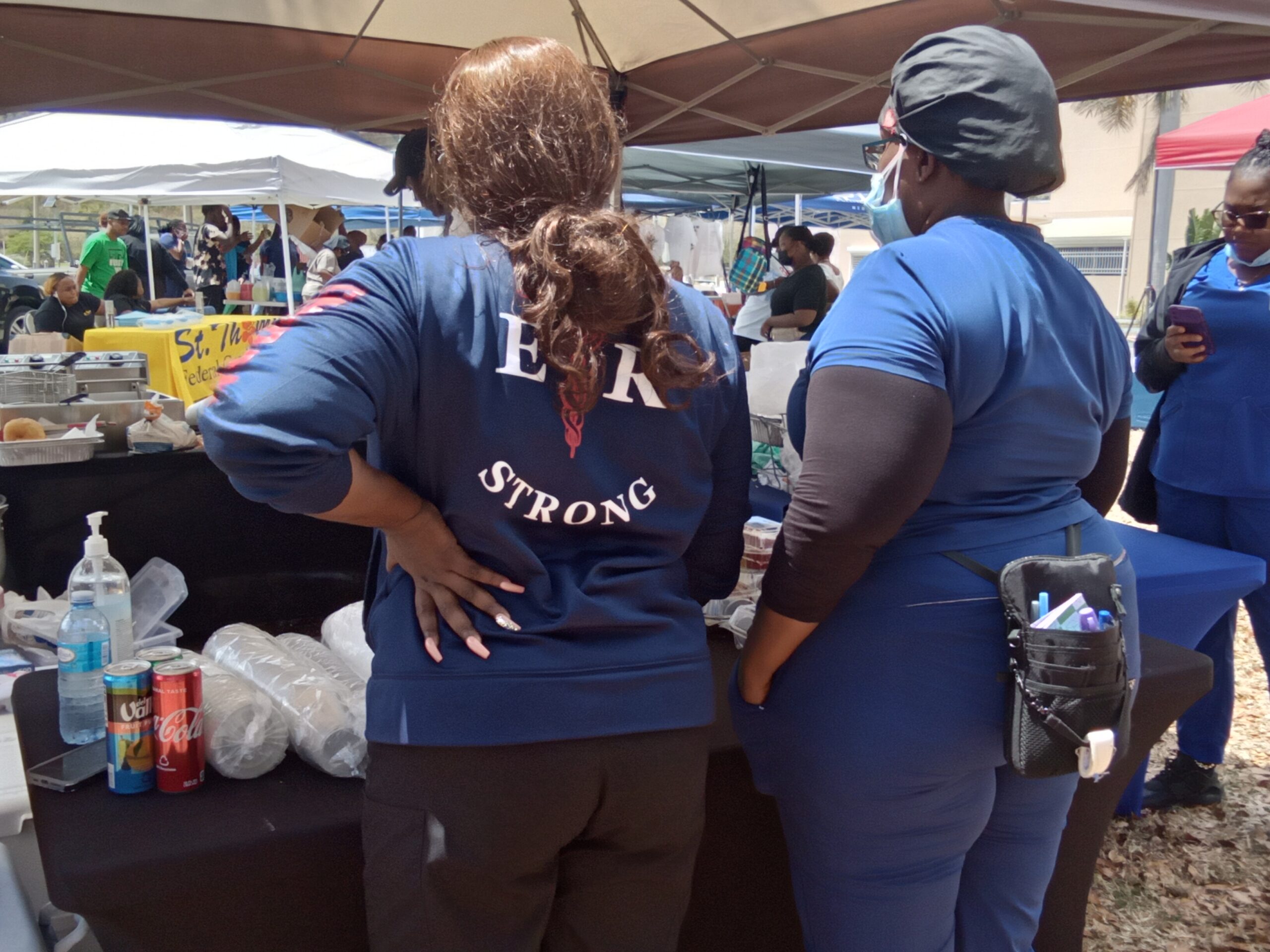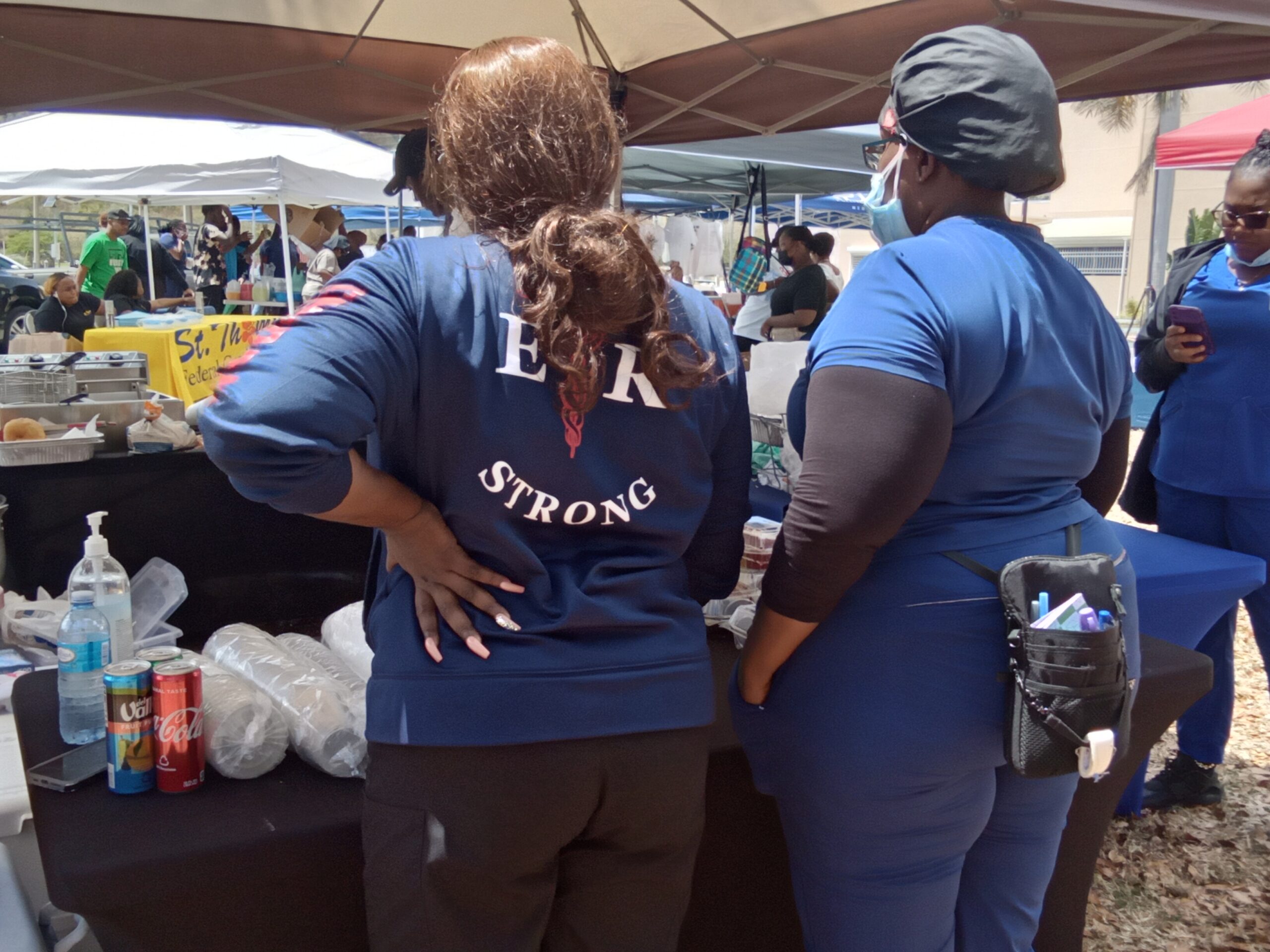 Supporters from Tourism brought greeters, dancers, a moko jumbie and swag for everybody. It was the third year the agency joined in to celebrate Hospital Week, one official said. It was also three weeks since Tourism's Division of Festivals revived the Carnival Hospital Show for patients and healthcare workers.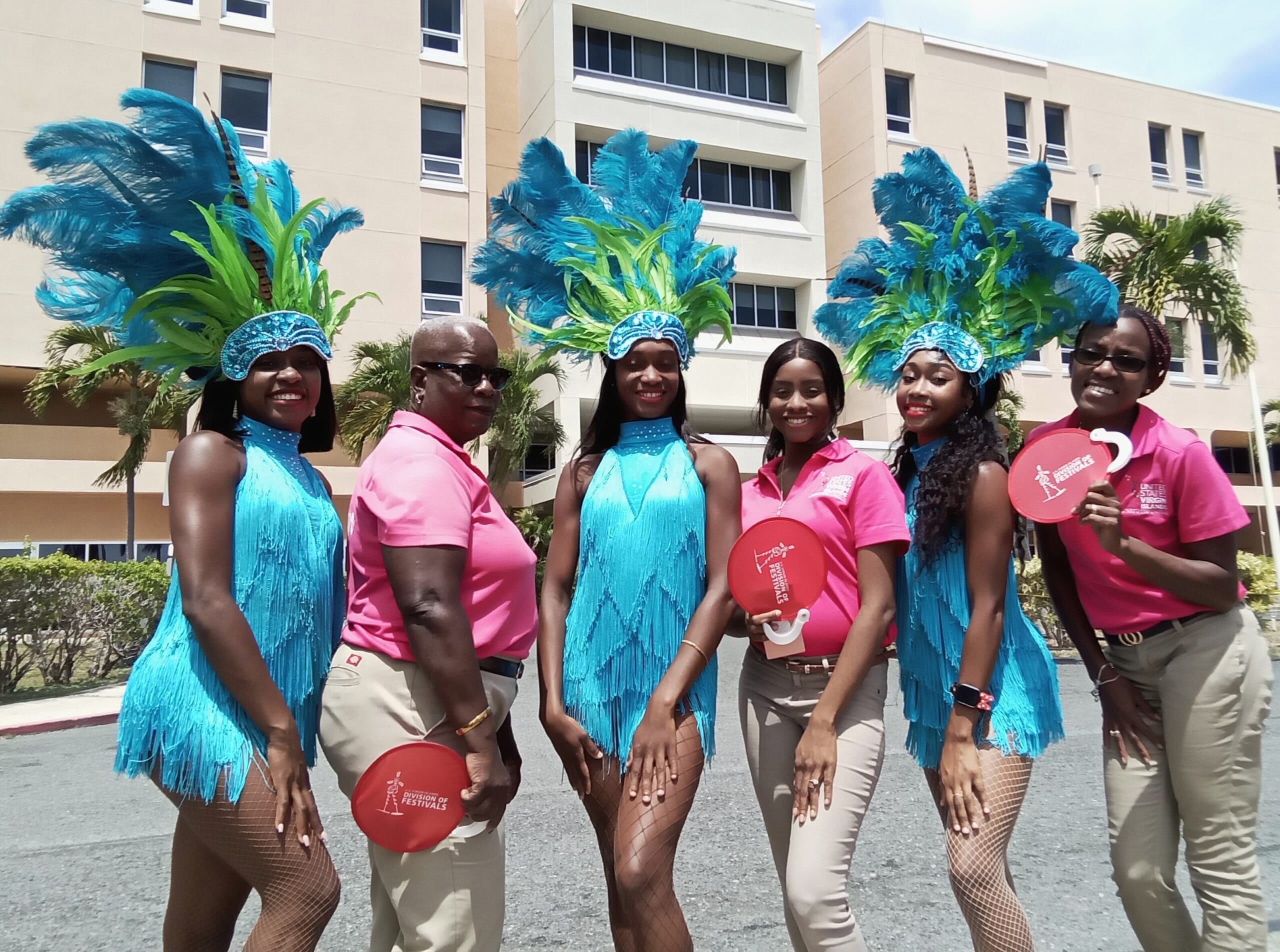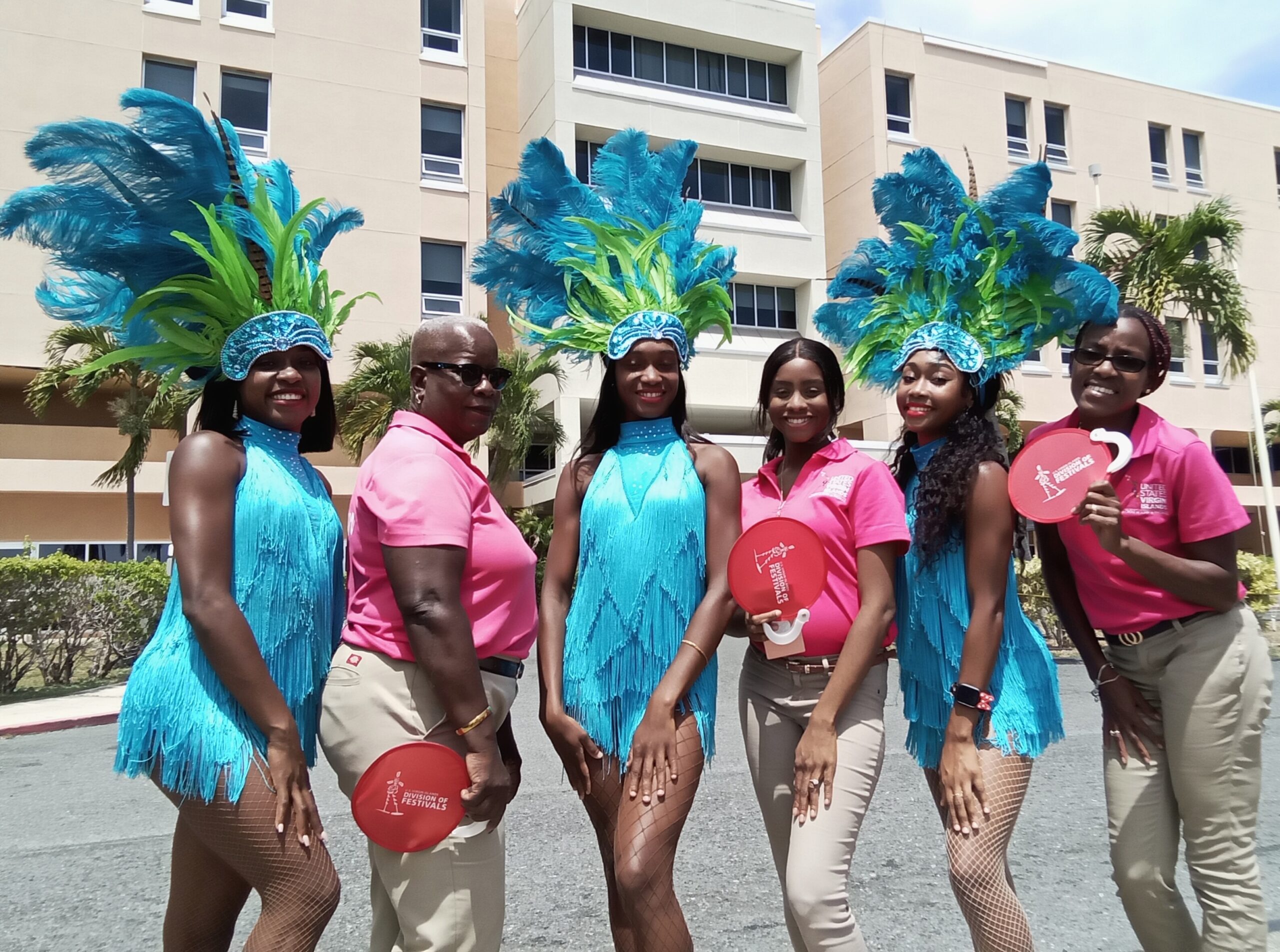 Hospital Week also coincides with National Nurses Week. Schneider Hospital Registered Nurse Catheriene Lake added flavor to Thursday's event by ladling up her specialty — chicken soup.
"This is my business on the weekend," Lake said, standing over a sign that read 'Soup and Ting.' "We're here every Saturday under the tree.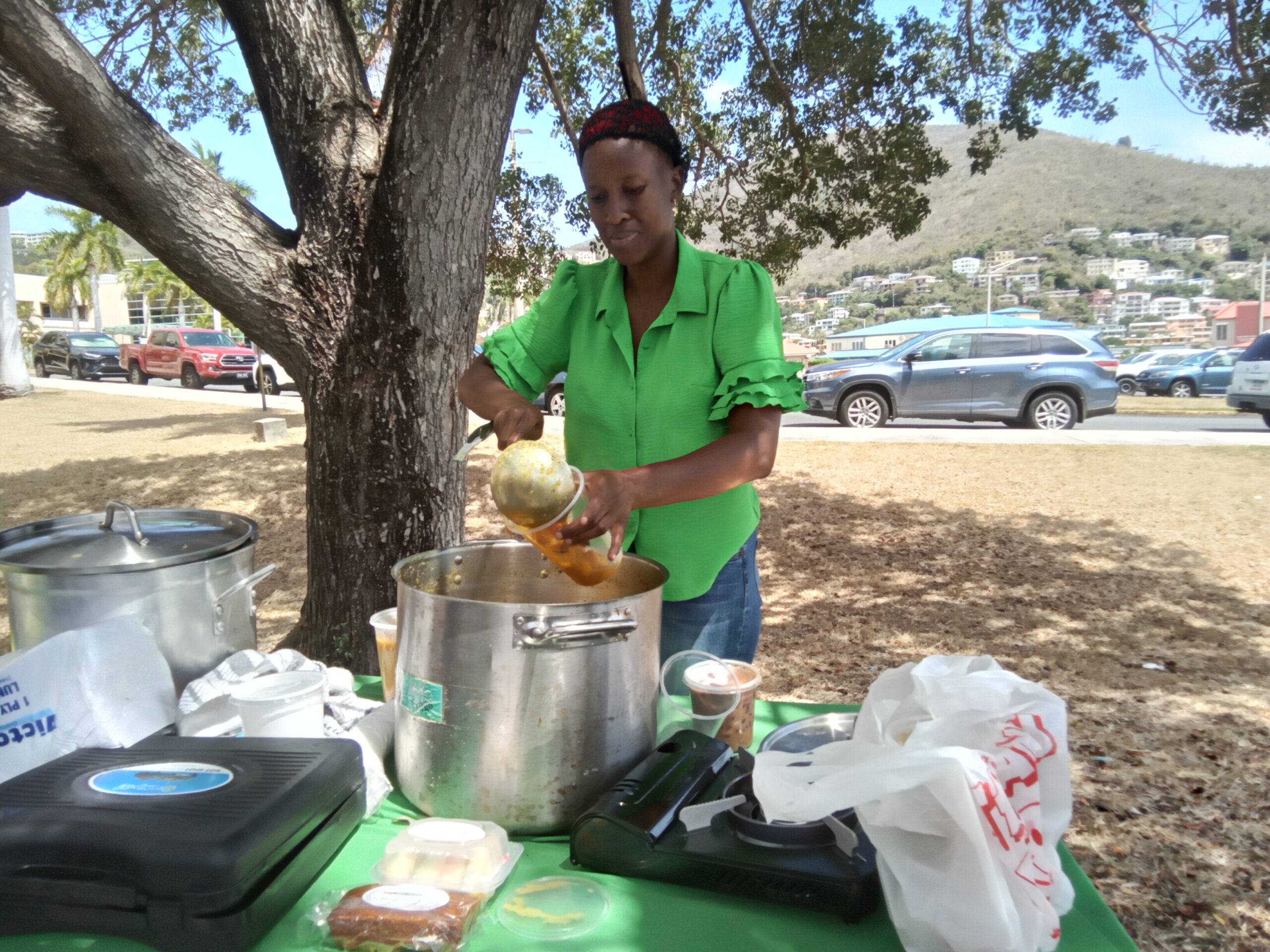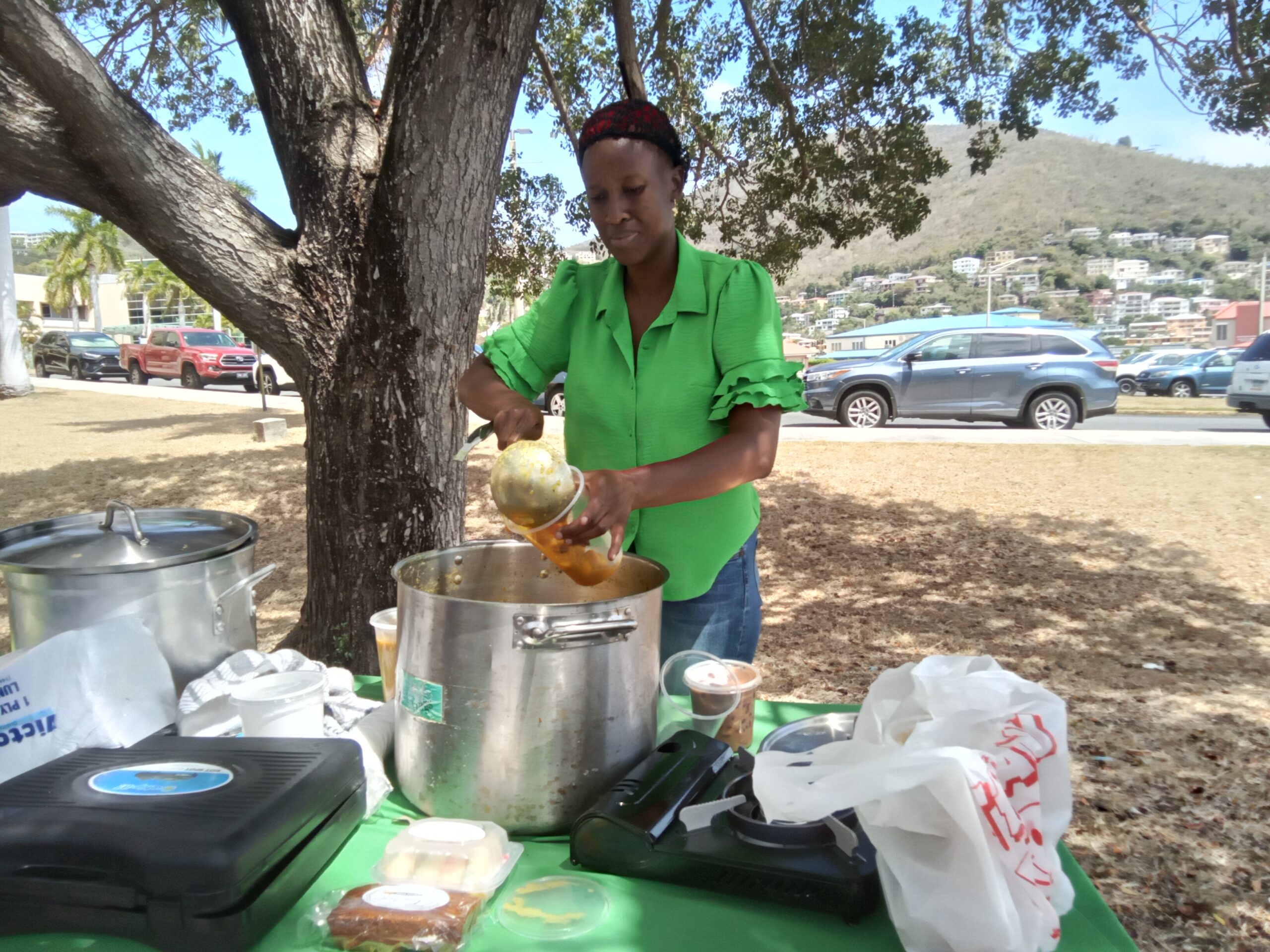 Like Lake, most participating vendors worked at Schneider Hospital or had relatives who did. Some sold graphic tee shirts or baked goods; others fried chicken wings and johnny cakes.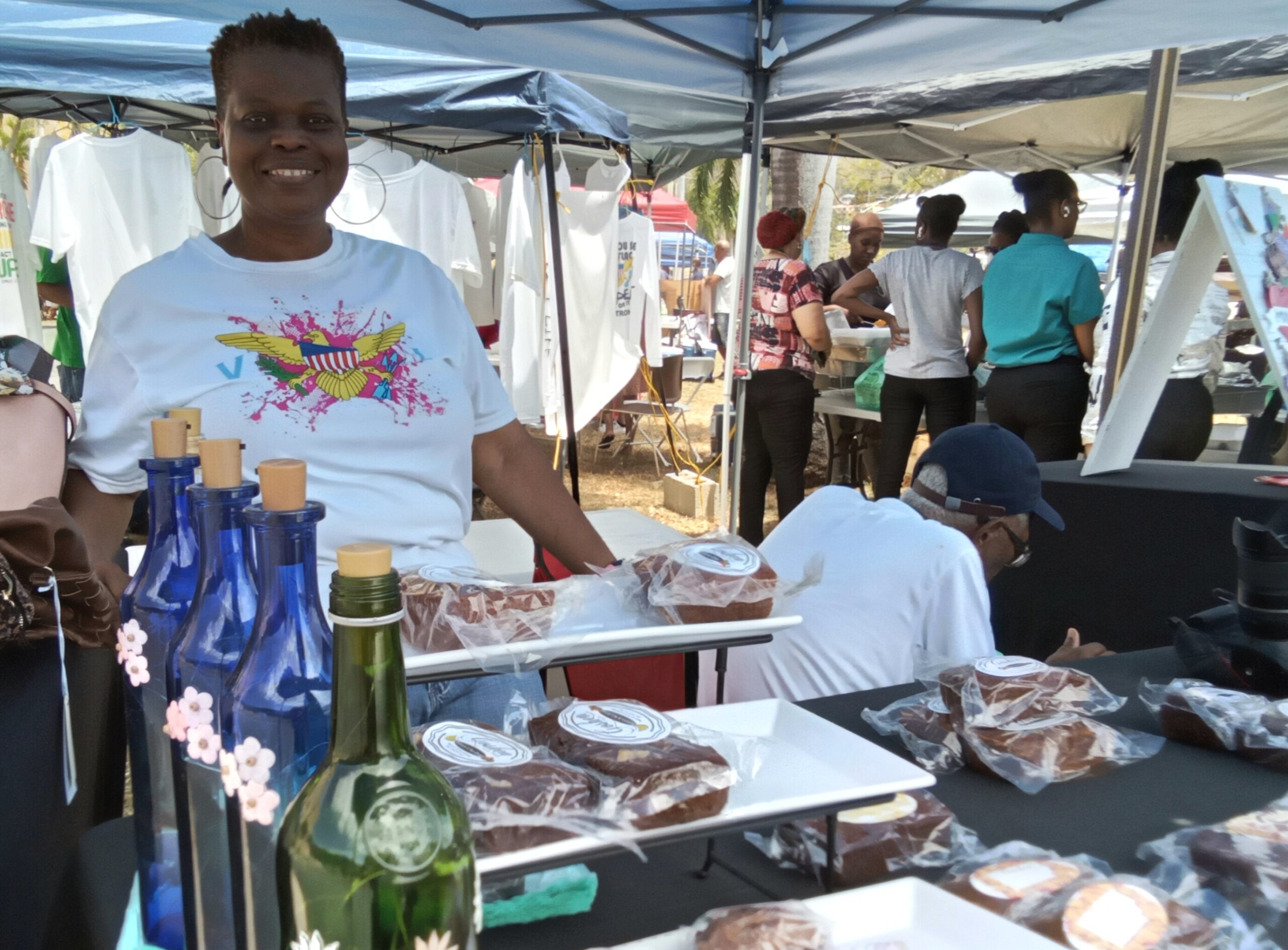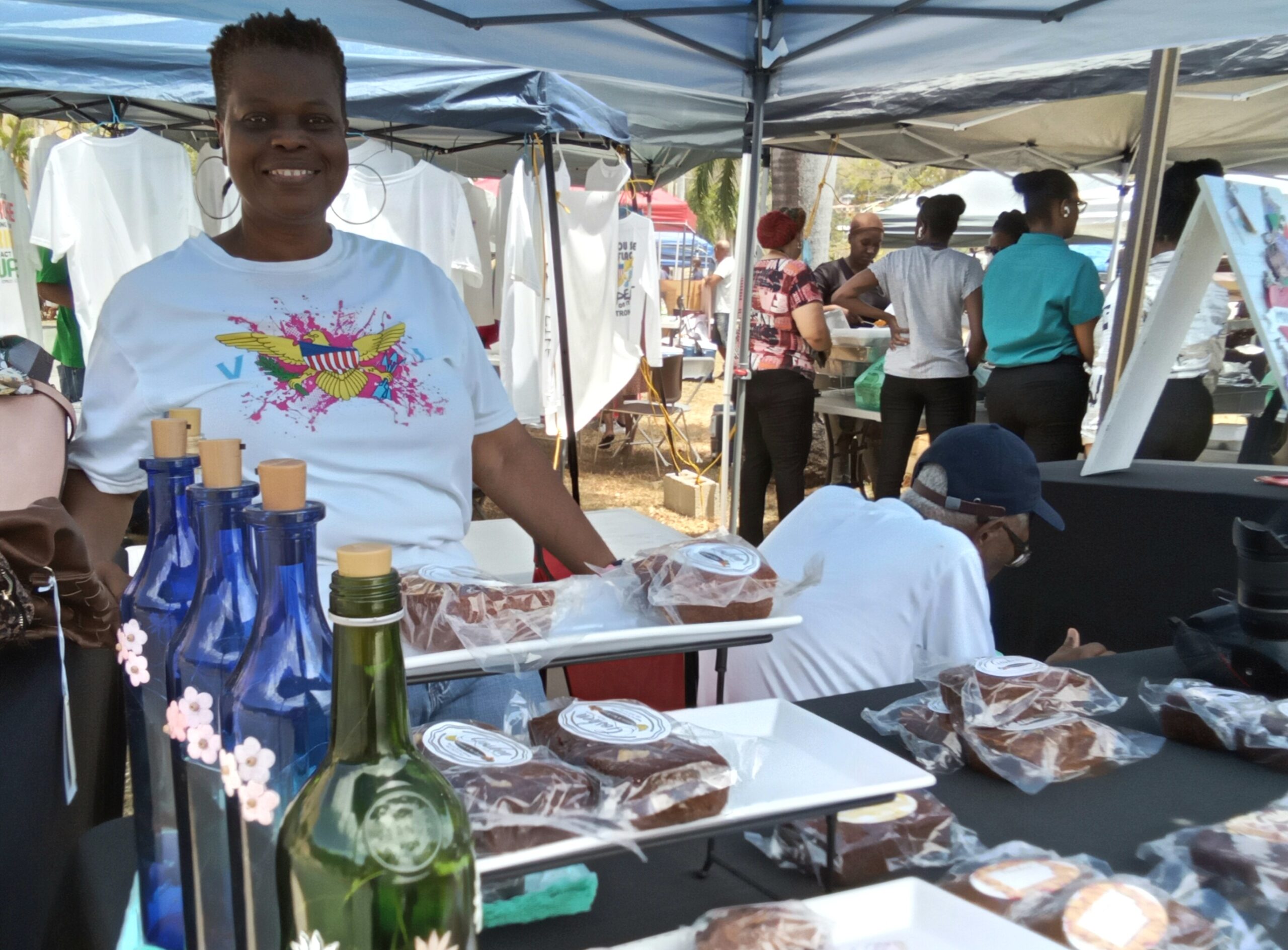 Bianca Bradshaw enjoyed the afternoon breeze with her son and her mom, a retired Schneider Hospital nurse of 30 years. She displayed handmade creams and lotions as part of her cottage enterprise titled For the Love of Suga.
By sharing the creative spirit and judging by the crowds that mingled and packed in to be served, vendors helped make Thursday's outdoor market a Schneider Hospital family affair.