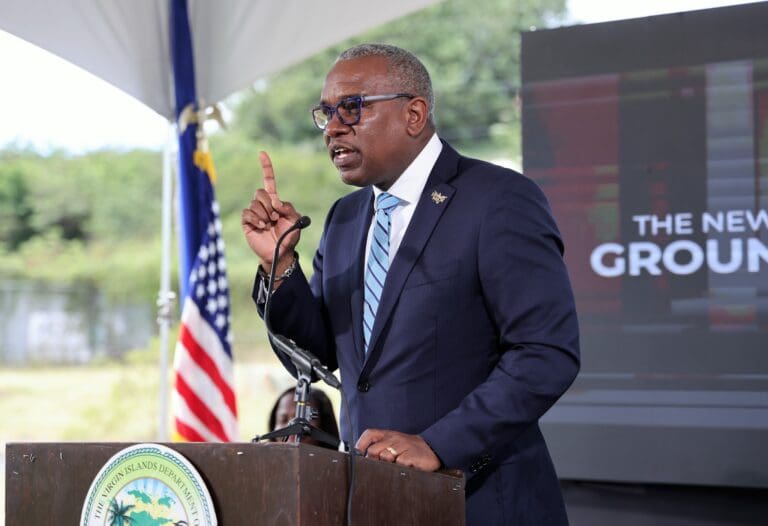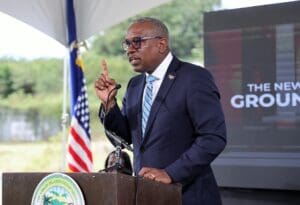 Gov. Albert Bryan Jr. was out of the territory on Wednesday, May 31, to attend a conference in Des Moines, Iowa, for Jobs for America's Graduates (JAG).
Bryan is the vice-chairman of the JAG board of directors, on which 14 other governors also serve.
More than 140 young Virgin Islands high school students currently participate in the Jobs for America's Graduates (JAG) program. This state-based national non-profit organization helps high school students succeed academically and achieve on-the-job training, helping to lead those graduates toward a productive and rewarding career.
Jobs for America's Graduates is led by a public/private partnership at the national level, comprised of leading governors, C-Suite executives among the Fortune 500 and national community leaders. It is organized to support State Affiliates in the high-impact delivery of the JAG Model across middle school, high school and out-of-school and collegiate young adult populations. JAG is proud to have served over 1.5 million young people since 1980.
Bryan is scheduled to return to the territory over the weekend.
During Governor Bryan's absence, Lt. Gov. Tregenza Roach will be the acting governor.