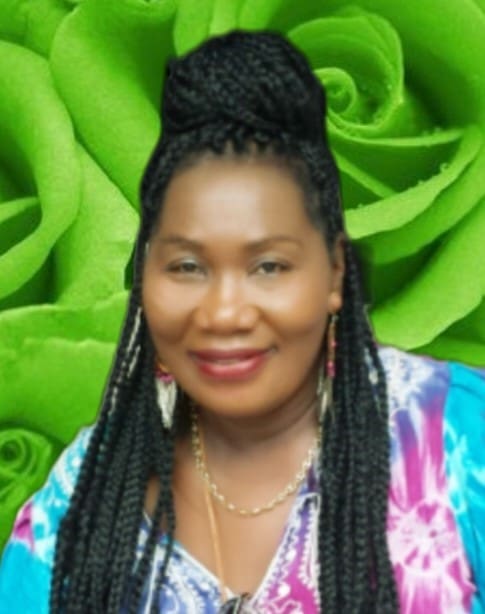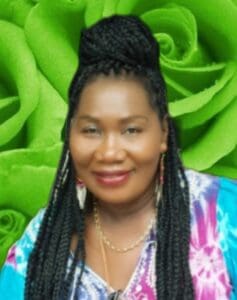 Ernestine Lynch Slaven, affectionately known as "Ernie," died on Wednesday, Aug. 30.
The funeral service celebrating her life will be held at 10 a.m., Monday, Sept. 25, at the Memorial Moravian Church. the interment procession will follow afterward to Memorial Moravian Cemetery in Hospital Ground.
Ernestine Lynch Slaven was preceded in death by her mother, Fernella Lynch; father, William Lynch; brother, Alphonso Beazer; sister, Pamela Lynch Young; and beloved nephew, Jeremiah "Jerry" Lynch.
Ernie is survived by her husband of 52 years, Pernell Slaven Sr.; son, Pernell Slaven Jr.; daughters: Charmaine Slaven-Rey and Natasha Slaven-Bachan; grandchildren: Akeem Rey, Joshua Rey, Ashann Bachan, Charlexia Rey, Shadree Bachan, Nia Slaven, Jamal Slaven, Zion Rey and Ayanna Rey; great-grandchild, Ameira Georges; daughter-in-law, Audrey George-Slaven; sons-in-law: Andrew Bachan and Alex Rey; and sisters: Annetta Lynch and Dr. Veronica Lynch.
She is also survived by brothers: Elrick Beazer, Robert Lynch, Eustace Lynch and Tyrone Lynch; and nephews: Albert Lynch, Berisford Lynch, Stanford Lynch, Jamar Young, Anthony Lynch, Jeremy Lynch, Claude "Pat" Beazer, Irving Beazer, Ricky Williams, David Greene, Oronde Greene, Abede Lynch, Jadiah Lynch, Fitzroy Beazer, Glendore Beazer, Sean Beazer, Colin Beazer, Elroy Beazer, Ronald Bennett, Javon Beazer and Kevin Beazer.
Other survivors include nieces: Carmen Lynch, Naomi Lynch, Stephanie Lynch, Marjorie Beazer, Eleanor "Terri" Beazer, Consuela Beazer-Samuel, Carol Beazer-George, Cherilyn Beazer, Dornalyn Beazer, Sandra "Gigi" Beazer, Vanessa Beazer, Charmaine Beazer, Tina Beazer, Camella Beazer, Carolee Beazer, Althea "Candy" Beazer, Petra Noska, Pauline George and Tanya Beazer; and many more family members and special friends too numerous to mention.
Expressions of sympathy to the family may be made online at www.turnbullsfuneralhomevi.com. Professional services have been entrusted to Turnbull's Funeral Home and Crematory Services.