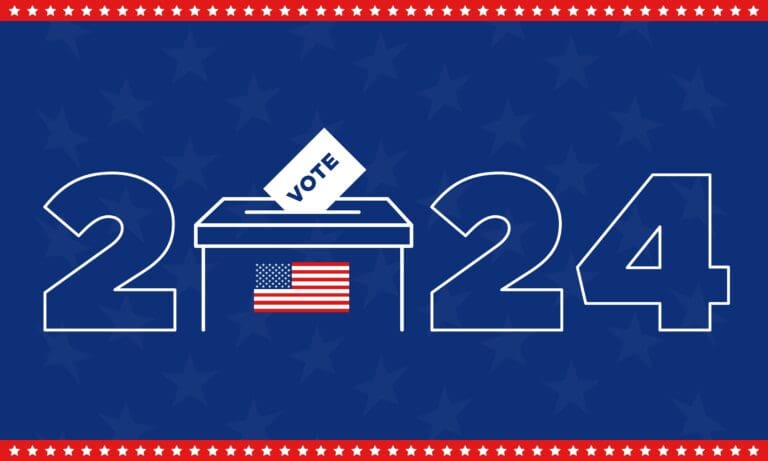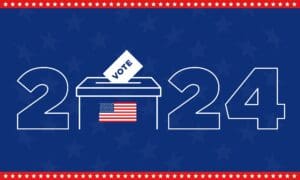 Nikki Haley became the sixth Republican presidential candidate to qualify for the hotly contested 2024 Virgin Islands caucus after filing with party officials ahead of Wednesday's debate, the Republican Party in the Virgin Islands announced.
Haley, the former U.S. ambassador to the United Nations and a twice-elected governor of South Carolina, qualified after filing a notarized form and paying a $20,000 fee.
"I look forward to personally welcoming Nikki Haley to the Virgin Islands," said Gordon Ackley, chairman of the Republican Party in the Virgin Islands. "Her entry into the campaign here in America's Caribbean is further evidence of how important voters on St. Croix, St. John and St. Thomas will be in the nomination of the next Republican presidential candidate."
The Virgin Islands caucus will be held no earlier than Nevada's caucus and no later than March 2. The date of the caucus, which will be conducted using preferential or ranked-choice voting, is expected to be set Oct. 1.
The U.S. territory's nine delegates fully and equally participate in the 2024 Republican National Convention in Milwaukee, Wisconsin.
In addition to Haley, Gov. Doug Burgum of North Dakota, Florida Gov. Ron DeSantis, entrepreneur Vivek Ramaswamy, Sen. Tim Scott of South Carolina and former President Donald J. Trump previously filed and qualified for the ballot.
For more information, visit https://www.republicanpartyinthevirginislands.com