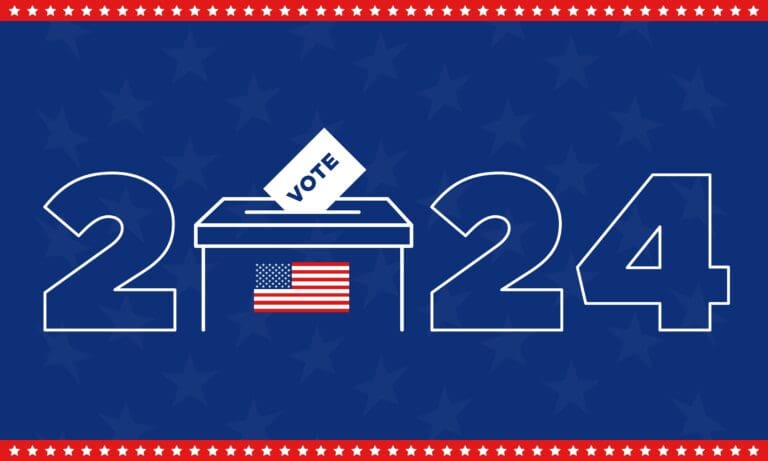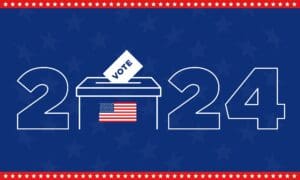 Republican presidential candidate Chris Christie is taking his campaign to the Virgin Islands.
Christie, a former two-term governor of New Jersey, qualified for the ballot in the territory's unusually early caucus after filing with the Republican Party in the Virgin Islands, the party announced Thursday.
"As a blue-state Republican, Gov. Christie has shown the unique ability to get elected when the electoral odds are against him," said Gordon Ackley, the Republican Party chairman. "Not only is that something we can appreciate in the deep-blue Virgin Islands, but it's a huge asset for our Republicans nationally given the challenging electoral math facing the eventual 2024 nominee."
While often overlooked in mainland politics, the Virgin Islands has become a hotly contested battleground in the campaign for the 2024 Republican nomination after the territorial GOP designed a caucus using ranked-choice voting. The caucus will occur no earlier than Nevada's caucus on Feb. 8 and no later than March 2, according to party rules.
"Preferential voting creates an equal playing field for each and every candidate," said Ackley. "It ensures that the candidate who wins is a consensus candidate with support from a majority of voters."
Also known as preferential voting, the method is a noted departure from the first-past-the-post system traditionally used in primaries and caucuses. Under first-past-the-post, a candidate only needs one more vote than everyone else, which can result in a situation where the winner was not supported by a majority of voters.
Christie is the seventh candidate to qualify for the caucus ballot ahead of a Sept. 30 filing deadline.
Others are Gov. Doug Burgum of North Dakota, Florida Gov. Ron DeSantis, former Ambassador Nikki Haley of South Carolina, entrepreneur Vivek Ramaswamy of Ohio, Sen. Tim Scott of South Carolina and former President Donald J. Trump of Florida.
For more information, visit: https://www.republicanpartyinthevirginislands.com.