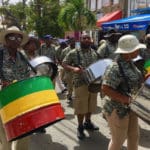 When Pan-O-Rama begins at 4 p.m. Saturday and the sounds of steel drums fill the air in Cruz Bay, St. John's July 4th Festival will begin in earnest.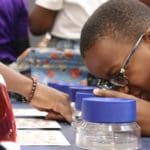 Over 300 students from public, private and parochial schools in the St. Thomas-St. John (STSJ) District participated in STEAM Day (Science-Technology-Engineering-Arts-Mathematics) at UVI on May 24.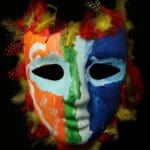 The "Mask Making as a Tool for Community Expression and Healing in the Aftermath" project continues on Saturday, May 25, with a preview of "Masks in the Aftermath" the launch of an Indie Go-Go campaign for the documentary, and the book project. Crystal Fortwangler, the film's director, will be present for a short Q&A.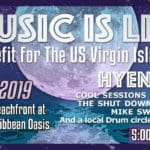 The far reaches of St. John will become a venue for a music festival on Saturday, May 18 to benefit the UVI Music Department. Admission...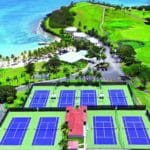 Hundreds of junior tennis players, coaches and tournament officials will begin arriving on St. Croix this weekend for the first-ever USVI Cup, an International Tennis Federation (ITF)-sanctioned tournament. Boys and girls (under-18) will compete in back-to-back tournaments, scheduled for May 13-18 and May 20-25 on St. Croix.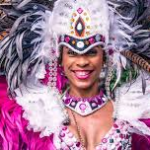 St. John Festival applications are available at the St. John Tourism Office for all vendor, parade and booth applicants.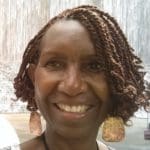 Charlene Abramson Joseph, author of "The Vienna Cake Mystery," will participate in the 7th Annual African American Children's Book Fair on May 11 at the Reginald F. Lewis Museum in Baltimore, Md.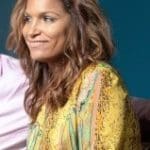 Bryan's team of volunteers have planned activities including Easter egg hunts, storytelling, face painting, games, entertainment and photo opportunities for the youngsters with the First Lady and the Easter Bunny.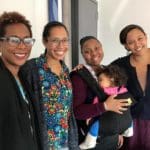 The V.I. Studies Collective -- a group of scholars, artists, and community advocates -- invites the community to a series of public forums on...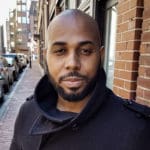 The fifth Virgin Islands Literary Festival and Book Fair is scheduled for April 10 through 13, with a dozen guests speakers and authors gathering for the event at the University of the Virgin Islands' campus on St. Croix.