SBA disaster loans are available to businesses of all sizes -- most private nonprofit organizations, homeowners and renters -- to cover uninsured losses from the hurricanes.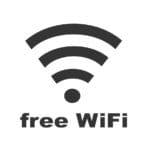 This is a list of all current free hotspots across the territory.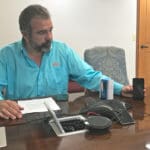 "As we prepare the expanded launch of the Viya-Connect Mobile Data Hotspot Devices (MiFi), Viya wants you to know that we hear you."

Viya released a new list of all current hotspots across the territory as of Friday, Dec. 1.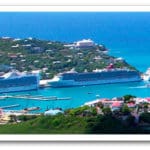 VIPA Executive Director David Mapp issued an update on the authority's hurricane restoration progress post-Hurricane Irma. V.I. Port Authority sustained over $85 million in hurricane-related damages to its port facilities.

The following is a selection of highlights from the restoration work Viya has been doing or has completed during the period of Oct. 28 – Nov. 6 on St. Thomas, St. Croix and St. John.

In observance of Veterans Day, the Customer Experience Centers (CECs) on St. Thomas at Tutu Park and Estate Diamond on St. Croix will be closed on Saturday, Nov. 11.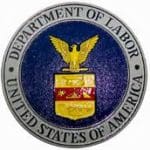 The Virgin Islands Department of Labor has announced the waiver of penalties and interest for Employment Security Agency (VIESA) reports for the third quarter that were due Oct. 31.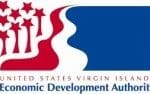 The meeting will be held to dispose of pending matters from the VIEDC meeting originally scheduled for Sept. 12, which was rescheduled due to the passing of the two hurricanes.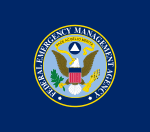 All nine Disaster Recovery Centers (DRCs) across the territory will be closed on Sundays starting this Sunday, Nov. 12.