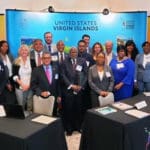 At least 50 properties are now accessible on its website for business investment. This online database gives developers and investors ways to learn about these properties.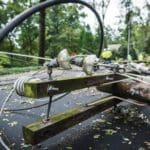 WAPA reminds both its employees and customers to be prepared for potential storm activity that could temporarily interrupt electrical and potable water service.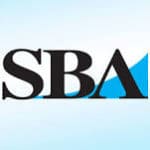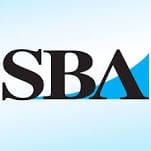 Both meetings will be accessible via Skype webinar and/or conference call.

In the event of a disaster, they should refrain from moving or cutting downed lines on their property or near their homes because they may be active power lines, telephone lines or cable TV lines. To report downed lines or any other Viya service-related issues, customers should contact Viya.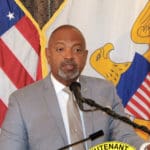 Lt. Gov. Tregenza A. Roach Esq. informs the public of an extension in the deadline to file franchise taxes for corporations (profit and non-profit), partnerships and limited liability companies using the Division of Corporations and Trademarks online Catalyst system.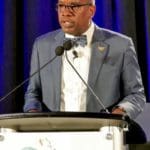 Gov. Albert Bryan Jr. is very encouraged by the response of investors to the tourism opportunities and incentives offered by the territory. Federal resources being invested into USVI's infrastructure, he said, were powering his administration's plans for presenting St. Thomas as a top tier tourism product and developing distinct identities for St. John and St. Croix.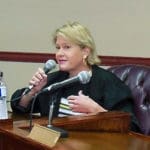 On Thursday, the Governing Board of the Virgin Islands Water and Power Authority approved a $250,000 contract to ensure the utility remains in compliance with testing mandates set forth by the EPA as part of existing consent decrees at the WAPA power plants.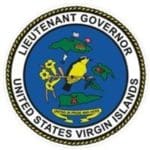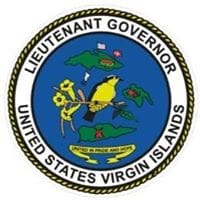 The launch of the Uniform Commercial Code (UCC) module is now available to receive and process electronic filings on par with any other jurisdiction.
J. Benton Construction LLC participated in the annual "National Fall Prevention Safety Stand-Down," a voluntary workplace event with an emphasis on worksite safety and fall prevention through toolbox talks and jobsite safety activities.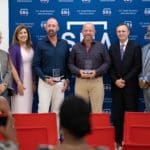 The U.S. Small Business Administration (SBA) and SBDC have honored business partners Christopher "Topher" Swanson and Jeff Printz with the 2019 U.S. Virgin Islands Entrepreneurs of the Year Award.