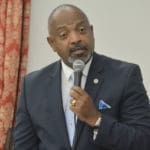 The activation of this feature will provide business entities and trade name owners with email notifications informing them of: (1) filings that are past due and (2) filings with upcoming due dates.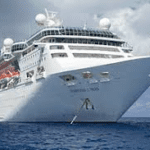 Royal Caribbean Cruise Line's Empress of the Seas has added two visits to St. Croix to its itinerary – one in February and one in March. It has canceled its call to St. Thomas in February.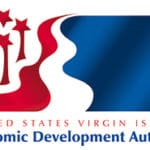 This audit was conducted in accordance with auditing standards that are applicable to financial audits contained in the Government Auditing Standards issued by the Comptroller General of the United States.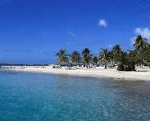 Technology giant Mastercard announced today the launch of its Smart Islands program in the Caribbean, leading the journey towards developing smarter islands and cashless societies to strengthen economies throughout the region.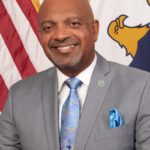 Lt. Gov. Tregenza A. Roach Esq., who also serves as the U.S. Virgin Islands Commissioner of Insurance, encourages the territory's property owners to check their homeowner's insurance policy and make sure it includes earthquake insurance coverage.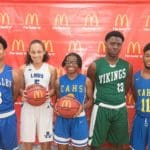 Teams from St. Thomas, St. Croix and the British Virgin Islands will participate in back to back games throughout the holiday weekend (Jan. 17-20).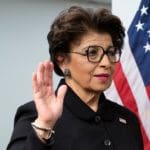 Jovita Carranza now serves as the 26th administrator of the U.S. Small Business Administration (SBA). She will lead the only federal agency exclusively dedicated to assisting small business owners and entrepreneurs.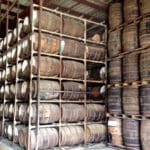 This amount represents an adjustment owed to the USVI government based on actual certified rum excise tax collections and the remaining amount owed to the territory after an initial advance payment for the 2019 fiscal year.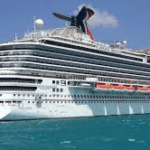 The Virgin Islands Port Authority (VIPA) has received changes to its cruise schedules for the Austin "Babe" Monsanto Marine Terminal in Crown Bay, St. Thomas and the Ann E. Abramson Marine Facility in Frederiksted, St. Croix.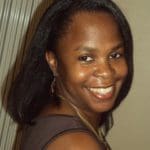 These funds will support WAPA in its efforts to finance upcoming management activities and reimbursement for costs associated with recovery projects initiated to reconstruct after the damages caused by Hurricane Maria in 2017.