Home
Tags
Adrienne Williams-Octalien
Tag: Adrienne Williams-Octalien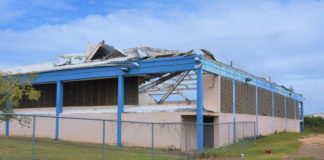 FEMA approved the replacement of the Arthur A. Richards Junior High School, damaged by hurricanes Irma and Maria in 2017. This approval allows the Department of Education to begin negotiating costs for the construction of a new school on St. Croix.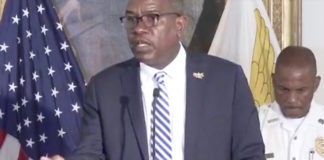 Gov. Albert Bryan Jr. invited investors to take another look at the U.S. Virgin Islands during a conference call on Monday. The governor did so in his role as chairman of the Public Finance Authority, the local agency that manages activity on the bond market.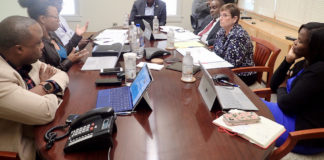 The board members of the V.I. Public Finance Authority dealt with hurricane recovery Friday – arranging for matching dollars for FEMA projects and discussing how to move the road-renovation project forward last week at the St. Croix PFA office.