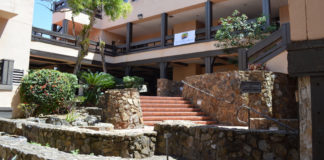 New degree programs approved Saturday by the University of the Virgin Islands' board of trustees will open up more opportunities for students to design their own paths of study.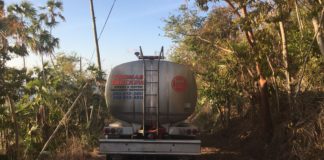 The territory has battled various droughts over the decade, some years more severe than others, but even after significant rainfall over the last couple weeks the territory is now considered to be in a severe drought according to the United States Drought Monitor Map.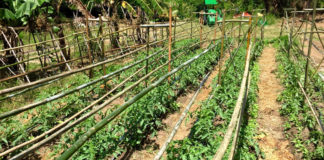 Farmers in the territory have been told that to apply for the assistance from the Coronavirus Food Assistance Program they must go to their local Farm Service Agency office, but only one such office exists in the territory.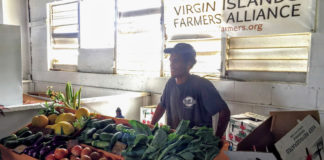 A group of the territory's farmers have created the Virgin Islands Farmers Alliance to fight for their voice amid big agriculture and local government, but they say they need the public's help.
Crops, farming and agriculture are perhaps not the first things people associate with the pandemic that has swept the globe, but for farmers like Shelli Brin the novel coronavirus has changed everything about farming.
The V.I. Department of Agriculture, with advice from the Police Department and Health Department, will be allowing farmers to vend produce at the Rudolph Shulterbrandt Agricultural Complex, no.1 Estate Lower Love on St. Croix and at the Bordeaux Farmers' Market on St. Thomas from 6 a.m. to noon on Saturdays, starting April 4. According to a release from Agriculture, this temporary relocation of market facilities is meant to ensure health and safety of our community while minimizing complications related to sanitation, hand washing, crowding, and enforcement, in light of the ongoing epidemic. Vendors are required to: – Practice social distancing of six feet, as appropriate. – Use provided stations for hand washing and sanitation purposes. – Creating distance between stands, to limit crowds and reduce the number of customers within your area. – Pre-package bags of fruits, vegetables and other items to limit shoppers' handling of food and to keep customers moving quickly along. – Have, if possible, a different person handling products and handling money OR washing hands or sanitizing in between these tasks. –Removing tablecloths and sanitizing tables regularly. – Eliminate samples and eating areas while directing customers to take all foods home with them for consumption.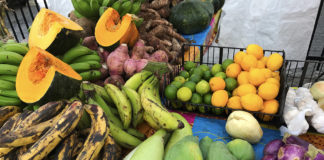 Gov. Albert Bryan Jr. on Friday confirmed that local farmers market have been shut down as part of the territory's efforts to halt the spread of the novel coronavirus.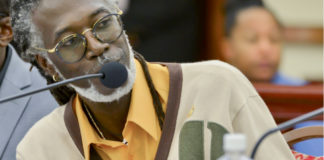 The U.S. Virgin Islands could begin hosting an annual Caribbean Agricultural Symposium, exploring such topics as agritourism, imports and exports and the latest agricultural information, if a bill approved Tuesday in committee is enacted by the full Senate.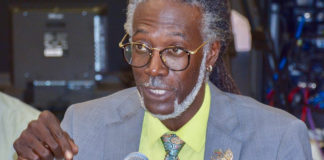 As preparations for the upcoming Agrifest near completion, a safe with $12,000 in Agrifest fees and deposits was stolen from the V.I. Department of Agriculture offices in Estate Lower Love on St. Croix last week.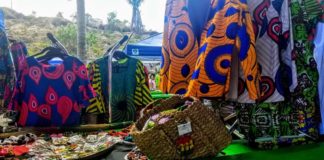 Benita Martin was chosen by her fellow farmers to wear the title of Farmer of the Year and has been a part of Bordeaux's Farmers Rastafari Agricultural and Cultural Vegan Food Fair every year, including this one.