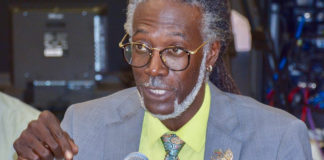 As preparations for the upcoming Agrifest near completion, a safe with $12,000 in Agrifest fees and deposits was stolen from the V.I. Department of Agriculture offices in Estate Lower Love on St. Croix last week.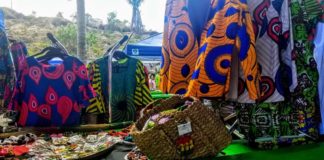 Benita Martin was chosen by her fellow farmers to wear the title of Farmer of the Year and has been a part of Bordeaux's Farmers Rastafari Agricultural and Cultural Vegan Food Fair every year, including this one.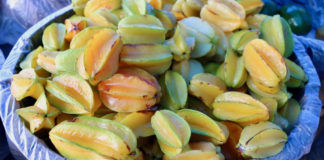 All 15 senators agreed with the intent of an agricultural bill, which designates a percentage of the government's budget to support farming projects, but both the language of the bill and an amendment offered were cause for concern for a handful of senators.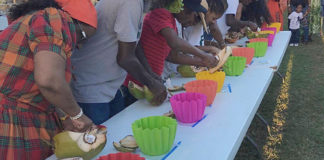 The coconut is one of the Caribbean's royal treasures. And Sunday, St. Croix Farmers in Action Inc., will display new ways to appreciate and share all the coconut has to offer at the Crucian Coconut Festival at the Estate Bethlehem Sugar Factory.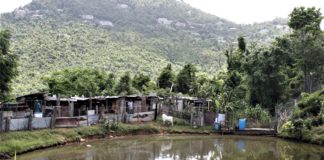 The Committee on Economic Development, Regulations and Agriculture moved forward two bills during a Thursday hearing on St. Croix that would help farmers keep a consistent water supply for agricultural needs.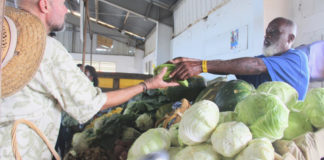 Dale and Yvette Browne have been providing local produce, eggs and meat from Sejah Farms to St. Croix for more than 20 years.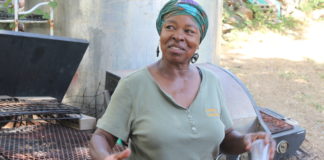 Tucked away in the coastline just minutes from Mandahl Bay beach and lagoon is a farm like no other on the island of St. Thomas.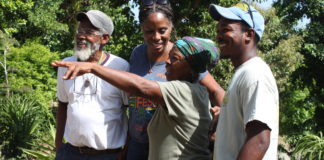 Approximately 25 agriculture professionals came from all over the U.S. to offer advice and resources to local farmers Tuesday, while visiting farms and fisheries in the territory as part of Delegate Stacey Plaskett's Virgin Islands Farm Tour.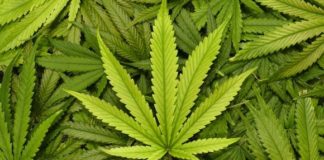 Gov. Albert Bryan Jr. has nominated four people to take seats on the Virgin Islands Cannabis Advisory Board, which is charged with creating the regulations and policies governing the medical marijuana industry in the territory.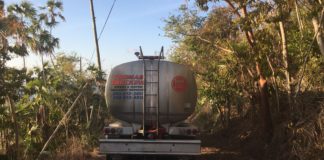 The V.I. will officially be added to the U.S. Drought Monitor map on June 6, 2019, said Brad Rippey of the United States Department of Agriculture, who is helping organize the drought monitoring efforts in the V.I.