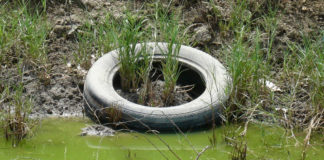 The U.S. Virgin Islands has struggled with tire disposal for over a decade, with countless reports of discarded tires showing up in mangroves, tucked into lush island vegetation and piled high in back streets.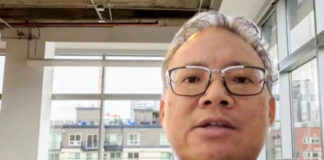 A V.I. Senate committee on Friday unanimously forwarded a bill that would make raising prices on goods or services during a state of emergency a misdemeanor that could result in a fine between $1,000 and $5,000 per infraction.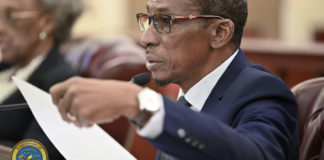 The Virgin Islands Casino Control Commission remains frustrated over the lack of an administration appointed nominee for the director position of the Division of Gaming Enforcement and the position of Casino Control Commission chairman.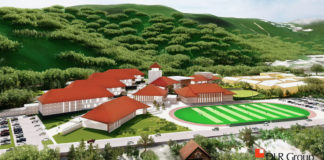 The V.I. Department of Education wrapped up a series of virtual public meetings held on St. Thomas, St. Croix and St. John that aimed to garner community feedback about the master plan for the territory's new schools.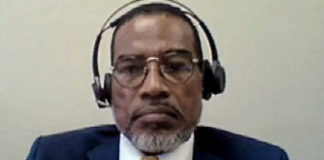 The Senate Committee on Education and Work Force Development voted Monday to forward legislation that, if ratified, would strengthen vocational programs and allow high school students to gain experience in their desired career field.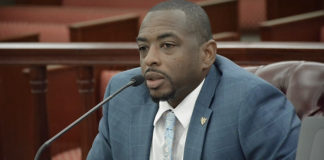 Work on the U.S. Virgin Islands' parks and public spaces is in disarray, but Sports, Parks and Recreation Commissioner Calvert White told the Senate Finance Committee the department has obtained significant funding and is prepared to proceed – carefully.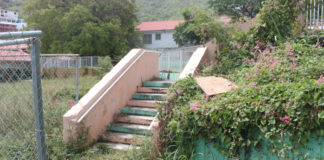 Members of St. Thomas' Savan neighborhood are concerned about the condition of the Savan Playground and Park and frustrated over delays in its long-promised renovation.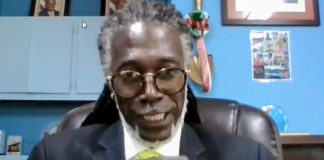 The Rules and Judiciary Committee on Friday forwarded the nomination for Virgin Islands Department of Agriculture Commissioner Positive Nelson to serve on the Cannabis Advisory Board.
The Senate Finance Committee on Monday worked on details for a potential $60 million lending agreement with FirstBank Puerto Rico and Banco Popular de Puerto Rico.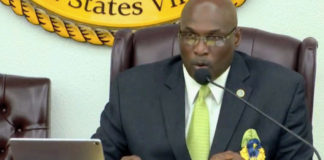 Senators spent Friday scrutinizing a 60-page piece of legislation proposed by Gov. Albert Bryan that would revise the Virgin Islands Cannabis Use Act, but after eight hours debate the lawmakers were divided as to whether the measure was ready.