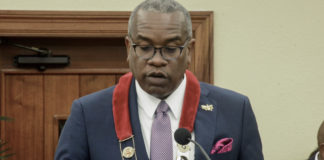 After a year of "trials and triumphs," Gov. Albert Bryan Jr. said the "state of our territory is on the mend" because of the focus his administration has put into three key mandates: stabilizing the government to rebuild pubic trust, recovery and rebuilding efforts and laying a solid foundation to restore the economy.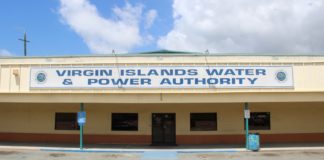 WAPA executives responded to charges that it has been unresponsive to customer complaints by providing a full report to the Public Services Commission at its Thursday meeting, detailing the areas of concern and how they are being dealt with.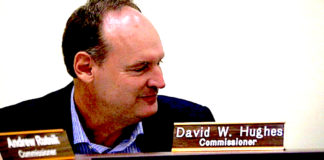 The Virgin Islands Public Services Commission voted Thursday to censure commission member Johann Clendenin, reprimanding him for allegedly "demeaning, insulting, disruptive and disrespectful behavior."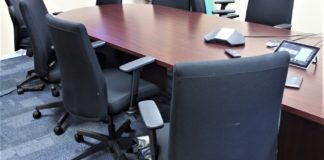 The V.I. Horse Racing Commission was unable to conduct a meeting Thursday, Dec. 12, due to the absence of all commission members from St. Thomas. Chairman Jay Watson said the commission has been unable to conduct any official business since Aug. 30.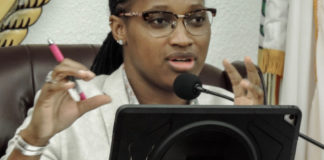 A bill that would require educators teaching kindergarten through third grade to meet specific early childhood education requirements was approved by the Senate Rules and Judiciary Committee Thursday and sent on to the full body Senate.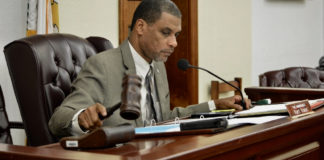 The Senate Finance Committee on Thursday moved 31 bills involving the appropriation of money and fiscal year budgets for government entities to the Rules and Judiciary Committee. The action took two hours.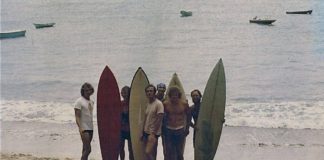 Surfing is not the first thing that comes to mind when looking at the pristine sheets of sea that surround St. Thomas, but in 1967 Don Edwards moved to the island and was one of the surf pioneers.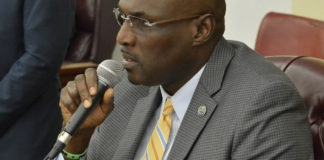 Senators on the Rules and Judiciary Committee started their Monday meeting with six bills on the agenda, and when it was over, all six had been forwarded on to the full Senate.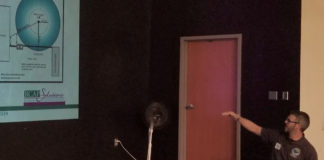 More than half of septic systems in Puerto Rico and the Virgin Islands have substantial problems and are significant sources of nonpoint pollutants, according to Carlos Velazquez a wastewater technician for RCAP Solutions in Puerto Rico and the Virgin Islands.