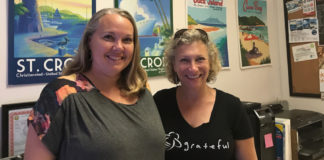 GoToStCroix has been promoting the destination of the big island since 1999. This business continues moving folks in the right direction via its website, blog, pocket map and web cam – even in times of social distancing and COVID-19.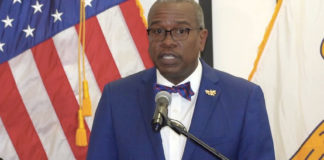 Gov. Albert Bryan Jr. addressed a mixed bag of concerns from the public Wednesday, gave updates on closures and called for a territorial Day of Prayer on Monday, March 30.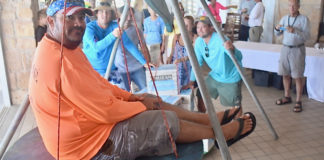 The St. Croix Yacht Club hosted its 27th annual international regatta this weekend and attracted top Virgin Island racers along with spectators, old salts and party lovers.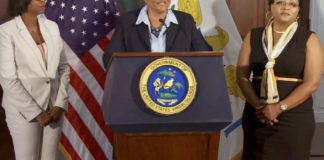 V.I. Education Department officials announced that a set of industry standards that will drive the long-awaited construction of new schools throughout the territory has been approved by federal regulators.
Streets in Frederiksted and Charlotte Amalie have been named or renamed, and within the next year and a half it is possible that street signs will pop up throughout the territory, the director of Lt. Gov. Tregenza Roach's Street Addressing Initiative said.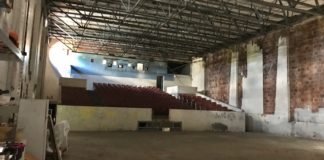 Historic Sunday Market Square will come alive with the opening of the "New Alexander Theater" in downtown Christiansted. The St. Croix Foundation has officially been approved to renovate and retrofit the "Old Alexander Theater."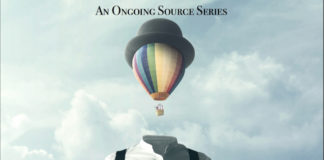 Imagine we were as a community able to come together and create a village where everyone is safe, where the marginalized among us had shelter and food and most important, people who cared about them.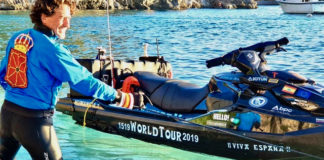 Álvaro de Marichalar departed Seville, Spain, at 5 p.m. on Aug. 10, 2019, to circumnavigate the globe. The place, time and date were no accident. The 58-year-old de Marichalar will present a lecture Friday on St. Croix.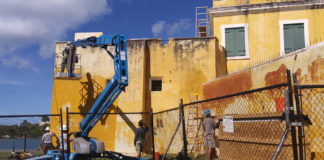 "Long overdue" refurbishing of Fort Christiansvaern in Christiansted has caused the St. Croix landmark to be closed this week as the massive gate is put back in position.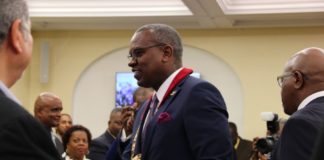 Gov. Albert Bryan Jr.'s second State of the Territory address was met with mixed reviews from senators, who described it as "enthusiastic" and "upbeat," but lacking details on education and crime fighting initiatives, among other things.