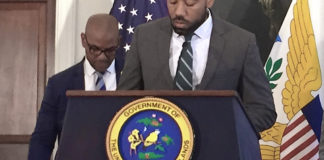 Richard Motta, director of Communications for the governor, opened a news conference Monday with information about an area of disturbance the National Hurricane Center is watching for possible development later this week.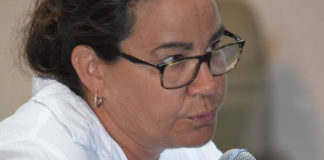 The V.I. Horse Racing Commission voted Friday to change its leadership, with all St. Thomas members voting to put Dr. Laura Palminteri in charge and all St. Croix members voting to keep Jay Watson as chair.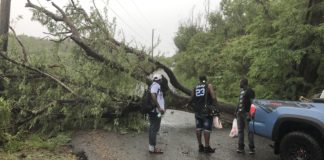 Dorian has been upgraded to a Category One Hurricane as it nears St. Thomas with top winds of 75 miles per hour.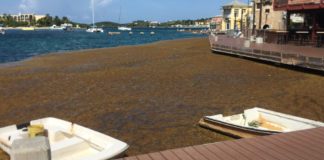 A Waste Management Authority spokesperson Friday denied a report that the agency is about to stop accepting sargassum at the St. Thomas landfill, but said it recognizes the continuing volume of seaweed drifting into V.I. waters and that the rotting on its shorelines is a serious problem.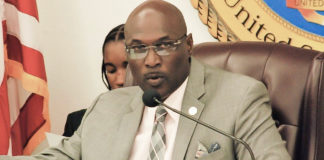 A bill to strengthen the loitering law and increase penalties for violations moved out of the Committee on Rules and Judiciary Friday and headed for the full Senate, but it is still suffering birthing pains.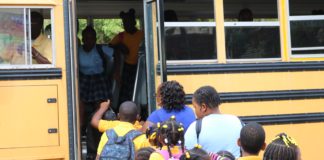 The territory, already dealing with a teacher shortage, may lose a number of mostly Filipino teachers here on J1 visas, due to a delay...
Thursday morning around 950 a.m., 911 received several calls in reference to an overturned emergency response vehicle. A fire unit was en route to a...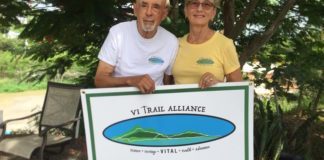 Thanks to the annual AARP Community Challenge Grant and the V.I. Trail Alliance, St. Croix should see its first paved bike path by Nov. 1 – the first of its kind in the Virgin Islands.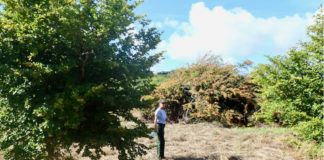 Starting in 2012, the National Park Service and federal partners with staff and volunteers have reintroduced native plants to about 72 acres of more than 1,000 owned by the local and federal governments along with a few private landowners, eventually increasing public park space.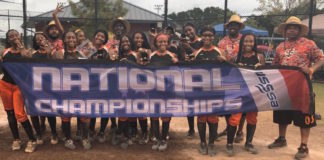 When a young boy grows up with a mentor, he has someone to look up to for the rest of his life. That is one reason Vernon Philpot from St. Croix has been such a dedicated coach to his softball team, the Georgia Crusaders, who won the USSSA National Championship in July.