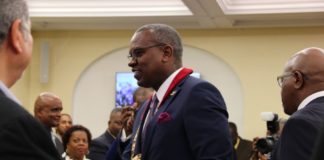 Gov. Albert Bryan Jr.'s second State of the Territory address was met with mixed reviews from senators, who described it as "enthusiastic" and "upbeat," but lacking details on education and crime fighting initiatives, among other things.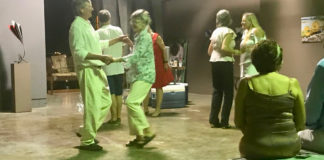 Partygoers descended on Studio Walsh in Peter's Rest, Christiansted early Tuesday evening. The New Year's Eve fete was the mainstay for some and the prelude to a late-night outing for others. Gallery owners Mike and Barbara Walsh invited friends and encouraged word-of-mouth invitation.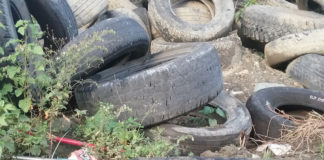 The U.S. Environmental Protection Agency announced Tuesday it has approved the U.S. Virgin Islands' municipal solid waste landfill permit program, allowing the territory to manage its landfills and expand or create new ones.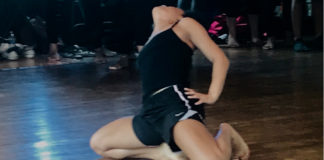 Twenty dancers arrived en masse for Nateli Ruiz's master dance class at the Caribbean Dance Company studio in downtown Christiansted on Saturday. The diverse group arrived on time for the time of their lives.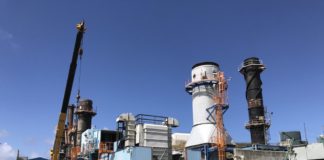 After a second emergency meeting on Monday, the governor and senators agreed in principle to make an emergency appropriation later this week to pay immediate past-due accounts to Vitol to restore propane supplies and keep the electricity flowing at the V.I. Water and Power Authority.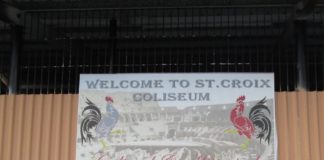 After several past efforts, it looks like cockfighting is now banned throughout the United States, including the territories, as of December 20, but not without opposition both here in the USVI and over in neighboring Puerto Rico.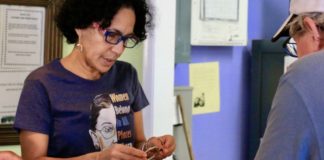 The iconic St. Croix hook bracelet, known worldwide, has been a staple of St. Croix jewelry for many years and continues to be. Sonya Hough and her husband, David, opened the Christiansted store in 1964, but that doesn't mean anything has changed.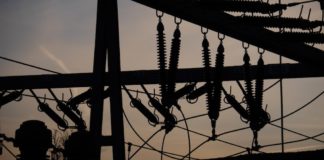 Without the 2.5 cent base rate hike the Public Services Commission denied on Thursday, the V.I. Water and Power Authority will default on its debt to Vitol, cutting off propane and forcing it to revert to oil, which will up the cost of fuel by 20 cents per kilowatt-hour.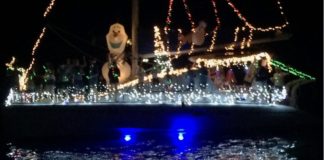 The Christmas spirit of forgiveness was alive at the St. Croix Boat Parade in the Christiansted harbor Saturday night, the crowd cheered as the V.I. Water and Power Authority boat cruised by the boardwalk blaring the song Electric Avenue, occasionally cutting off its lights simulating a power outage.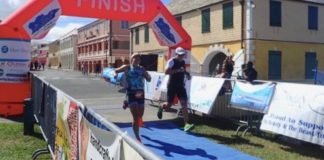 Sunday's 31st running of the Beauty and the Beast Triathlon saw cooler weather, calmer seas and better road conditions than some previous years, especially when the event – America's Paradise and Ironman 70.3 – was held in May, competitors said.