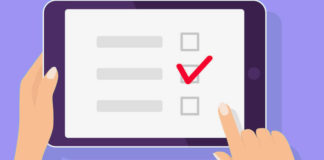 The University of the Virgin Islands is conducting an educational survey seeking to understand public views on self-determination and related issues and wants input from people who have lived in the territory for at least three years.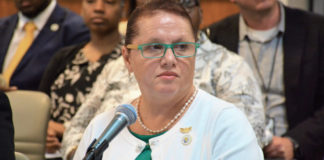 Lawmakers expressed dissatisfaction Monday over the Department of Health's handling of the mental health crisis in the territory and some at-risk federal grants aimed at shoring up the Virgin Islands' behavioral health support system.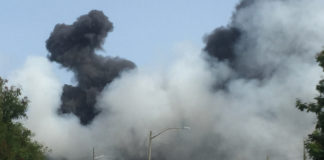 Another fire broke out at the Anguilla Landfill on St. Croix Saturday, the third in a three-week period. According to a news release from the...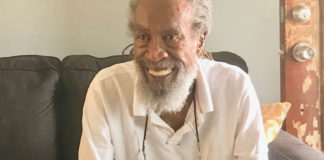 For years and years, from 1 to 5 p.m. six days a week, Mario Moorhead manned the microphone, taking calls, lecturing on V.I. history, letting people know about upcoming events, reporting breaking news, rumors of scandals or what have you.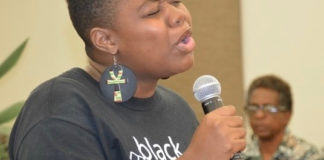 Song, dance and poetry are naturally focused on by the Senate Committee on Culture, Historic Preservation and Aging. But under the chairmanship of Sen. Myron Jackson the committee has done more than analyze the arts; it has brought them alive in Senate chamber.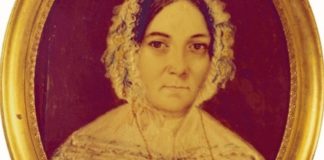 Anna Heegaard, the consort of Gov. Gen. Peter von Scholten for 20 years, played an important part "behind the curtains" in bringing about emancipation on July 4, 1848, according to a descendant.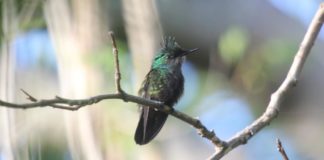 Before Hurricanes Irma and Maria, the Virgin Islands were home to sightings of over 150 different bird species, most of which Ranger Laurel Brannick of the National Park Service said can still be found in numbers that are "improving but not normal yet."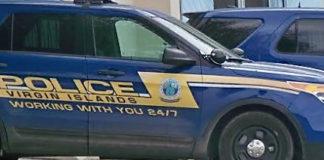 The V.I. Police Department is looking for 37-year-old Horace Magras Jr., who is wanted in connection with a case of assault and battery.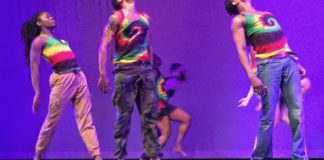 Because he is a talented dancer, Amal Bryson has been given the chance of a lifetime – a scholarship from St. Croix Pride to train and dance with KasheDance, a contemporary dance company founded by Jamaican Kevin Ormsby, now based in Canada.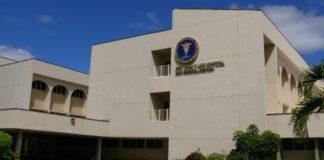 Tens of millions of dollars in uncompensated care continues to strain the budget of St. Croix's Juan F. Luis Hospital, JFL officials told lawmakers Tuesday, with violent crime-related injuries and long-term boarders incurring some of the higher-cost, unpaid medical services.