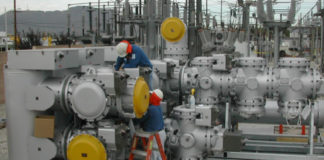 WAPA is losing money and swimming in debt, with very high electricity costs. Decades of hospitals and government agencies using it an involuntary lender by not paying power bills have starved it, forcing chronic delays in maintenance and upgrades. But not all is doom and gloom.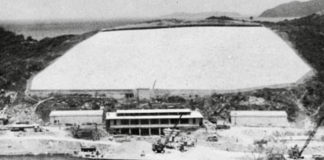 WAPA is swimming in debt. Where did it come from? What can be done about it? Some in the PSC, Senate and the public feel this debt is the result of mismanagement. Is it? And how much does it matter, if we have to pay up anyway?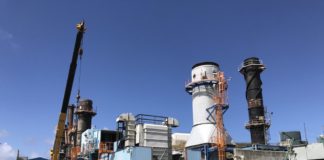 It will surprise no one to hear that finances at the V.I. Water and Power Authority are not good. But can it become sustainable? Is the news all bad or is there sunlight?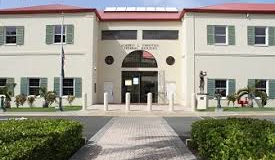 Renialdo Cruz Taura, a mechanical engineer who got work repairing federal buildings in Puerto Rico and the U.S. Virgin Islands, admitted he sought and obtained kickbacks for doing that work.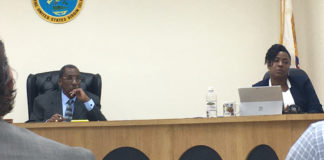 Two members of the V.I. Casino Control Commission extended licenses for Divi Carina Bay Casino, VIGL Operations and CRG Holdings at a hearing Monday, after grilling them about delays and encouraging streamlined deadlines.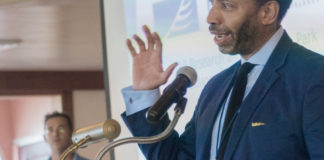 For three days this month, more than 130 technology business owners, government officials and local stakeholders gathered on St. Croix to attend a business summit presented by the University of the Virgin Islands' Research and Technology Park.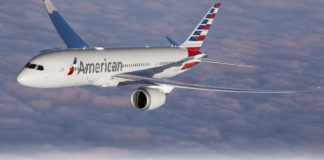 Senators on Thursday pressed officials of the V.I. Tourism Department about the new Division of Festivals and how to increase flights into the territory at a meeting of the Economic Development, Regulations and Agriculture Committee.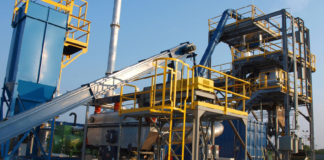 The last two decades have brought a variety of proposals for the territory's energy future, but mostly all the energy that has been generated has been in the scrapping between the PSC, the Legislature and WAPA.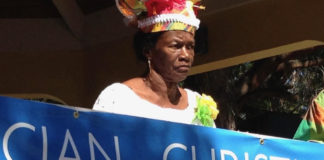 The U.S. Virgin Islands is mourning the loss of Lena Schulterbrandt, one of its cultural icons, who has been long recognized as a champion of the tradition and heritage on her home island of St. Croix.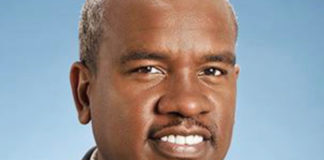 Gov. Albert Bryan Jr. signed a slew of bills into law Tuesday, including the Fiscal Year 2020 V.I. Government budget bills.