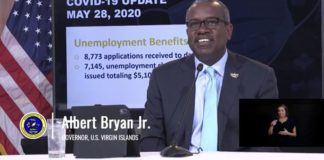 With 500 negative COVID-19 tests returned over the past few weeks, the territory's public health experts believe the potential for community spread has been eliminated and that doors are ready to open to visitors on June 1.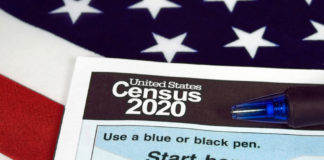 The 2020 Census count will resume in the Virgin Islands when it reopens June 1, but with a few changes to accommodate health protections against the spread of the novel coronavirus.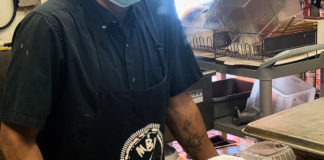 Chrystie Payne, of My Brother's Workshop, took a chance and reached out to the international World Central Kitchen for help feeding needy Virgin Islanders.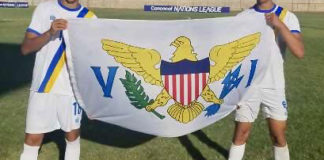 Konner and Karson Kendall grew up on St. Thomas and have represented the U.S. Virgin Islands Senior Men's National Team. They were playing soccer in the U.S. when COVID-19 shut down sports.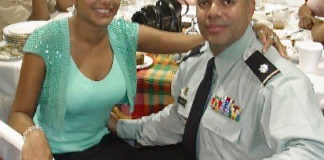 One of the V.I.'s fallen heroes is Lt. Col. David C. Canegata III, who served in the V.I. National Guard till his death in 2007. A born Crucian, Lt. Col. Canegata volunteered to serve in the Second Persian Gulf War in Afghanistan in December 2006.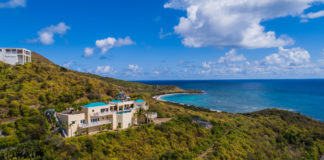 Residential property sales dropped significantly in the territory during the first months of the COVID-19 pandemic and are expected to continue to dip for weeks or months, but there is some cause for hope of a relatively quick turn-around.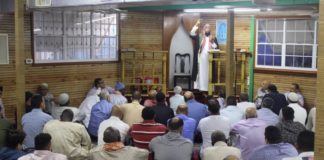 Eid al Fitr is coming soon; this is a holiday that Muslims celebrate at the ending of Ramadan, the month of fasting. Eid al Fitr will begin the evening of Saturday, May 23.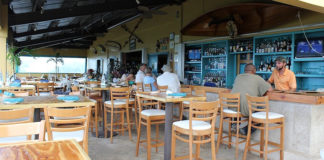 A soft opening of restaurants and bars to dine-in guests on Tuesday, May 26, will give business owners a dry run and a chance to prepare before visitors begin returning on June 1, according to Gov. Albert Bryan Jr.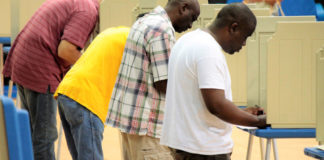 Members of the Board of Elections learned Thursday that casting of lots by candidates is another victim of COVID-19.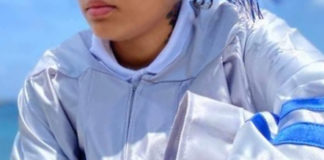 The COVID-19 pandemic put a screeching halt to all social gatherings, and for the Class of 2020 that included graduation ceremonies and all the other parties and events that go with them.