Home
Tags
Gov. Albert Bryan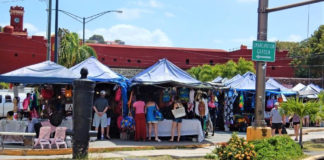 Licensing and Consumer Affairs officials met with St. Thomas' Vendors Plaza merchants at a town hall Tuesday to talk about the run-down state of the major tourism site.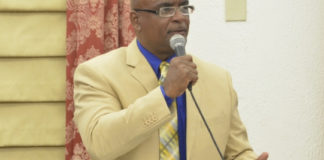 Horse racing in the Virgin Islands is not starting up soon. As a matter of fact, the starting gate for the St. Thomas racetrack isn't even in the territory. And senators from the Committee on Youth, Sports, Parks and Recreation don't know who to blame.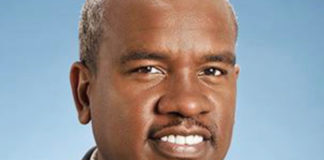 Gov. Albert Bryan urged the Legislature in a statement Thursday not to spend any of a one-time $39 million Medicaid reimbursement windfall on recurring expenses like pay raises but instead use it for the hospitals' utility bills.