Home
Tags
Gov. Albert Bryan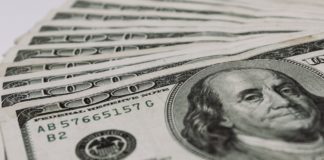 Gov. Albert Bryan Jr. has authorized the Bureau of Internal Revenue to pay out an additional $11 million in income tax refunds to tax filers in the territory this week.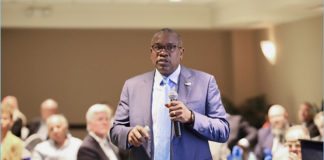 Gov. Albert Bryan Jr. laid out a plan to stabilize the territory's economy and create a sustainable and thriving workforce during two daylong workforce development summits in both districts this week, according to Government House.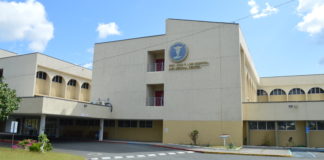 Gov. Albert Bryan Jr. has issued an executive order declaring a state of public exigency for Gov. Juan F. Luis Hospital, according to the hospital.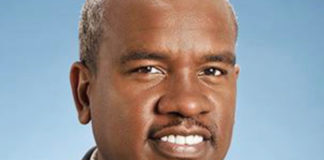 Gov. Albert Bryan Jr. signed a slew of bills into law Tuesday, including the Fiscal Year 2020 V.I. Government budget bills.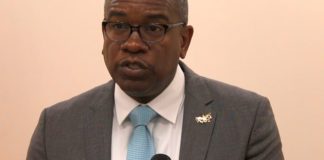 Tropical Storm Karen did relatively little damage Tuesday but there are isolated power outages, St. John ferries won't start until noon and more rain is on the way, administration officials said at a 6:30 a.m. press conference Wednesday.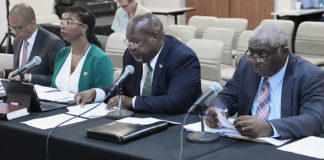 The 33rd Legislature Finance Committee approved bills dealing with the gas excise tax, unemployment tax, a tax commission and the territory's insurance division Tuesday.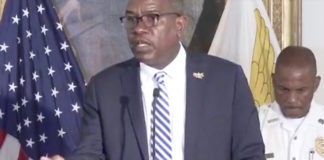 Gov. Albert Bryan lifted the curfew for St. Croix and said the St. Thomas-St. John curfew would be lifted at 8 a.m., during a post-storm press briefing 7:30 p.m. Wednesday.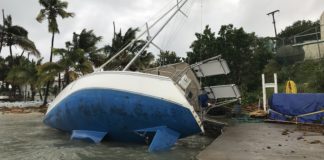 Dorian, the fast-moving Category 1 hurricane, was some 45 miles to the northwest of St. Thomas by Wednesday evening, having brought hurricane force winds and as much as five inches of rain to portions of the Virgin Islands Wednesday afternoon.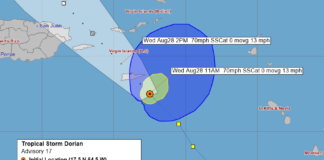 Dorian has been upgraded to a Category One Hurricane as it nears St. Thomas with top winds of 75 miles per hour. St. Thomas' Cyril...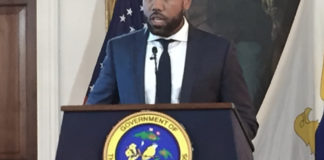 The governor is continuing to press FEMA to release desperately needed hurricane recovery funds, Richard Motta, director of communications for Gov. Albert Bryan Jr., reported Monday during a news conference at Government House on St. Croix.