Home
Tags
Government House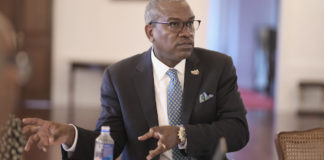 Gov. Albert Bryan Jr. submitted legislation Thursday aiming to largely reorganize how mental and behavioral health, including alcohol and substance addiction, are treated in V.I. law. The bill, which he mentioned in Monday's State of the Territory address, does not come with a lot of new money for treatment and care.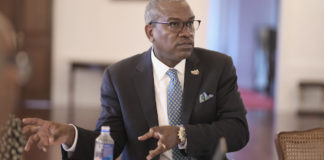 At this year's revenue estimating conference, Internal Revenue Bureau Director Joel Lee projected a 10 percent bump in V.I. tax revenues for fiscal year 2020, but Gov. Albert Bryan Jr. is warning against using up the hoped-for increase wastefully.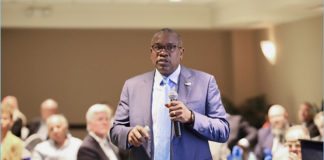 Gov. Albert Bryan Jr. laid out a plan to stabilize the territory's economy and create a sustainable and thriving workforce during two daylong workforce development summits in both districts this week, according to Government House.