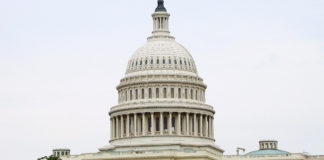 The U.S. Department of Housing and Urban Development allocated more than $2.3 billion Tuesday to support the long-term disaster recovery process in hard hit areas in 15 states and four territories. According to HUD, the U.S. Virgin Islands is getting $53.59 million of that, bringing HUD's total USVI allocated funds to $1.92 billion.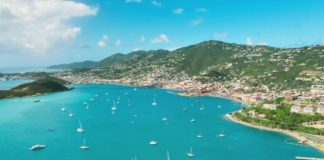 The U.S. Census has opened offices on St. Croix and St. Thomas, as well as in each of the U.S. insular territories, in anticipation of the upcoming 2020 Census, Assistant Interior Secretary Doug Domenech said.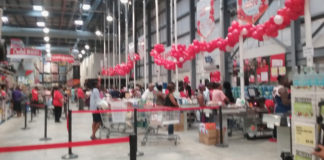 Cost-U-Less, the giant grocery warehouse store, welcomed thousands of customers back after a two-year absence from the St. Thomas marketplace. An estimated thousand shoppers witnessed a 7:30 a.m. ribbon cutting.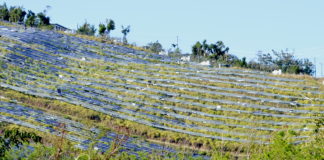 The V.I. Water and Power Authority board approved an agreement with BMR USVI Renewables, LLC to redevelop the Donoe solar farm on St. Thomas. Before Hurricane Irma, the solar farm had a capacity of 4.188 megawatts, and it will be redeveloped with a capacity of 5.025 megawatts.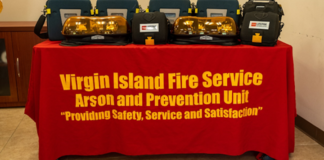 AECOM, the main company overseeing dozens of subcontractors doing hundreds of millions of dollars in federally funded hurricane recovery work in the territory, donated seven defibrillators and seven sets of emergency lights to the V.I. Fire Service for use on St. Thomas and St. John.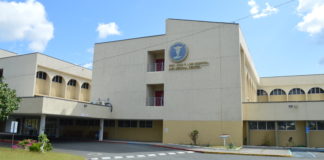 Gov. Albert Bryan Jr. has issued an executive order declaring a state of public exigency for Gov. Juan F. Luis Hospital, according to the hospital.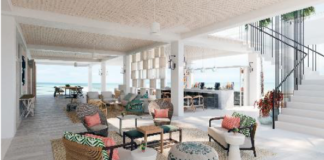 Frenchman's Reef resort, the territory's largest hotel, should reopen as a Marriott in 2020, along with a new, adjacent resort under Marriott's Autograph Collection banner, according to parent company DiamondRock Hospitality.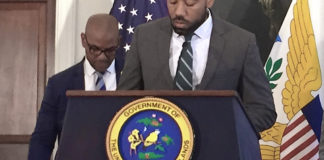 Richard Motta, director of Communications for the governor, opened a news conference Monday with information about an area of disturbance the National Hurricane Center is watching for possible development later this week.
The U.S.Department of Housing and Urban Development has published its guidelines for the dispersal of $774.1 million in Community Development Block Grant funding for mitigation activities in the Virgin Islands.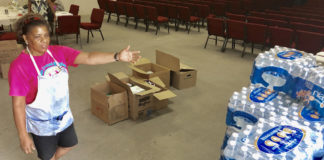 One week after Hurricane Dorian devastated islands in the Bahamas, volunteers on St. Thomas mobilized what they called a long-term relief drive. Organizers began their work on Friday at a church in Vitraco Mall near Mandela Circle.