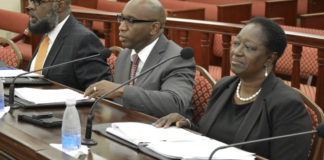 Lawmakers and administration officials agreed that housing in the U.S. Virgin Islands is in crisis, while talking Tuesday during the Senate's Committee on Finance hearing on the the proposed fiscal year 2020 budget for the Virgin Islands Housing Finance Authority.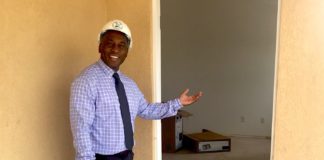 The $225-million Envision Tomorrow home repair program could knock on home owners' doors as early as September, Housing Finance Authority Executive Director Daryl Griffith told The Source in a recent interview, with a simpler, more streamlined structure designed to avoid issues like the delayed contractor payments that plagued its post-hurricane emergency counterpart.
A rare ruling on an appeal filed in Superior Court points up the pitfalls a St. Thomas homeowner can face when fixing a storm damaged house. The case, originally filed in Small Claims Court, questions how much a contractor can charge for his services.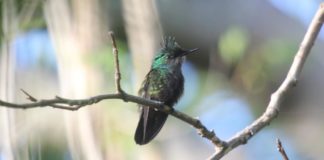 Before Hurricanes Irma and Maria, the Virgin Islands were home to sightings of over 150 different bird species, most of which Ranger Laurel Brannick of the National Park Service said can still be found in numbers that are "improving but not normal yet."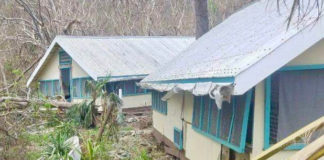 A historic St. John research station once used by deep sea adventurers in the 1960s will be brought back from the devastation of back-to-back hurricanes in 2017.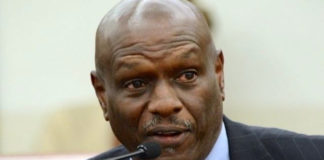 Carlton Dowe will return to the Virgin Islands Port Authority as its executive director after an official vote of approval from the authority's governing board Wednesday.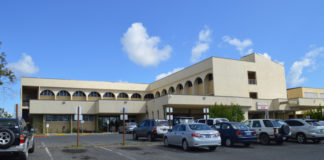 Dyma B. Williams, acting chief executive officer of the Governor Juan F. Luis Hospital, and her staff told Gov. Albert Bryan Jr. and members...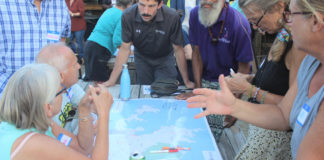 When more than 40 residents of Coral Bay gathered Tuesday night for a meeting hosted by the Coral Bay Community Council, they were given maps of their local area and then asked to break into small groups.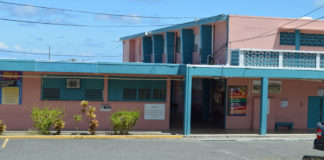 The Department of Education officially confirmed details of how St. Croix schools will be reconfigured for the fall. The new roster also involves some school uniform changes.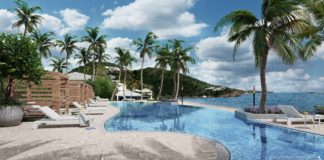 Work on Frenchman's Reef resort, St. Thomas' largest hotel, is well underway, with parent company DiamondRock Hospitality saying they have already spent more than $60 million and plan to spend $200 million on remediation and construction.