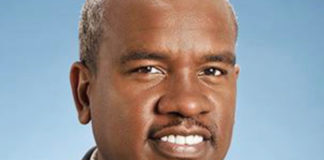 Gov. Albert Bryan Jr. signed a slew of bills into law Tuesday, including the Fiscal Year 2020 V.I. Government budget bills.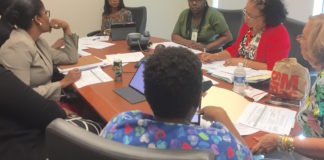 Before they got down to business, members of the Government Hospital and Health Facilities Corporation – the territorial hospital board, attempted to change the agenda and vote for a new chairperson Thursday.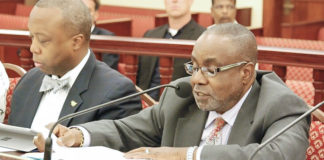 The Public Finance Authority is exploring ways to address roughly $115 million in unexpended capital projects funding, a chronic problem among local agencies. Reprogramming them for other purposes is not off the table, Nathan Simmonds, the director of finance administration at the Public Finance Authority, told lawmakers Monday.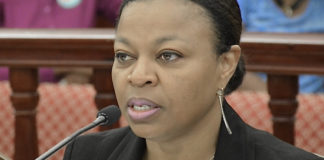 Gov. Albert Bryan Jr.'s administration is planning about 30 percent cuts in expenditures for Fiscal Year 2020, the governor's finance team told lawmakers Tuesday, presenting a reduction of more than half a billion dollars compared with the Fiscal Year 2019 budget.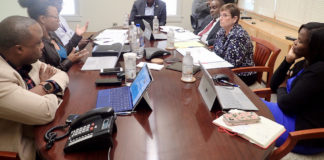 The board members of the V.I. Public Finance Authority dealt with hurricane recovery Friday – arranging for matching dollars for FEMA projects and discussing how to move the road-renovation project forward last week at the St. Croix PFA office.
Members of Governor Albert Bryan Jr.'s Cabinet came together Wednesday at Government House on St. Croix to discuss the administration's FY 2020 budget and policy priorities.