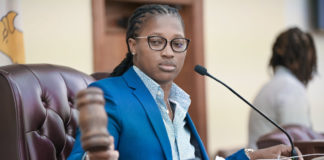 Six bills are headed to the full Senate after the Committee on Rules and the Judiciary on approved them Thursday, including legislation designating an additional enterprise zone in the territory.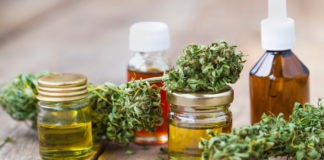 The Senate passed a bill Monday to restructure the Cannabis Advisory Board, a change that will render it impossible to fill, probably result in gridlock and confusion and delay the start of a legal Virgin Islands cannabis market. The governor should veto it.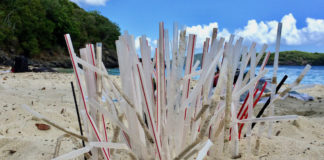 Without data, meaningful legislation can't be backed by science, and in the USVI this scenario is all too common.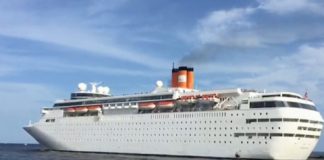 The Virgin Islands may see its first floating hotel operation in the harbor of St. Thomas courtesy of Bahamas Paradise Cruise Line CEO Oneil Khosa, who has offered to temporarily supply a ship to help boost tourism after the COVID-19 pandemic dies down.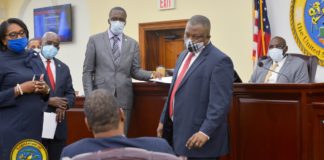 Senators donned face masks during Thursday's session, which was ripe with overridden vetoes and passed legislation, including a bill that extends the territory's state of emergency from May 12 to July 11, 2020.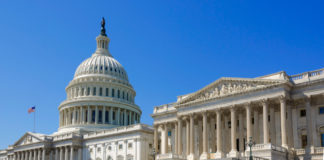 Behavioral health, substance abuse issues and mental health care for the V.I. community as a whole, in jails and in schools remain severely under-addressed, with ripple effects on everyone's quality of life.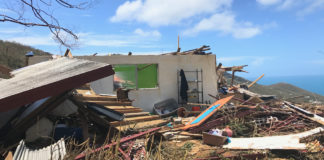 A bill is making its way through Congress to prevent clawbacks of Federal Emergency Management Agency direct cash aid given in error, if there is no allegation of fraud.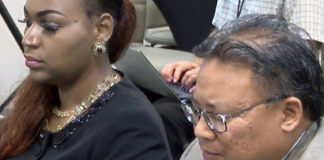 Senators were pleased Monday to hear that new public bathrooms were coming to Charlotte Amalie, but they were dismayed to hear that no new bathrooms were in the works for St. Croix or St. John.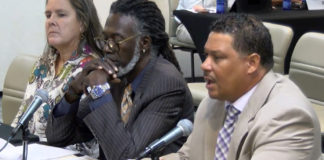 The Virgin Islands has a problem with snakes in the bushes and probably always will, according to Jean-Pierre Oriol, commissioner of the Department of Planning and Natural Resources.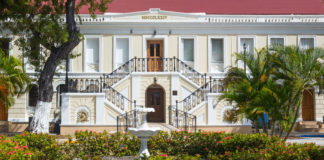 Gov. Albert Bryan Jr. took action on a pile of recent legislation this week, approving much of it but vetoing several measures, including a proposed government credit card law and a bill mandating midyear budget reports.