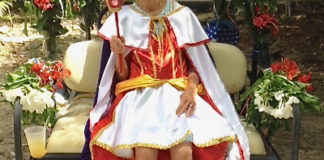 Water Island will celebrate the long-standing Irish tradition of St. Patrick's Day with its second annual community-based golf cart and musical march on Sunday, March 15. The parade is scheduled to begin at the ferry dock at 9:30 a.m.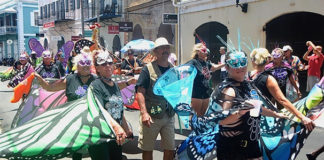 Preps for the 68th St. Thomas Carnival celebration are ongoing and promise a colorful range of cuisine, music, and people. Under the new management of the V.I. Department of Tourism's Division of Festivals, this year's themed event All Eyes on We for 2020 runs from April 4 to May 3, with new festivities added to the calendar.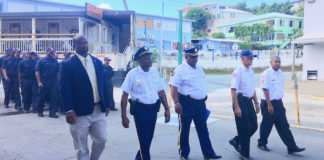 St. John first responders were joined by more than 20 cadet firefighters and veterans Wednesday for a solemn ceremony to memorialize the attack on the United States on Sept. 11, 2001.