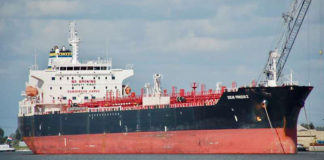 The U.S. District Court issued a criminal fine of $3 million to Ionian Shipping, Lily Shipping and several principals after convicting them of crimes connected to using dirty fuel and doctoring records to hide it.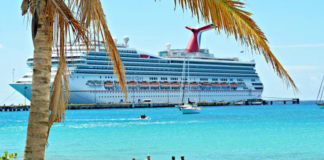 The Virgin Islands relies on a tiny force of individuals to guard it against potential environmental damage from any of the hundreds of cruise ships and other commercial vessels that visit its shores annually – but that line is reinforced by a bulwark of international convention and U.S. controls and authority.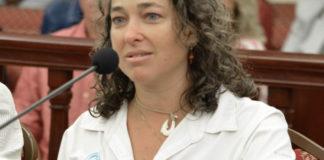 The Committee on Rules and Judiciary unanimously approved the ban of toxic chemicals found in most sunscreens on Thursday, moving bill 33-0043 forward to the full Senate. If it is enacted before January 2021 it will make the V.I. the first state or territory in the U.S. to have legislation against the chemicals oxybenzone and octinoxate.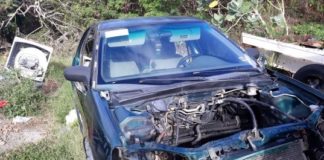 All three administrators expressed their gratitude to the V.I. Department of Public Works and the V.I. Waste Management Authority for their assistance.