The U.S. Environmental Protection Agency awarded the U.S. Virgin Islands more than $65,000 to update the territory's wetland maps, the agency announced Thursday.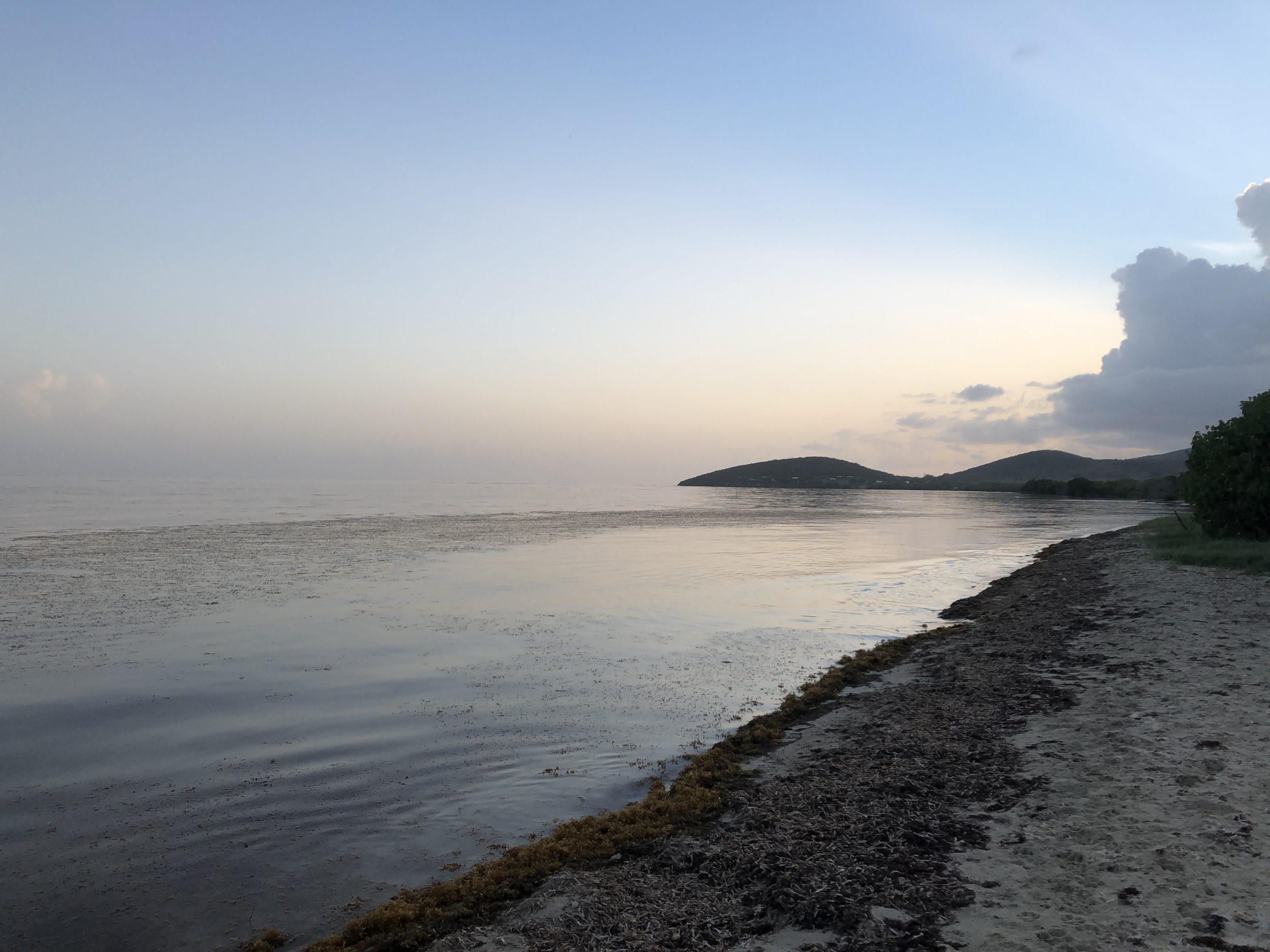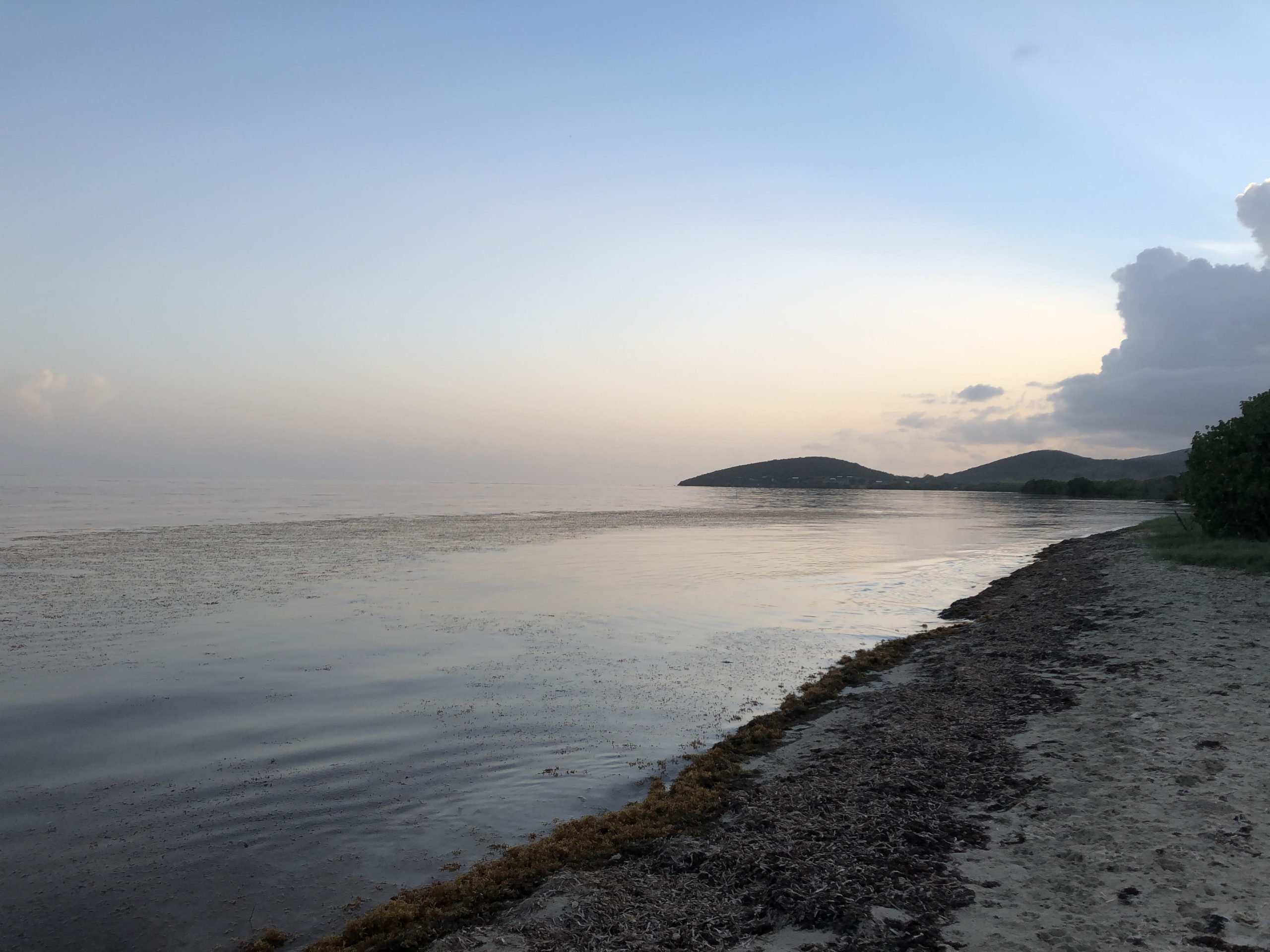 The plan is to delineate wetland boundaries and classify their makeup and type, such as tidal areas or scrub-shrub wetlands, an EPA spokesperson said.
"Wetlands in the U.S. Virgin Islands are critical to supporting healthy aquatic ecosystems as well as providing flood and erosion control, stabilizing shorelines, and supplying food and habitat for fish and wildlife," said EPA Regional Administrator Lisa F. Garcia. "These grants will help improve scientific understanding of wetlands in the U.S. Virgin Islands."
The territory recently completed a vast study of St. Thomas and St. Croix watersheds, identifying stormwater routes and the pollution storm runoff may carry from the ridgeline to the coral reefs below. The study identified several key areas where sediment and toxins may be detrimental to human and animal life.
Just this week, researchers launched an effort to figure out what was killing sea urchins in the territory's waters. The spiny creatures eat algae, vital for coral life. Urchins cannot live in polluted waters.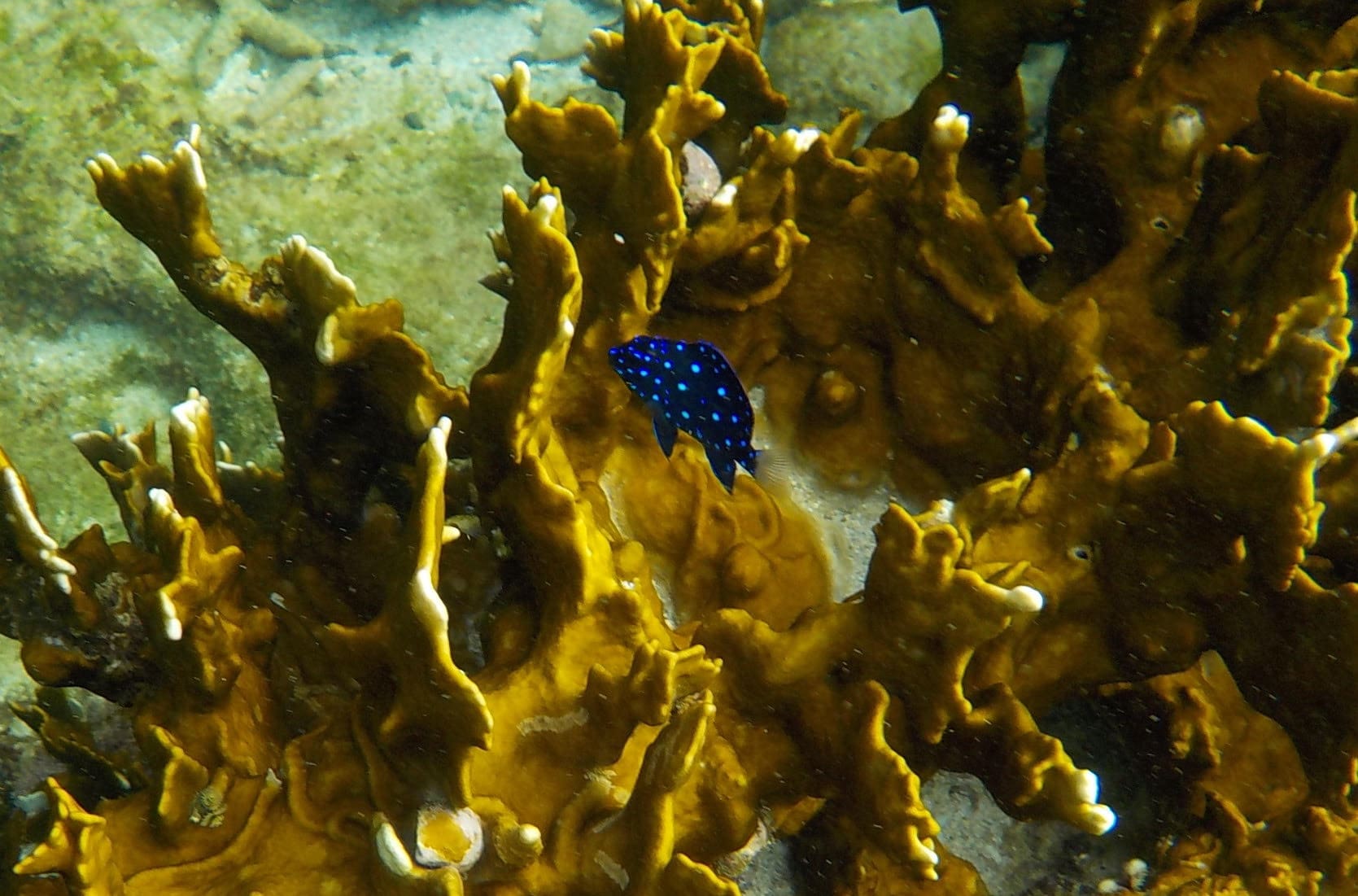 A 2020 EPA study found 158 instances where pollution limited use of USVI coastal waters. the impairments ranged from cloudy water — turbidity — to the presence of dangerous biohazards and toxins. The study found pollution sources varied: marina and boat discharges, erosion and sediment, oily runoff from roadways, land development, dredging, illegal dumping and inappropriate waste disposal, sewer system failures, and more.
The new EPA mapping effort will include both remote imaging and field visits, according to the EPA release, with a goal of improving knowledge of wetland distribution for regulators and the average Virgin Islander.
The new grant is part of a renewed push by the Biden administration toward environmental security and justice. In December, the EPA funded 133 environmental justice projects, including one on St. Croix. The Collaborative Problem-Solving Cooperative Agreement Program engages high school and college students as lead investigators and analysts to monitor air quality. Also, in December, the USVI got close to $32 million in environmental protection funding through Biden's $50 billion Bipartisan Infrastructure Law. The EPA told Gov. Albert Bryan the funds would "address disproportionate environmental burdens in historically underserved communities across the islands."