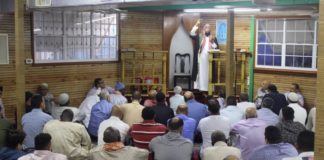 Eid al Fitr is coming soon; this is a holiday that Muslims celebrate at the ending of Ramadan, the month of fasting. Eid al Fitr will begin the evening of Saturday, May 23.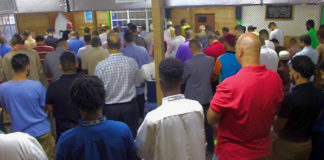 For the past two weeks, Muslims around the world have been fasting for the month of Ramadan, one of the five pillars of Islam.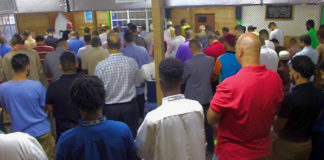 One of the five pillars in Islam is fasting during the month of Ramadan, which lands on the ninth month in the Islamic calendar. During this month, 1.8 billion Muslims around the world come together and fast from dawn to sunset.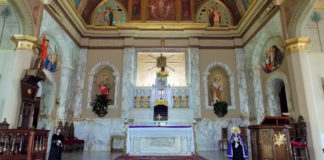 As church after church closes its doors in response to the executive order to limit large gatherings, they are finding new ways to reach the faithful.