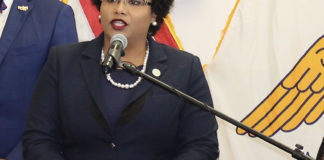 Questions were flying at a rate of 12 per minute as close to 700 viewers tuned into The Press Box on Thursday night to hear the V.I. Education Department's plans for safely reopening schools amid the ongoing pandemic.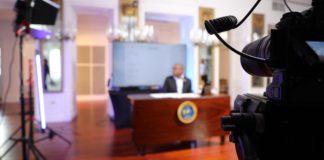 When Government House launched its weekly "The Press Box" live broadcasts in January, the words COVID-19, pandemic and social distancing were yet to become a part of the everyday lexicon of Virgin Islanders.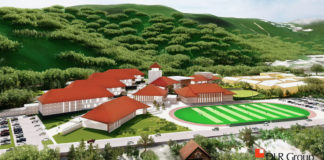 The V.I. Department of Education wrapped up a series of virtual public meetings held on St. Thomas, St. Croix and St. John that aimed to garner community feedback about the master plan for the territory's new schools.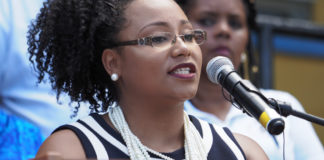 While school buildings are expected to reopen for the 2020-2021 school year, what that looks like will depend on the impact of the coronavirus in the territory in the coming months, said Education Commissioner Racquel Berry-Benjamin.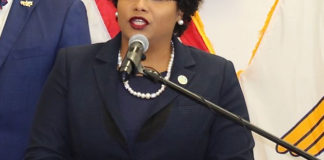 Public schools in the U.S. Virgin Islands will remain closed for the rest of the school year while students continue learning at home, V.I. Education Commissioner Racquel Berry-Benjamin announced.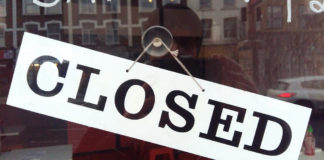 The confirmed presence in the territory of the new coronavirus, which causes COVID-19, has led to a wave of closures, cancellations and postponements the territory has not seen outside of a natural disaster.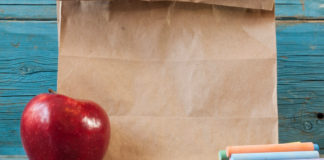 The Virgin Islands Department of Education will distribute breakfast and lunch to students attending public, private and parochial schools in its "No V.I. Child Goes Hungry" feeding initiative, beginning Thursday, the department announced.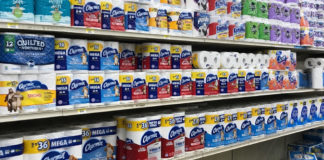 Like many places across the country, some supplies like paper towels, toilet paper and hand sanitizer are sold out of many U.S. Virgin Islands stores, but the territory does not seem to have experienced panic buying and hoarding.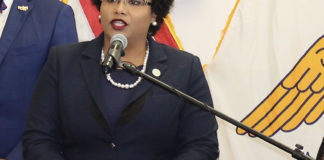 Beginning Wednesday, all public schools in the territory will be closed for at least three weeks, through the Easter holiday, to limit exposure and the potential spread of the new coronavirus.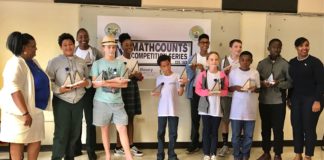 Four schools competed in a rigorous display of mathematical talent in four rounds of individual and team work as they vied for first place, but it was the Church of God Academy students who took the ultimate prize in the MATHCOUNTS competition. Held in the Great Hall at the University of the Virgin Islands, Albert Sheen Campus on St. Croix on Thursday, Church of God Holiness Academy, Good Hope Country Day School, Ricardo Richards Elementary School, and John H. Woodson Jr. High School students came prepared with winning as their only option.