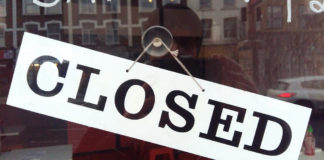 The confirmed presence in the territory of the new coronavirus, which causes COVID-19, has led to a wave of closures, cancellations and postponements the territory has not seen outside of a natural disaster.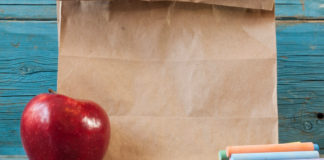 The Virgin Islands Department of Education will distribute breakfast and lunch to students attending public, private and parochial schools in its "No V.I. Child Goes Hungry" feeding initiative, beginning Thursday, the department announced.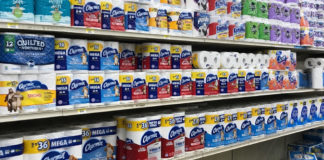 Like many places across the country, some supplies like paper towels, toilet paper and hand sanitizer are sold out of many U.S. Virgin Islands stores, but the territory does not seem to have experienced panic buying and hoarding.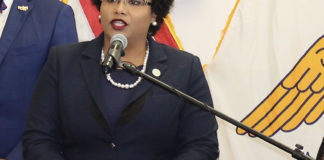 Beginning Wednesday, all public schools in the territory will be closed for at least three weeks, through the Easter holiday, to limit exposure and the potential spread of the new coronavirus.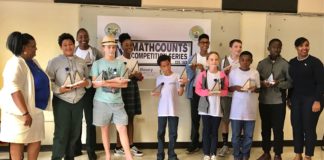 Four schools competed in a rigorous display of mathematical talent in four rounds of individual and team work as they vied for first place, but it was the Church of God Academy students who took the ultimate prize in the MATHCOUNTS competition. Held in the Great Hall at the University of the Virgin Islands, Albert Sheen Campus on St. Croix on Thursday, Church of God Holiness Academy, Good Hope Country Day School, Ricardo Richards Elementary School, and John H. Woodson Jr. High School students came prepared with winning as their only option.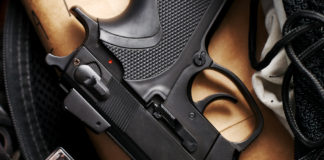 Three V.I. high school students have been arrested this month for having firearms in school. One was a suspect in a recent robbery and one was carrying a less-lethal pellet gun, though pellet guns can be lethal and look like handguns.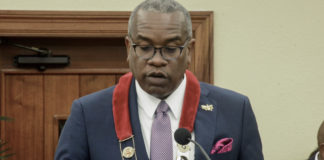 After a year of "trials and triumphs," Gov. Albert Bryan Jr. said the "state of our territory is on the mend" because of the focus his administration has put into three key mandates: stabilizing the government to rebuild pubic trust, recovery and rebuilding efforts and laying a solid foundation to restore the economy.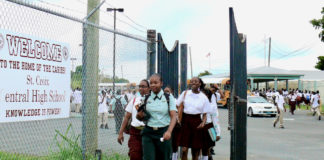 Students at St. Croix Central High are now entering their second week without class and with no end in sight, due to ongoing complaints of an unpleasant smell. Central High School will remain closed on Wednesday, Nov. 20.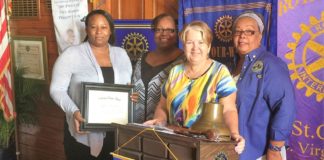 Optimal Printing, located at the corner of the strip mall in the Sunny Isle Annex, opened its doors in 2016 to a host of clients on St. Croix. The family business is in high demand, with printing jobs from government agencies, private businesses, schools, banks, churches and artists.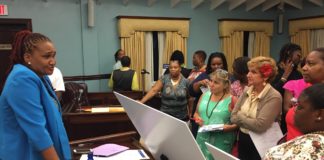 The crowd that gathered on St. John Wednesday evening to discuss plans for the construction of a new school differed on what grades it should serve and the kinds of programs it should offer, but there was one area of consensus: the school should be relocated to property now owned by the Virgin Islands National Park in Estate Catherineberg.