Home
Tags
St. Thomas Source
In a tragic milestone, the U.S. Virgin Islands saw its first confirmed COVID-19 death over the weekend, the Health Department reported Sunday. The report does not say who or where.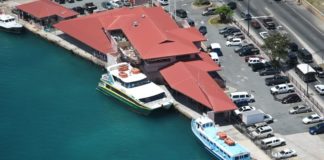 The V.I. Port Authority governing board met in an unannounced closed meeting on Tuesday, March 31, and voted to authorize Executive Director Carlton Dowe to temporarily waive late charges and other financial fees for its tenants.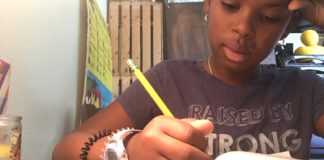 Now at the end of the second week of online education, teachers and students in 14 public, 10 religious, and four private on St. Croix are adjusting to their new way of life. Some are going with the flow, while others are feeling thrust against the current.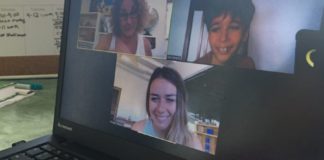 With 22 active K-12 public schools and a dozen or so private schools in the Virgin Islands attempting to do a complete revamp of how students are taught, there are as many experiences as there are students, teachers and administrators.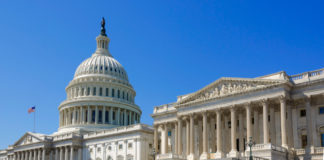 President Donald Trump granted a major disaster declaration for the territory on Tuesday, triggering the release of federal funds to mitigate the health and economic devastation brought on by the COVID-19 outbreak, Government House reported Thursday.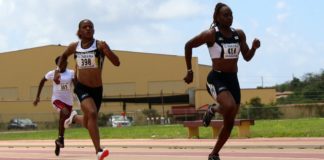 While the decision to postpone the 2020 Olympic Games in Tokyo until next summer due to the COVID-19 pandemic is likely to save lives, the decision made an impact on athletes who planned on representing the U.S. Virgin Islands on the big stage.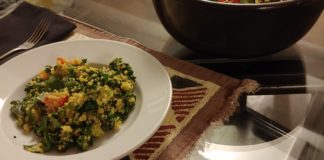 Avocado is a magic fruit to me. I stalk them. Friends in the neighborhood know of my avocado addiction and either offer them to me or tell me their trees "haven't fruited this year." Either way, there is usually a way to find them on the islands.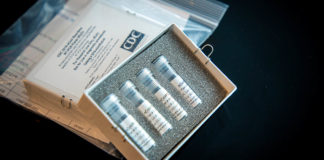 Seven more Virgin Islanders' test results came back positive for COVID-19 on Thursday. bringing the territory's total to 37.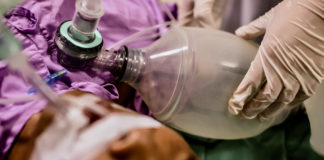 If V.I. residents "shelter in place" as Gov. Albert Bryan Jr. directed and we are lucky, a peak of 117 or so COVID-19 patients may need hospitalization at one time, V.I. Health Department officials project.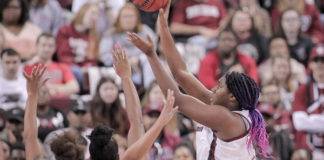 This upcoming weekend would have been the NCAA Women's Division 1 basketball Final Four competition, and it's very likely that South Carolina, and Virgin Islander Aliyah Boston, would have been taking part in the national semifinals.