Home
Tags
St.thomas. st.croix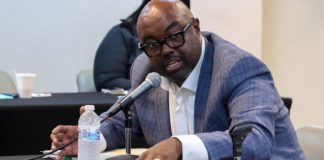 A request made by Longford Properties LLC to rezone 492.96 acres on the island of St. Croix from Agricultural Zone A-1 to A-2, which would allow for the acreage to be broken up into smaller lot sizes and used for affordable housing, was opposed by several testifiers during Wednesday's Committee of the Whole meeting.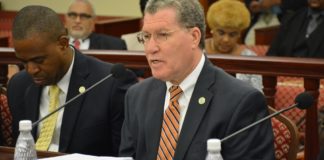 V.I. Supreme Court Chief Justice Rhys Hodge told the Senate Finance Committee on Thursday that efforts are being made to reduce the extensive backlog of court cases by utilizing an electronic filing system and furthering what he calls "administration unification" of the Supreme and Superior Courts, part of a law passed in July 2016.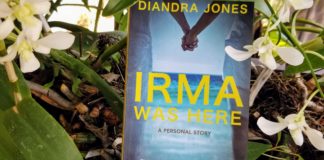 Author Diandra Jones' personal account of surviving Irma, a Category 5 hurricane that swept through the Atlantic, is a testament to both the psychological cost of a natural disaster of such proportion and the immeasurable resiliency of Caribbean people.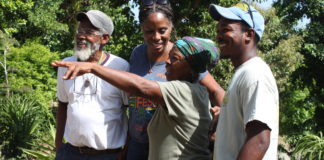 Approximately 25 agriculture professionals came from all over the U.S. to offer advice and resources to local farmers Tuesday, while visiting farms and fisheries in the territory as part of Delegate Stacey Plaskett's Virgin Islands Farm Tour.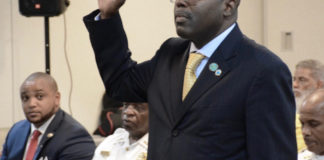 The U.S. Virgin Islands Senate Rules Committee on Monday approved the nomination of Trevor Velinor for commissioner of the U.S. Virgin Islands Police Department and Christopher Finch for member of the board of the Juan F. Luis Hospital.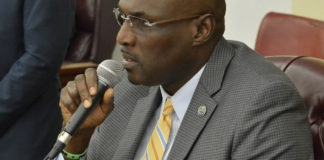 Senators on the Rules and Judiciary Committee started their Monday meeting with six bills on the agenda, and when it was over, all six had been forwarded on to the full Senate.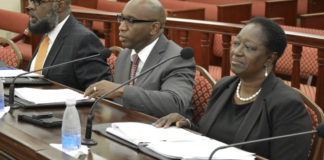 Lawmakers and administration officials agreed that housing in the U.S. Virgin Islands is in crisis, while talking Tuesday during the Senate's Committee on Finance hearing on the the proposed fiscal year 2020 budget for the Virgin Islands Housing Finance Authority.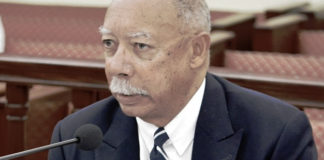 A bill to amend the USVI's Hotel Development Act, allowing hotels that suffered storm damage to use the financial tools to help finance their recovery, was unanimously approved by the Senate Finance Committee.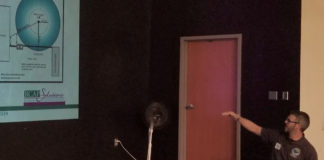 More than half of septic systems in Puerto Rico and the Virgin Islands have substantial problems and are significant sources of nonpoint pollutants, according to Carlos Velazquez a wastewater technician for RCAP Solutions in Puerto Rico and the Virgin Islands.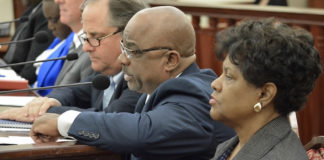 Already into the 2019 hurricane season, which started June 1, several senators said they were "frustrated" and "disappointed" about the lack of preparedness of V.I. government entities should another natural disaster strike.