Home
Tags
St.thomas. st.croix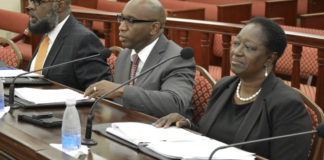 Lawmakers and administration officials agreed that housing in the U.S. Virgin Islands is in crisis, while talking Tuesday during the Senate's Committee on Finance hearing on the the proposed fiscal year 2020 budget for the Virgin Islands Housing Finance Authority.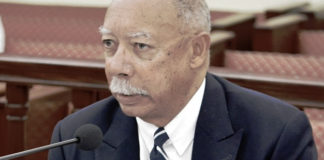 A bill to amend the USVI's Hotel Development Act, allowing hotels that suffered storm damage to use the financial tools to help finance their recovery, was unanimously approved by the Senate Finance Committee.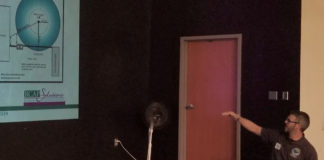 More than half of septic systems in Puerto Rico and the Virgin Islands have substantial problems and are significant sources of nonpoint pollutants, according to Carlos Velazquez a wastewater technician for RCAP Solutions in Puerto Rico and the Virgin Islands.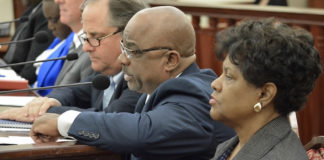 Already into the 2019 hurricane season, which started June 1, several senators said they were "frustrated" and "disappointed" about the lack of preparedness of V.I. government entities should another natural disaster strike.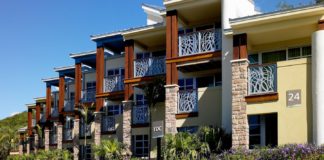 The Westin St. John Hotel Company has had compliance issues keeping a mandatory 250 employees and Tuesday asked to modify its application with the Virgin Islands Economic Development Commission to employ a minimum of 150 full-time employees, 100 fewer employees than the original application arrangement.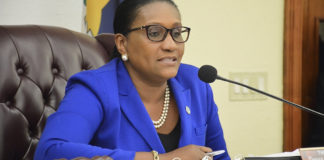 Sen. Donna Frett-Gregory said Senate Majority Leader Marvin Blyden was disingenuous about why the legislative majority saw fit to rearrange Senate positions and Blyden responded he was up front and the melee is unnecessary.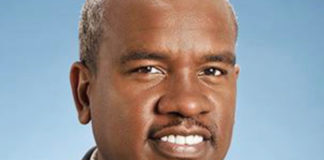 Gov. Albert Bryan urged the Legislature in a statement Thursday not to spend any of a one-time $39 million Medicaid reimbursement windfall on recurring expenses like pay raises but instead use it for the hospitals' utility bills.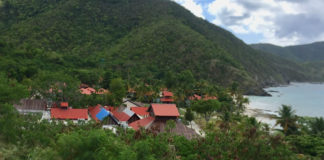 A thorn in the side of the Government Employees Retirement System may be removed by the end of the month, if the sale of Renaissance St. Croix Carambola Beach Resort and Spa goes through.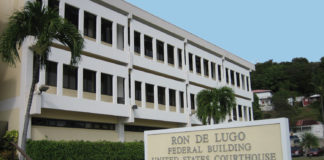 The 18-year-old Syrian refugee who turned himself into a St. Thomas police station in March returned Monday to the island, where he is expected to face trial on charges of illegal entry into the United States.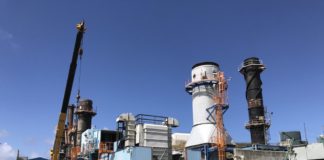 The V.I. Water and Power Authority continues to be in compliance with emissions consent decrees, earning praise from U.S. District Judge Curtis Gomez during a quarterly court review Monday. WAPA will only need to have annual reviews going forward, according to a statement from the authority.