Home
Tags
St.thomas. st.croix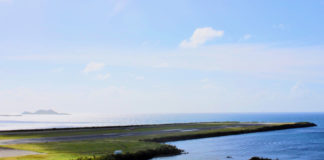 The additional 100 day "No Sail" order put out by the Centers for Disease Control, in combination with airlines pulling flights from their schedules, has impacted the Virgin Islands Port Authority.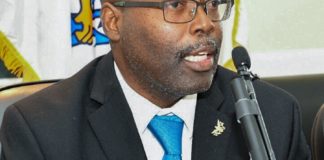 Only one life so far has succumbed to the novel coronavirus in the territory, but V.I. Police Department Commissioner Trevor Velinor said the recent homicides in the Hospital Ground area have taken three lives, including one Friday morning, and injured two more.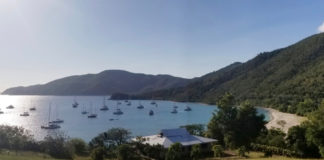 Public concerns over sewage dumping, removal of garbage and the possible importation of cases of the new coronavirus into the territory has surrounded the hundreds of vessels dotting the coastlines of the Virgin Islands.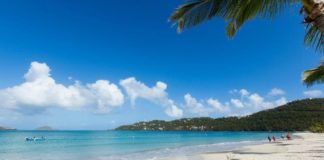 Airbnb is still accepting reservations for accommodations in the U.S. Virgin Islands despite Gov. Albert Bryan Jr.'s moratorium on guests seeking to travel to the Virgin Islands in the next 30 days.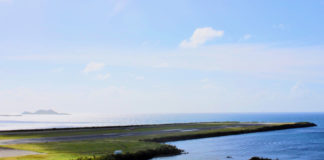 The four airlines that frequently fly in and out of the Virgin Islands are slashing flight schedules significantly due to the shrinking demand in travel and stringent restrictions in place to stop the spread of the novel coronavirus.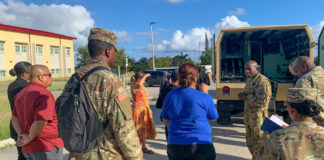 Brig. Gen. Kodjo Knox-Limbacker, adjutant general of the V.I. National Guard on Monday led a staff walk-through of the 210th Regional Training Institute and dining facility at the Estate Bethlehem compound.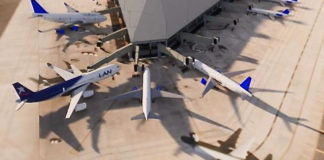 The Virgin Islands Port Authority will start spending the $27 million received last year as a grant from the U.S. Department of Commerce-Economic Development Administration to begin construction on the Cyril E. King and Henry E. Rohlsen airports.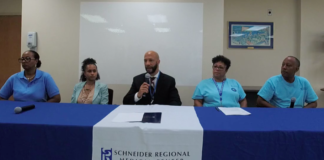 There is no wall built around the territory that is going to keep out the new coronavirus that causes COVID-19 illness and it is only a matter of time before the territory sees it first cases.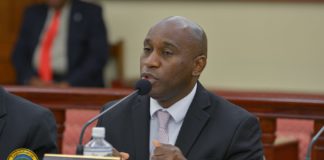 Virgin Islands Housing Finance Authority Executive Director Daryl Griffith confirmed Wednesday that both the home ownership conversion program for Lovenlund and Bellevue communities and the EnVIsion Homeowner Rehabilitation and Reconstruction program, are in full swing.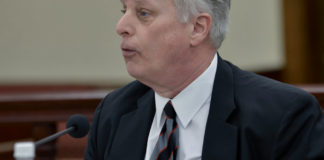 The "Call Before You Dig" bill did not stop AT&T from unintentionally cutting Virgin Islands Next Generation Network's backbone fiber line on St. Thomas, leaving St. John without internet access for four hours.