Home
Tags
St.thomas. st.croix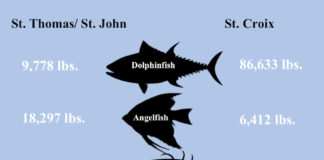 The National Oceanic and Atmospheric Administration has initiated an island-based management approach since 2012, providing autonomy to agencies like the Caribbean Fishery Management Council, which has now approved plans to further embrace island-based fishing management.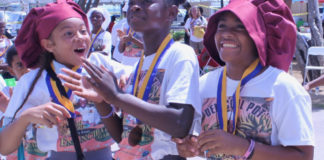 The scent of turmeric wafted through the Emancipation Gardens as students representing the Seventh-day Adventist School were announced as the winners of the V.I. Police Department's second annual youth culinary event.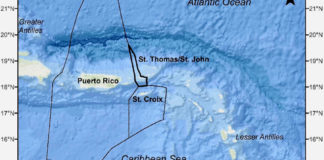 The Caribbean Fishery Management Council approved plans to change the framework and restructure the agency which will differentiate catch limits and fishing regulations in Puerto Rico from the V.I.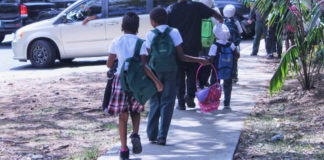 On March 28, a federal court ruled that a public school in North Carolina violated the Constitution by mandating female students wear skirts as part of their school dress code policies.