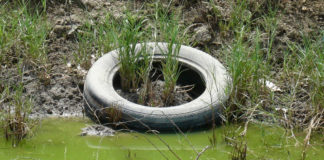 The U.S. Virgin Islands has struggled with tire disposal for over a decade, with countless reports of discarded tires showing up in mangroves, tucked into lush island vegetation and piled high in back streets.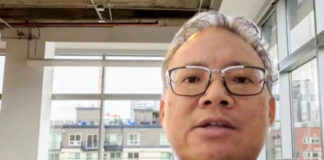 A V.I. Senate committee on Friday unanimously forwarded a bill that would make raising prices on goods or services during a state of emergency a misdemeanor that could result in a fine between $1,000 and $5,000 per infraction.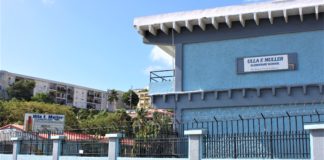 Education officials informed senators Thursday that public schools will not be reopening in the fall as planned, and will be entirely virtual for at least the first semester of the school year from September to December. 
Senators learned at Thursday's Finance Committee hearing that the 30-acre Tech Village project being undertaken by the University of the Virgin Islands Research & Technology Park is slated to be built on agricultural land across from the St. Croix campus.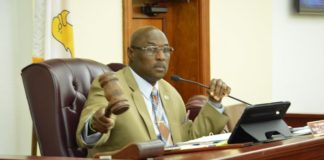 Several government agencies faced scrutiny from senators Wednesday as they defended themselves over no-bid contract proposals and other non-competitive processes used during a state of emergency.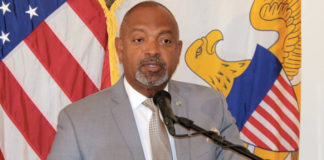 In the latest development surrounding tech startup Avera, Lt. Gov. Tregenza Roach said he is requesting an end to ongoing discussions between the company and the Department of Health regarding a $1 million contract for COVID-19 contact tracing.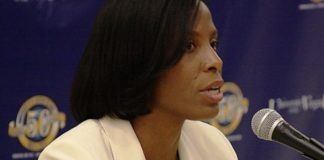 The time is more than 100 years overdue for the unincorporated territories of the United States to have the rights of full citizenship – including the ability to vote for president – witnesses told a congressional hearing on Tuesday.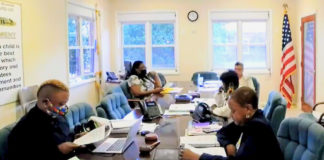 Members of the Senate Finance Committee on Monday expressed sharp disapproval of the V.I. Board of Education's student loan collection efforts after learning that 90 percent of such loans are delinquent.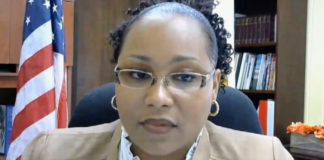 Members of the Senate Finance Committee on Monday expressed concern about 119 vacant positions within the Department of Education, a shortage of teaching aids and supplies, and a shortage of laptops for online learning.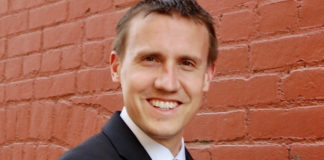 Advocates for territorial voting rights are inching closer to achieving their goal as a House subcommittee meets Tuesday for a hearing on the disenfranchisement of U.S. territories – "a historic first," according to Neil Weare, founder of Equally American.