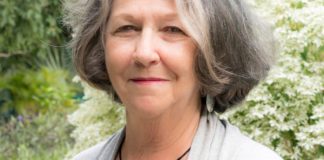 I have been musing about how to write a realistic Thanksgiving piece while not spoiling anyone's day of overeating and thankfulness. Maybe it is not possible without offending those who just want to eat in peace. But I am going to try.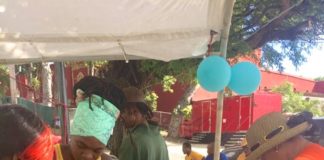 After several days of heavy rains, clear skies returned to St. Thomas on Thursday just in time for the community to come together to celebrate the Thanksgiving holiday.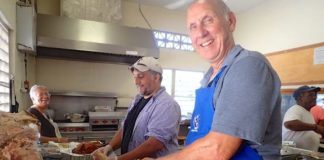 From sunrise to noon on Thanksgiving Day, up to 50 volunteers crowded into the two small kitchens at St. Mary's Catholic School to package around 900 dinners for delivery and dinner service.