Home
Tags
U.S. District Court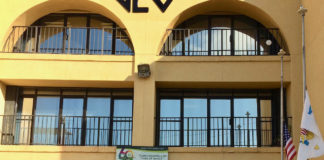 A lawyer representing the V.I. government asked a federal judge to waive penalties and interest owed to GERS. During a Tuesday morning hearing in District Court, the judge said the law does not allow him to do so.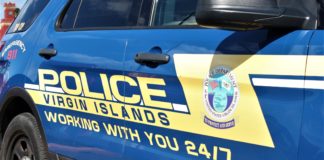 One and one-quarter years after the top brass at the Virgin Islands Police Department cleared a hurdle towards successfully meeting the terms of a federal consent decree, they learned Wednesday how close they are to losing all they've worked for.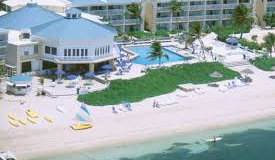 The federal authority charged with overseeing labor relations between employers and their workers is asking a court to declare that the Virgin Islands Casino Control Commission cannot interfere with unionized workers or their collective bargaining rights.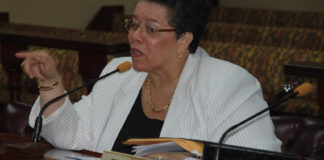 Former Casino Control Commission Chairwoman Violet Ann Golden has admitted to taking $295,503 from the coffers of the agency she headed for ten years. The attorney representing Golden filed a plea agreement in December, which was finalized by federal prosecutors on Thursday, Jan. 2.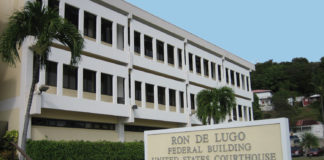 Three men from Puerto Rico pleaded guilty in District Court to trying to hide $1.2 million in cash during a high-speed chase involving federal authorities. A judge ordered the three defendants to appear at a sentencing hearing in April.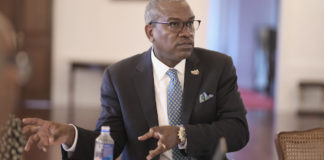 At this year's revenue estimating conference, Internal Revenue Bureau Director Joel Lee projected a 10 percent bump in V.I. tax revenues for fiscal year 2020, but Gov. Albert Bryan Jr. is warning against using up the hoped-for increase wastefully.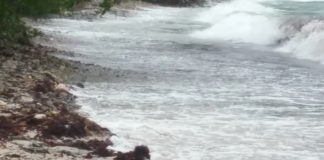 A police officer's account of an armed confrontation on Sept. 25 between law enforcement and suspected drug traffickers surfaced this week in District Court, naming two suspects.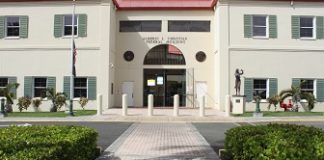 The head of a Puerto Rico-based engineering firm accused of paying $1.2 million dollars in exchange for federal contracts is scheduled to stand trial on Aug. 5.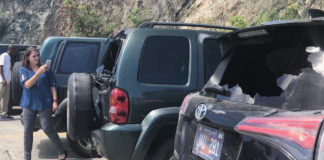 The recent mass destruction of car windows in a St. John parking lot provides a painful illustration of a protracted dispute between the American Civil Liberties Union and the USVI government. That dispute cites ongoing deficiencies at the St. Thomas jail.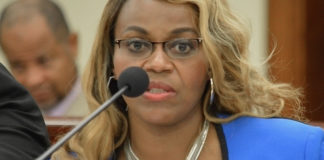 A quarter century after four prisoners housed at the St. Thomas jail and the American Civil Liberties Union sued the Virgin Islands Government, improvements spelled out in a settlement agreement still linger unresolved. Now, a federal judge says there may be two ways of pushing the case past the finish line.