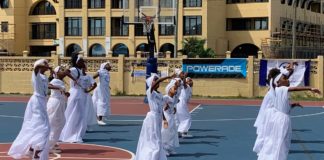 Many parents were hoping to send their children to summer camp, but with social distancing guidelines in place, the tedious task is figuring out what to do instead.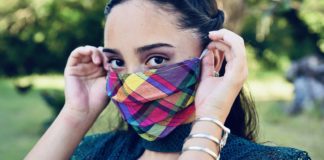 With a stay-at-home order in place due to the COVID-19 pandemic, many Virgin Islands events were cancelled, leaving residents no choice but to become creative while social distancing at home.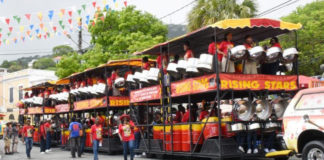 Carnival on St. Thomas may have been canceled due to the COVID-19 pandemic, but Virgin Islanders can still have fun while maintaining social distancing. The Department of Tourism's Division of Festivals launched "Home Wuk," a series of online social gatherings designed to create a sense of community, camaraderie and a "virtual" Carnival experience.