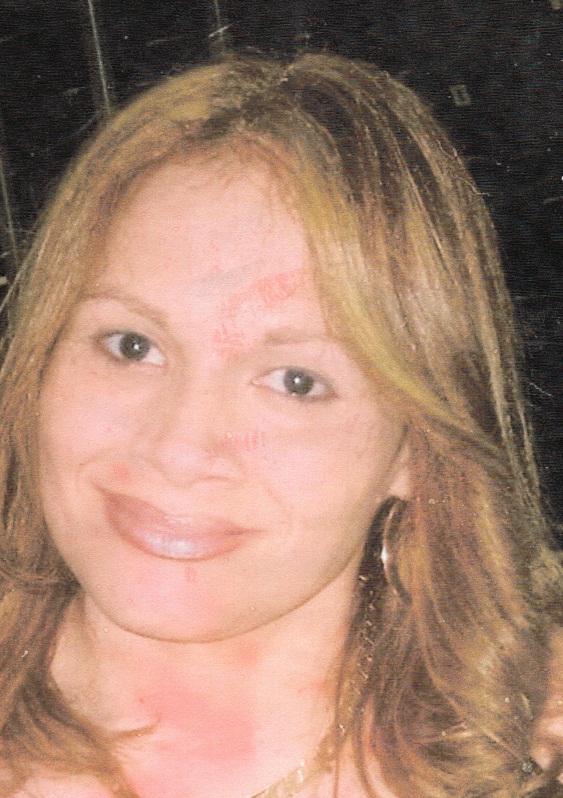 Yolanda Almonte Mejias, also known as "Yoli," of Bronx, New York, died on April 29. She was 35 years old.
She is survived by her spouse, Ramon Mejias; mother, Maria Santiago Almonte; daughter, Henessey Mejias; sons: Miguel Aquino Christopher and Luigi Mejias; grandfather, Anado Delacruz; sisters: Wanda Vega, Joyann Santiago, Janett Santiago, Maritza and Marilu Delacruz; and brothers: Rafael Almonte, Angel Melendez, Jose Delacruz and Johnny Silverio. She is also survived by nieces: Lilian Jimenze, Liliana Santiago, Yajaira Hendrickson, Yanir Hendrickson, Kaishla Marie Santos, Francheska Marie Santos, Taijah Hennemann, Bianca Almonte and Crystal Delacruz; nephews: Eliezer Donato, Christian Soto, Kevin Soto, Rafael Almonte Jr., Juan Matos, Louis Woodrup and Jovante Silverio; aunts and uncles too numerous to mention; cousins and other relatives: Yanira Lopez, Oneida Lopez, Angie Lopez, Cesar Lopez and Angel Lopez Jr.; special friends: Luchie, Tati, Lucy, Wanda and Marilyn Christian; as well as other relatives and friends too numerous to mention.
Funeral service will take place on Wednesday, May 5, in Bronx, New York.