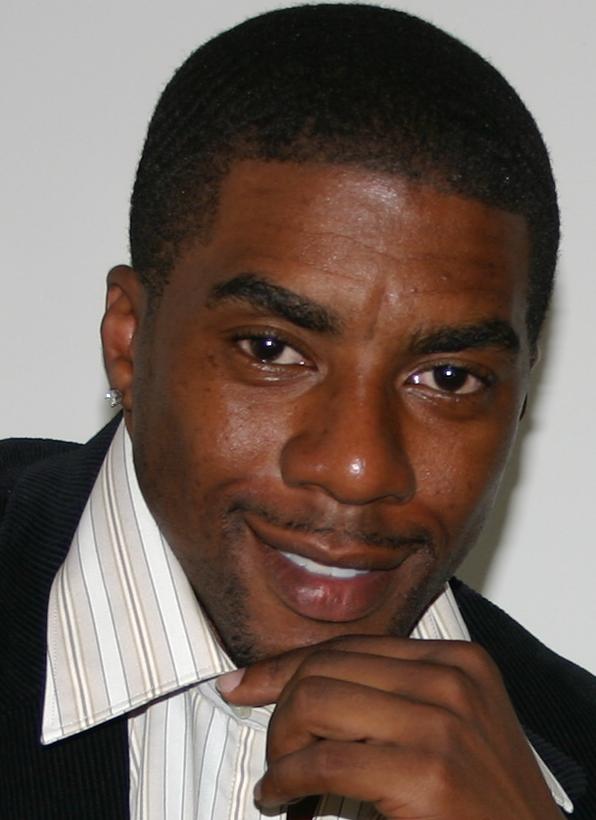 Someone called me a motivational speaker the other day. I completely disagreed. I don't consider myself one. I am an educator through books, lectures, and yes speaking. Sometimes folks get motivated. Sometimes they get agitated. Sometimes they get educated. I believe it is much more important that the right things are said, not so much making a person feel good when it is. So, let me start by saying this to parents, Your moments of pleasure shouldn't result in the community's memories of pain.
Somewhere along the line we lost the village mentality. We went from
parents raising children and grandparents assisting, to grandparents
raising children, to them now raising themselves. It is now seen as the
tail wagging the dog and not the dog wagging the tail. Why would I say
such a thing? Though I believe the village should assist in raising our
children, the village isn't supposed to take over raising our children.
Anyhow, the village has become intimidated to correct our children. Not because of fear of the children, but because of fear of the parents.
Parents, we can't make our one and only visit to the schools to cuss out a teacher because they took our child's IPOD. What kind of village do you think will help you with your child when you need help?
Parents, we can't work three jobs to give our children "stuff." Stuff does not give guidance. It may keep them busy, but busy doing nothing is dangerously the devil's workshop.
Here's the thing, you think your child is above reproach. You want no one to say anything to them, including yourself. Instead, you tell your children to go school and earn good grades and turn a blind eye that he comes home late at night smelling like marijuana. Or what about him and his girlfriend being in the house all day by themselves, while you are out looking (man or woman) yourself? What about those items
you see him bringing into the house, knowing you didn't buy them. How about you talking out of the two sides of your month. On one hand you buy him pants that are too big, on the other hand you complain about him not pulling his pants up.
You negotiate with him to be his friend. You accommodate her selfish ways. You expect the Government to make decisions for your kids. You expect the schools to make them respectable adults. You can't expect to tell your daughter to read a book but she witnesses you with your Bluetooth pounding gossip with your friends, day in day out. You can't tell your son, you done grow up so he can't watch you? If he isn't supposed to watch you, then who is he supposed to watch? Stay home for a change. When we decided to have children, we decided to put much of our lives on hold until our duties are done.
You can't expect the best values out of your children but they watch you eat unhealthy, steal cable, worship material items, buy things you can't afford, and cuss like a drunken sailor. You are able to identify rogue behavior in your child way before anyone in the public does. If your child winds up committing criminal acts, you failed to diffuse the road he/she was going down before it spilled over into the streets. People send signs before they carry out any act. If you continue to turn a blind eye and a deaf ear, you are the one to blame; which means that whenever we hear people say these kids gone crazy, what people are really saying is these parents are careless, caring more about themselves and less about the future of their children they chose to bring into the world; leaving us with memories of suffering.
Editor's note:
Devin Robinson is a business and economics professor in Atlanta, Georgia. He is the author of "Rebuilding the Black Infrastructure: Making America a Colorless Nation." Contact him at devin@devinrobinson.com.