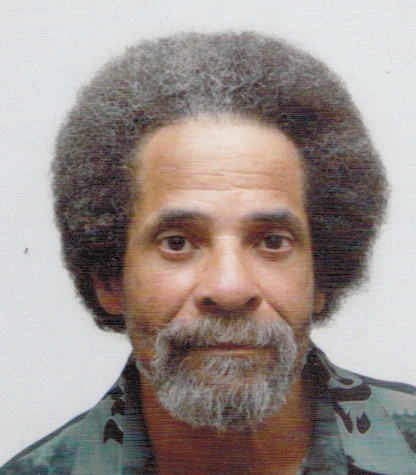 Mario Magnus Russell, also known as "The Bass Man," of Frederiksted died on Sept. 25. He was 69 years old.
He is survived by his daughters: Gweneth Russell-Clakre, LeJuene Matthias, Deborah A. and Rebecca A. Russell; sons: Marco C., Roy A., Elton R. and Michael A. Russell; grandchildren: Kaheil, Kaeisha, Ke'shyra, Kamalie, Amanda, Jamal, Seagall, Matthew, Elishua, Elishauwon, Kemuel, Melchiah, Auset, Zion and Solona; and great-grandchildren: Kymani and De'Manté. He is also survived by sisters: Andromena Abramson, Helen Russell-Christian and Carmen A. Russell; brothers: Granville, Oliver and Wilmoth Christopher and Rafael Russell; daughters-in-law: Marcel and Leslie Russell; son-in-law, Christopher Monbelly; and other family members and friends too numerous to mention.
A viewing will take place at 10 a.m. followed by a funeral service at 10:30 a.m. on Thursday, Oct. 7, at St. Patrick's Catholic Church. Interment will be at Kingshill Cemetery.
A Memorial Service will take place at 10 a.m. on Saturday, Oct. 9, at Davis Funeral Home, St. Thomas.
All arrangements are by Davis Funeral Home, 774-1464.