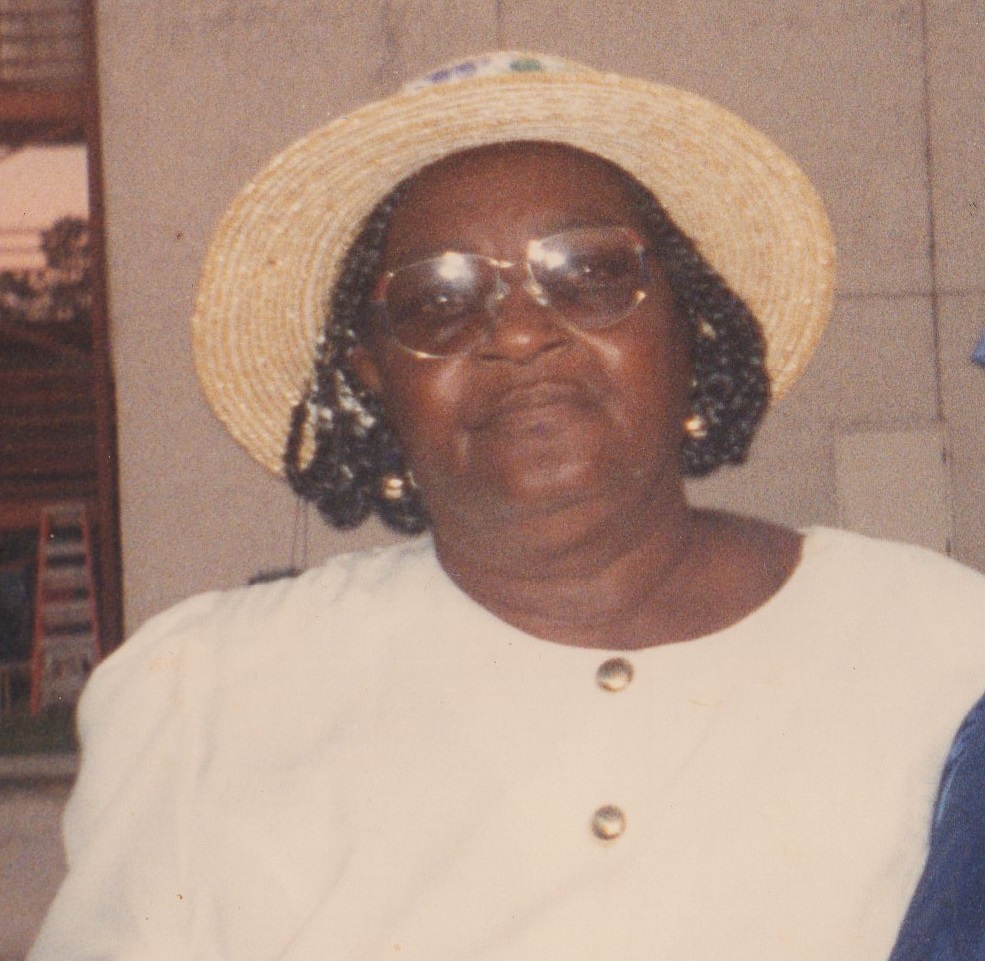 Monica Celeste Tonge Graham, also known as "Nell," of Estate Clifton Hill died on Oct. 12, at Gov. Juan F. Luis Medical Center. She was 84 years old.
She is preceded in death by her husband, Alister Graham; daughter, Donna Gaskin; and son, Stanley Bannister.
She is survived by her father, William Tonge; daughters: Ina (Makeda) Williams, Lilith Peters, Eularlye Bannister-Wodfolk and Ivona Williams; sons: Clifford Hector, Leon George, Joseph George, Clifford Williams and Clevlan Tonge; and grandchildren: Laurette Gaskin, Nisha Gaskin, Craig George, Joshua George, Asheel George, Akeel George, Akilah George, Makesha Whitcomb, Zuri Whitcomb, Eugene Ventura, Regina Ventura, Christopher Ventura, Akilah Douglas, Jasmine Perry, Courtney Williams, Jordan Palmer, Jennifer Lucas and Jeffery Hector.
She is also survived by 25 great-grandchildren; sisters: Dorothy Lewis and Jennita Adams (Antigua, WI); brothers: Aubrey Adams, Lawrence Adams and Curl Tonge (Antigua, WI); nieces: Claudette Frederick, Monica Joseph, Candon John, Monique John, Juliet Agustus, Lindy Agustus, Debbie Taylor, Pauline Calender, Sharon White, Yvette Banks and Orn-Marie Ward; nephews: George Martin, Lincoln Agustus, Esworth Elliot, Delbert Limerick (Calif.), Ralph and Saeveroy Joseph; and great nephews: Israel John, Orney Thomas, Brandon Thomas, Aubrey Chatman and Authur Chatman.
Other survivors include sisters-in-law: Veran Adams (Antigua, WI) and Pell Adams (Antigua, WI); special friends: Eustace Funtenelle and family, Suzanna Sweeney and family, Pat Gerard, the Hendrix family, Shelly, the Pemberton family, Grace Prime and family; cousins and other relatives: Marie Simmons and family, Carl Pierre, Leon Pierre, Carmen Pierre, Dahlia Brown Romney and family; as well as other relatives and friends too numerous to mention.
There will be a viewing held at 9 a.m. followed by a funeral service at 10 a.m. on Friday, Oct. 25, at St. Peter's Anglican Church. Interment will follow at Kingshill Cemetery. All funeral arrangements are by James Memorial Funeral Home Inc.