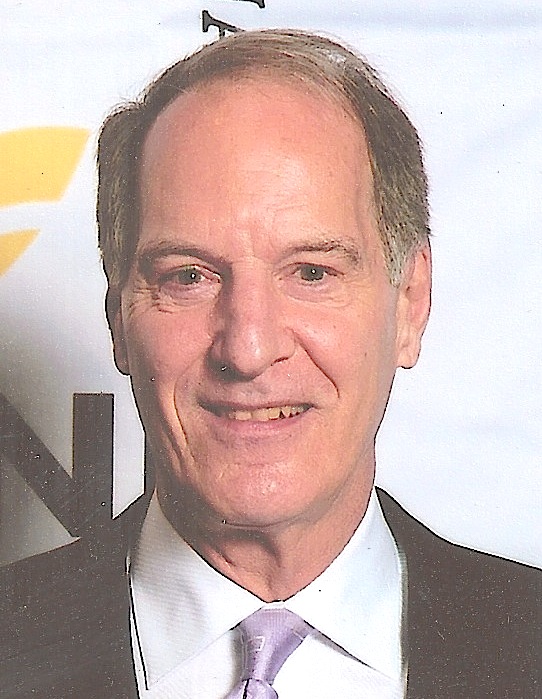 Guess what today is? Right, November 17. That means yesterday was the 16th, and, naturally, the day before was November 15. Remember what November 15th was supposed to be? Correct: the beginning of the "15 Days of Darkness."
Well, here we are. It is high-noon in the East on the mainland, and, as I look out the window, I see nothing but light. (Well, light and grime on MY windows, the mismatched bricks on the building across the way, and the cat who keeps trying to stare me down from his window.) I have also just checked with the V.I. Source headquarters offices on St. Thomas, and the sun is shining there as well.
So, without jumping to hasty conclusions, it appears that we were victims of a hoax. That is, unless NASA mis-calibrated the timing of the explosions on Saturn that would turn the sun blue. The hoax seems to be a better explanation.
What lessons can we draw from this experience? There are going to be those who feel that they have been played for fools, who went out and paid their WAPA bills early, bought canned goods and sunglasses and dumped their Club Med stocks as recommended in the Source. For this group, always remember to read carefully. And read the fine print. There is a big difference between there "might" be 15 Days of Darkness" and there "will" be 15 Days of Darkness. Remember: we report, you decide.
I have a friend who followed the Source recommendations and is now consumed with bitterness. He has had previous bad experiences with this kind of thing. When he saw G. Gordon Liddy, the Watergate maniac, predicting imminent hyper-inflation on Fox News Channel, he sold everything he owned and put every last cent into gold. He believed, as Liddy had told him, that gold could only go up in value, and that a Snickers bar would soon cost $750,000. That didn't work out too well when the price of gold collapsed, and Snickers ("fun size") were selling at half price before Halloween. Earlier, he had sold the family's fully stocked and weaponized Peterborg fallout shelter at a steep loss after the nuclear attack failed to materialize.
As soon as he read the Source, my friend ran out to pay his WAPA bill, charged his car battery and stocked up on canned goods. Now he feels as if he has been scammed. When I told him about the upcoming "Zero Gravity Day," he slammed down the phone and won't to take any of my calls.
What can we do to deal with these situations, as they say, going forward? For one thing, it is important to rely on more than one news source, even for readers of the Virgin Islands Source. And to be suspicious of outlets like NewsWatch 33, which broke the days of darkness story. But – and it is the big "but" – just because the 15 Days of Darkness did not happen does not mean that Zero Gravity Day won't.
There is a useful way to sort things out in these situations. If some obscure Internet site says something is going to happen, but 99.99 percent of the scientific community says that this event is, to use technical lingo, "total BS," go with the scientists. Believe the 99 percent, even if, in the interest of "balanced" coverage, the lunatics, malefactors, troublemakers or gravity boots salesmen get exactly the same amount of time to make their case.
The same probably applies to other issues, such as climate change, which, unfortunately, is not a hoax. Believe the 99 percent even if they only get 50 percent of the time. In general, there is a reason that they are the 99 percent and have solid credentials and evidence to back up their findings.
But, in the meantime, and in the interest of prudence and public safety, you may want to use those now surplus canned goods as weights to tie down furniture and things like beach chairs as a hedge against the unlikely reality of Zero Gravity Day.
Meanwhile, enjoy the sunlight and be grateful for what we have. Remember, it would only be day 3 of the 15 Days of Darkness. This is truly a case of thanking our lucky stars.