The Forum announces its 15th Film Festival to be held at 7 p.m. at Market Square East on Wednesday, May 18, May 25 and June 1. This year the Forum is bringing three top-class films that have not been shown on St. Thomas. All three are major award winners.
"Spotlight" won the Academy Award for Best Picture and Best Original screenplay; Brie Larson won the Academy Award for Best Actress in "Room" together with the Bafta Award, Golden Globe and Screen Actors Guild Awards; "The Assassin" won the Best Director Award at Cannes for the Taiwanese master, Hsiao-Hsien Hou.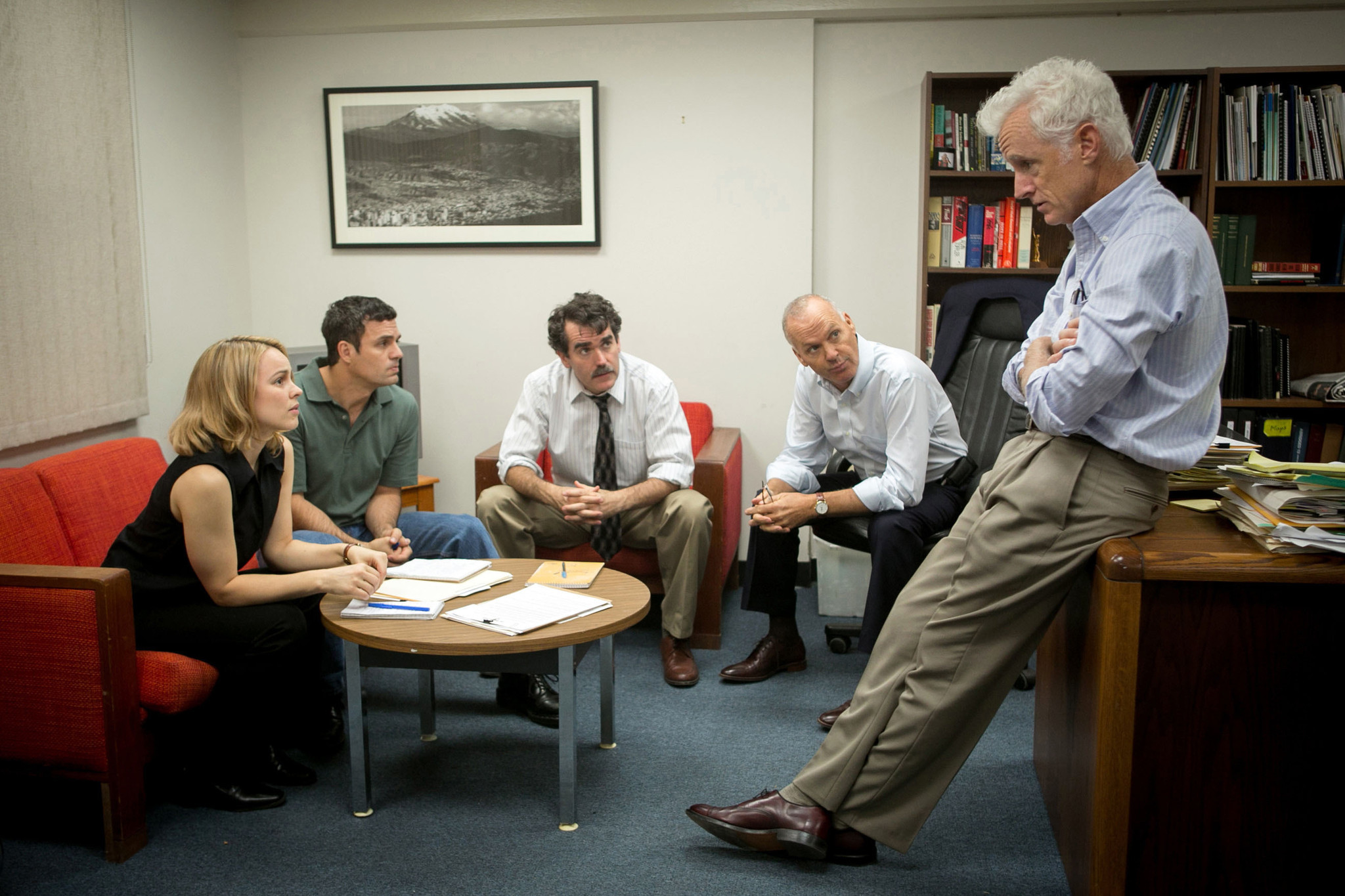 "Spotlight," to be shown on Wednesday, May 18, follows the Boston Globe's 'Spotlight' team and its investigation into cases of widespread and systemic child sex abuse in the Boston area by numerous Roman Catholic priests. The film stars Mark Ruffalo, Michael Keaton, Rachel McAdams, John Slattery, Stanley Tucci, Brian d'Arcy James, Liev Schreiber and Billy Crudup.
"Room," to be shown on Wednesday, May 25, stars Brie Larson, Jacob Tremblay, Joan Allen, Sean Bridges and William H. Mary. A woman (Larson) and her son (Tremblay) are held captive in an enclosed space, which is a squalid shed they call room. They are captives of a man they call Old Nick, who abducted the mother seven years prior. We follow the story of their life in the room, their attempt to escape and what lies ahead.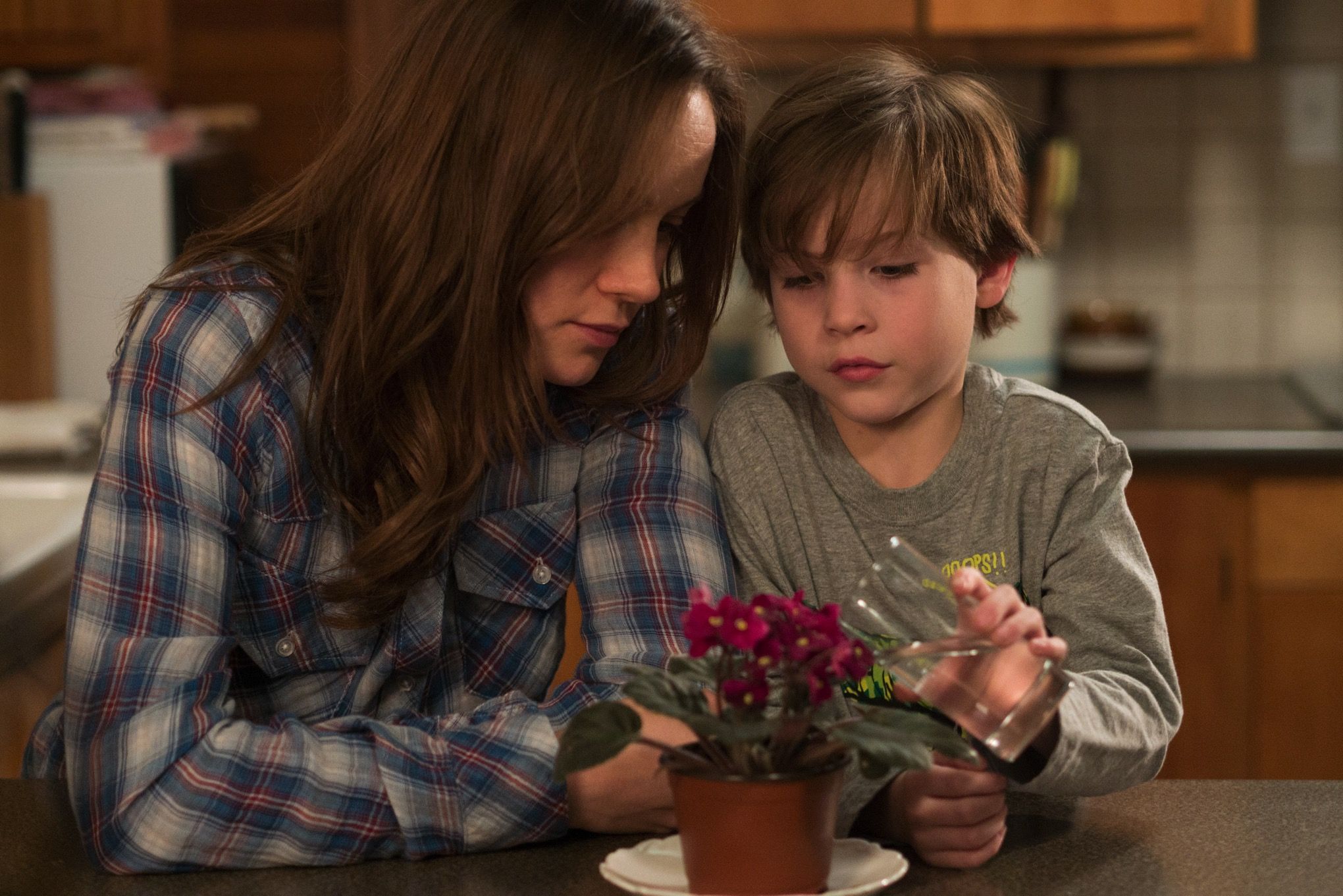 "Assassin" is to be shown on June 1. The film was initially spotted by the Forum when it was shown in Cannes. It has been described as a "ravishingly beautiful foray into historical martial arts territory by Taiwanese master, Hou Hsiao-Hsien." Recognizing that this film was a significant change of pace from most Forum presentations, Chairman Neil Prior reached out to a personal contact in Taiwan to get some feedback. Back came the reply: "Hou Hsiao-Hsien is an absolute master. His style is quite breathtaking and expansive but extremely immersive if the combination of those things is possible. He is one of the great filmmakers in the world but largely unknown due to his art-house content and regional voice."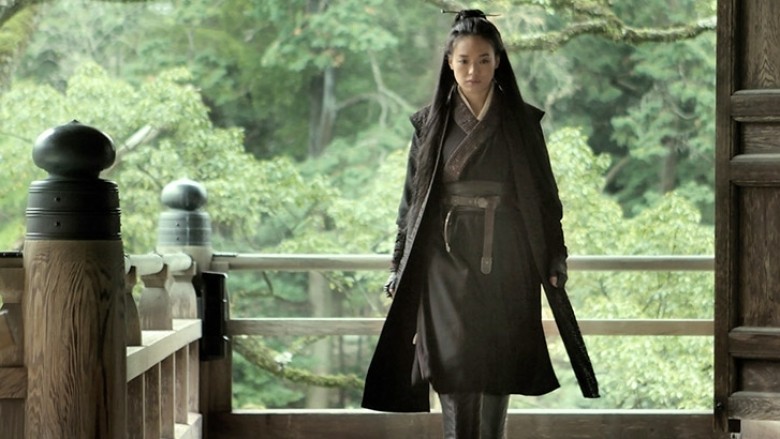 The movie itself is of a Chinese genre called wuxia, which is a blend of fantasy, tradition, action and honor. It is the story of a young girl abducted at the age of 10 by a nun, who trains her to become an exceptionally lethal assassin tasked with killing corrupt officials. After initial success, the heroine's ruthlessness fails her when she confronts her second target and moved by the presence of his young son, chooses to spare his life. She is then sent on a mission that would both punish her and rid her of all empathy. Although the story is totally different, "Assassin" has a similarity to "Crouching Tiger, Hidden Dragon," the big success of a few years ago, which was directed by another master director, Ang Lee.
Tickets for each film are $15; $10 for teachers and $5 for students. They are on sale at Medicine Shoppe, Frenchtown Deli, Chelsea Drugstore and the Antilles School Administration Office. They can also be bought online at Instantseats.com. All films begin at 7 p.m.