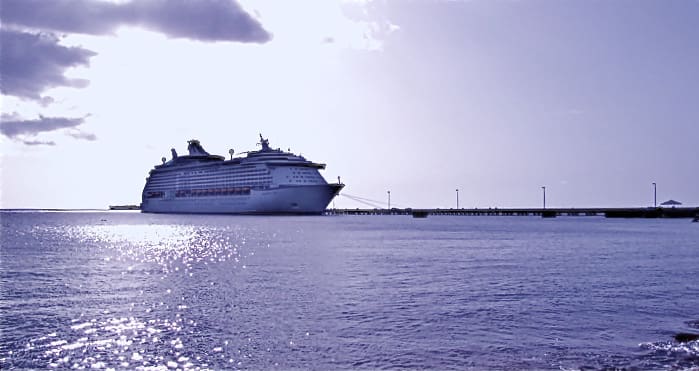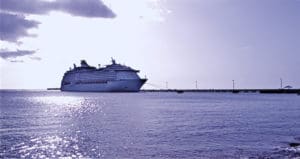 The Ports of the Virgin Islands – Charlotte Amalie Task Force and the Florida-Caribbean Cruise Association (FCCA) invite the Virgin Islands community to attend a Town Hall from 4-6 p.m., Thursday, July 20, in Harbor Ballroom II at Marriott's Frenchman's Reef Beach Resort.
The Cruise Task Force comprises representatives from the private sector including retail stores, ground transportation operators, spirits distributors and restaurants. Representatives from the Virgin Islands Port Authority, the West Indian Company, the Department of Tourism, the Department of Property and Procurement, the Department of Public Works, the Office of the Governor and members of the V.I. Legislature will also be represented.
The Town Hall meeting brings together members of the task force and the FCCA, cruise line executives and the V.I. community for an open discussion about the cruise industry and enhancing the visitor experience.
Parking will be available at the West Indian Company dock at Havensight's main entrance gate. BEST Taxi will provide shuttle service beginning at 3:15 p.m. until 6 p.m.
For more information, contact Alani Henneman-Todman at 642-9789 or ahenneman@usvitourism.vi; contact Samuel Topp at 693-4308 or samuel.topp@go.vi.gov